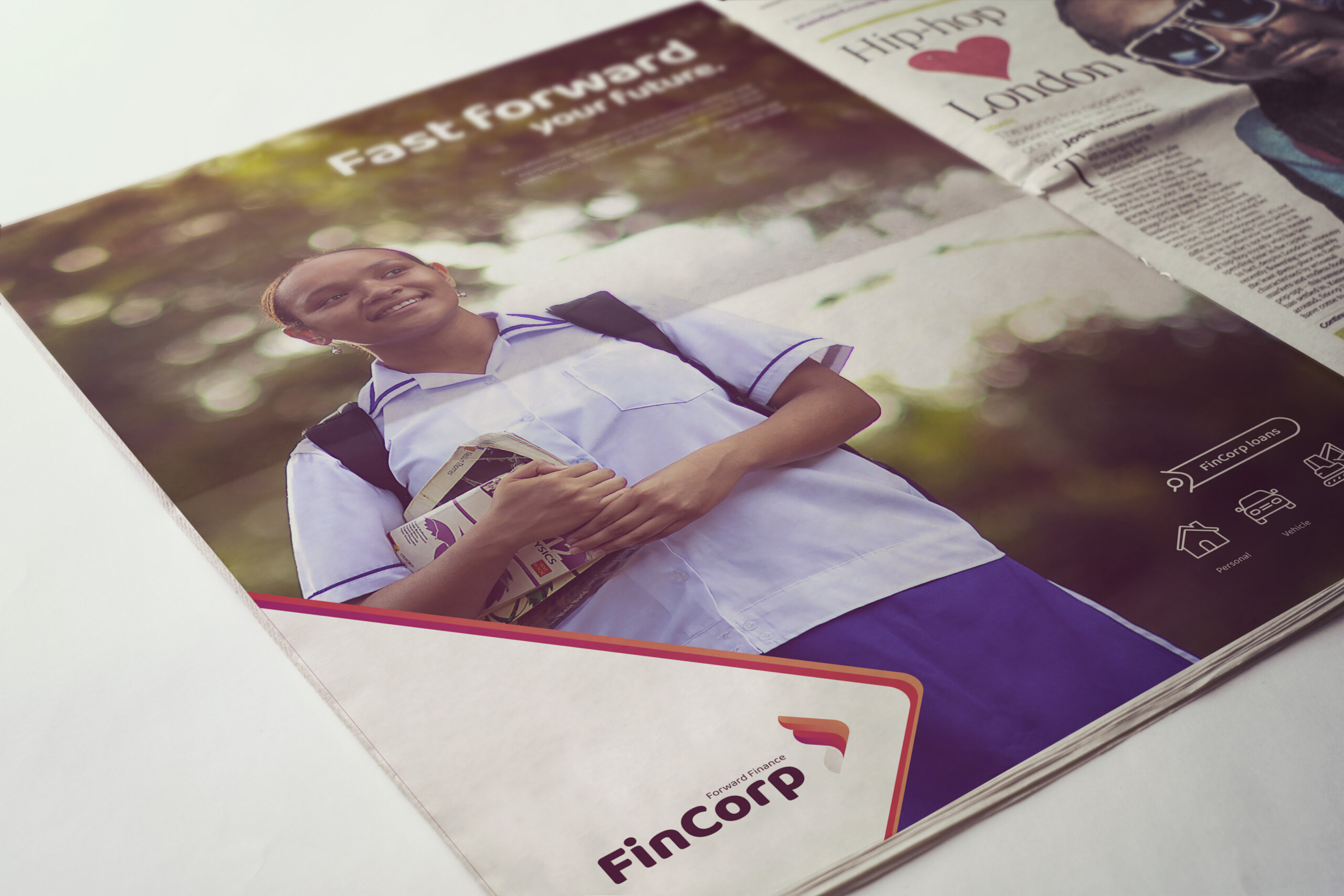 In the news
Our business and people are often in the news, and have a strong media profile.
On this page, you can see our latest ad campaigns, media coverage and press releases as well as our media enquiry contact details.
Current advertising
Our new brand campaign launched in November 2022. It ran on TV, radio, press and outdoor and in social channels. Please view our brand relaunch television commercial below.
See our brand relaunch intro video, showing all the elements of our new brand here.
See our latest brand television commercial here.
Media Statements
Our team is made up of some of the South Pacific's most experienced finance professionals.
Please find the latest media statements from our team here. You can find annual and quarterly reports by clicking here
Media Coverage
Our team and clients are often in the news. You can view events as they're posted here.
External Relations Contact
Belinda Manning
Email: bmanning@fincorp.com.pg
Mobile: 8220 2103 / 7031 6053
We're a dedicated team and we're ready to help.
Get in touch
Find your nearest branch