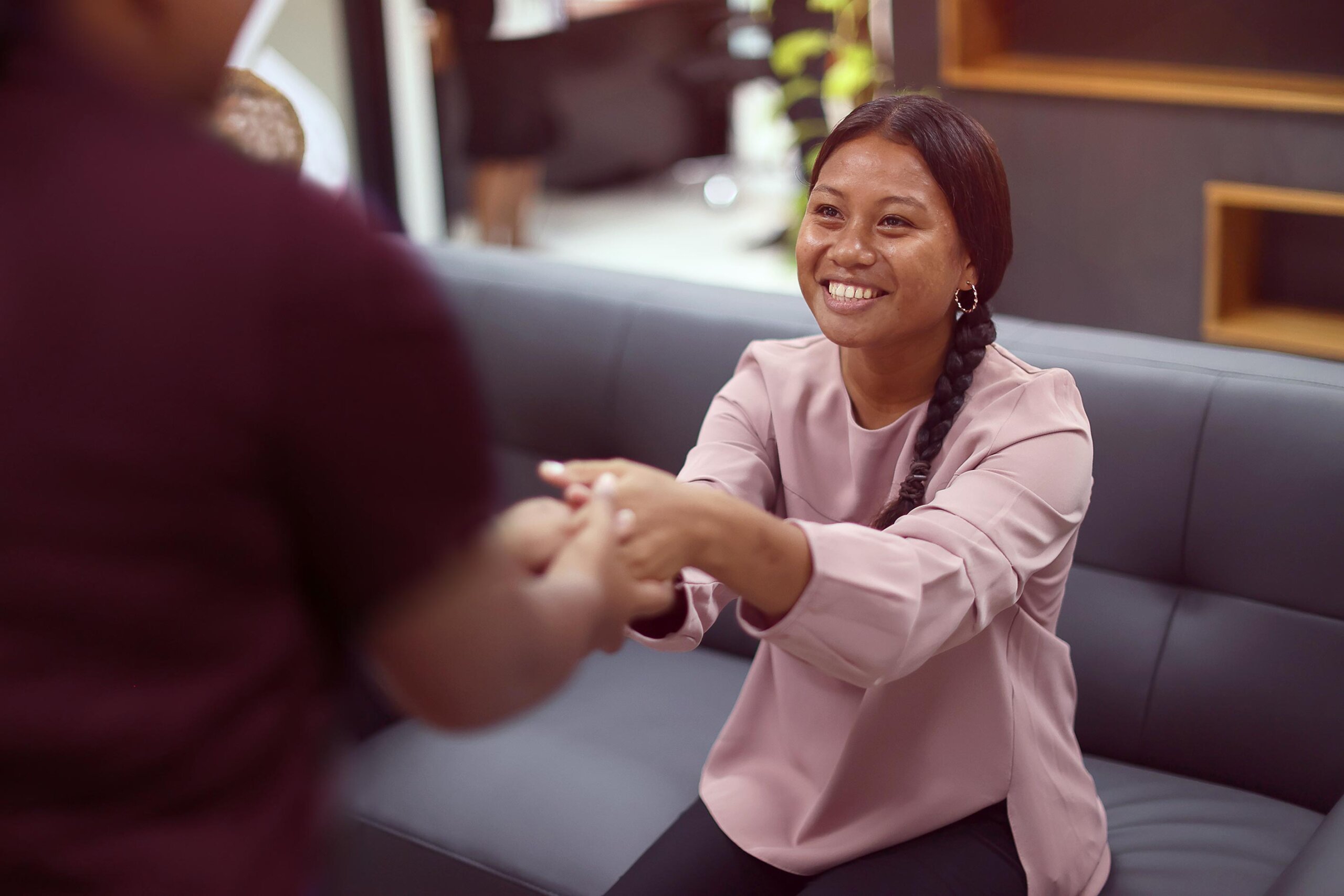 Our Values.
What are we like? The answer is easy. We're forward looking. We look towards the future instead of the past. And in the present, we strive to exceed expectations. We're honest, refreshing and reliable. We put our customers first.
Our business is part of the Grand Columbia Group of companies that maintains a long-term view and commitment to Papua New Guinea and its people. We respect the people of Papua New Guinea and are well aware of the fact that many of our customers are new to the concepts of consumer credit.
We treat customers, stakeholders and each other with respect. We listen to what people say and frame our responses in consideration of their needs and understanding of their personal circumstances.
We respond promptly to all requests from staff and customers. This means that we will provide responses in a timely way, understanding that others are waiting for us to get on with their lives.
We take personal responsibility for our work and the contribution it should make to the vision and mission of FinCorp. We are happy to submit our work to scrutiny and accept judgment of its effectiveness.
All people are important at FinCorp. We will encourage our peers, provide support to each other, and enthusiastically take part in FinCorp programs that develop our skills and enhance our abilities.
In our work we will act to produce quality outputs at the lowest-possible cost at all times.
At FinCorp, our individual work meets standards that may be regarded as having considerable merit. This means that the highest possible quality is an objective in everything we set out to do.
We're a dedicated team and we're ready to help.
Get in touch
Find your nearest branch