Finance to move you forward.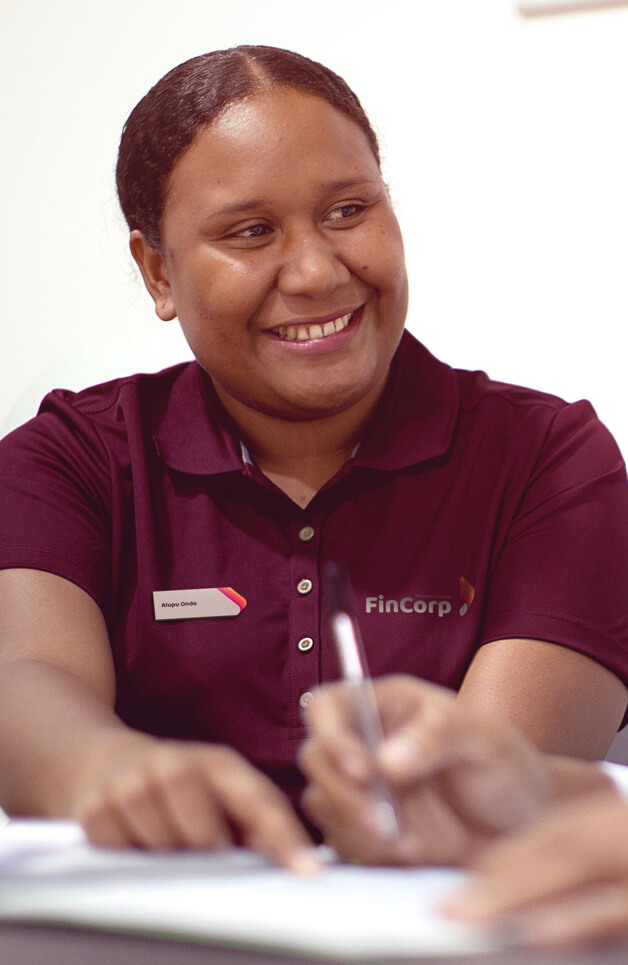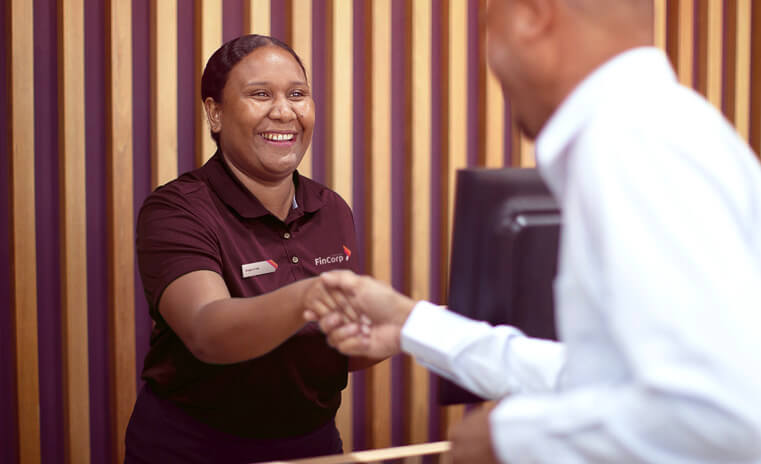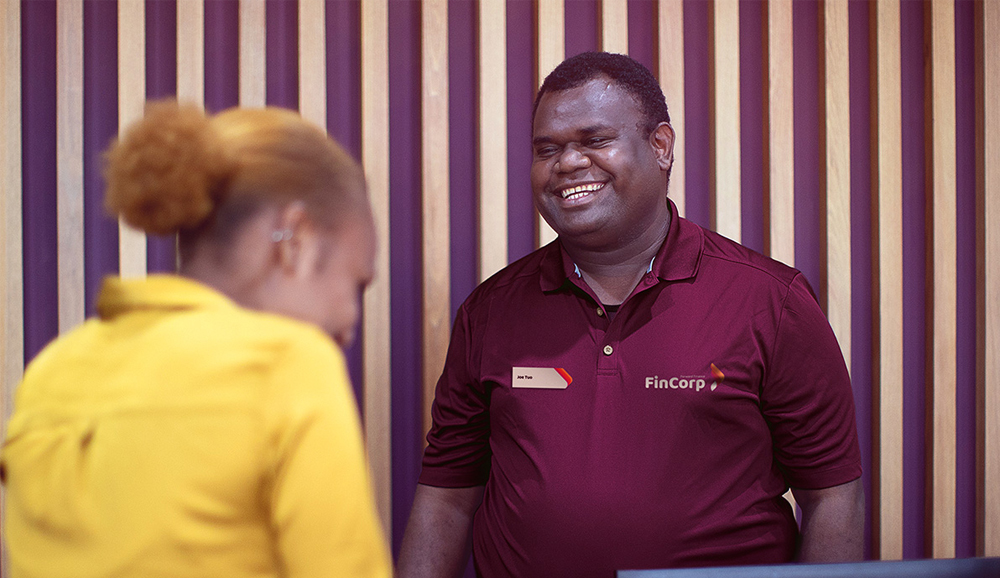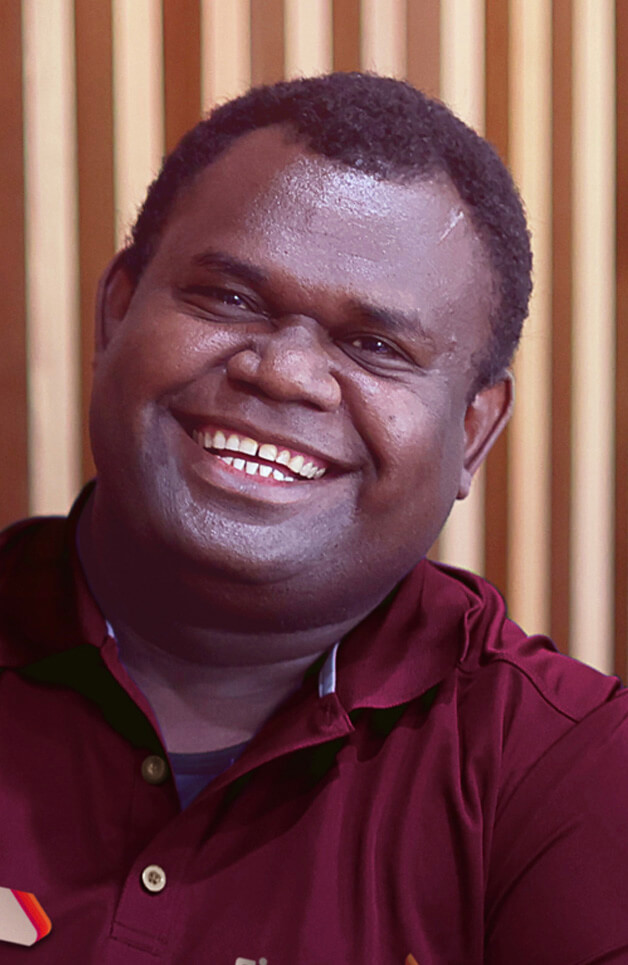 Who is FinCorp?
Whether you're in business, you're an individual or an investor–we can help you bring your plans forward. From holidays and vehicles, to home renovations, business equipment and investments we're here to help.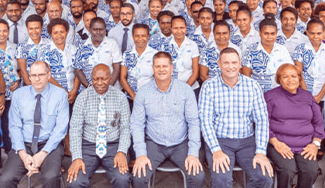 Our leaders
Our Executive Leadership Team brings decades of financial services management experience to the table. They're front-line leaders who are in touch with customers and staff on a daily basis.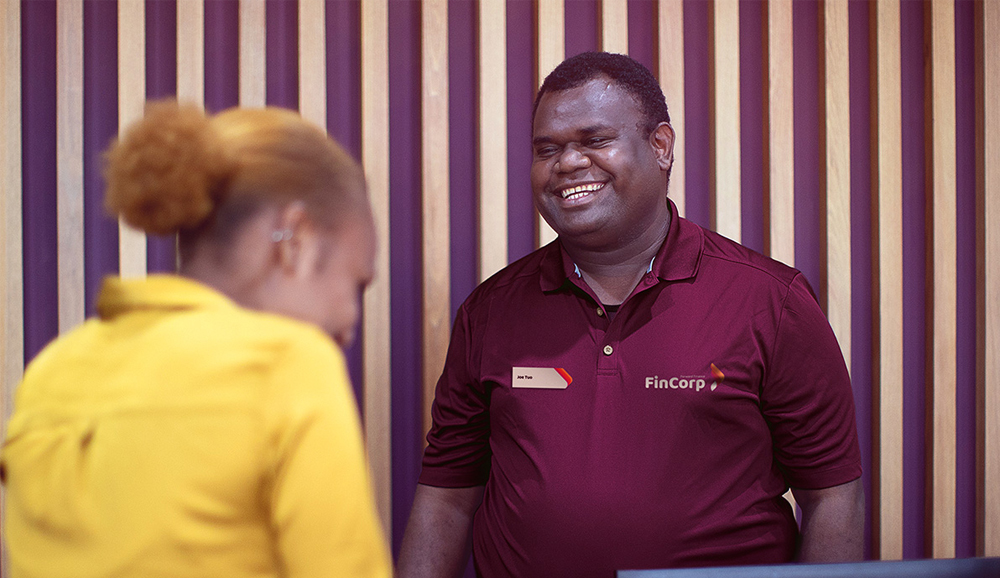 Our people and culture
Respect. Responsibility. Excellence. Every one of our staff members reflects our corporate values and ideals. From our head office, right through to our five branches across PNG, we love serving our customers and can't wait to help you with your finance needs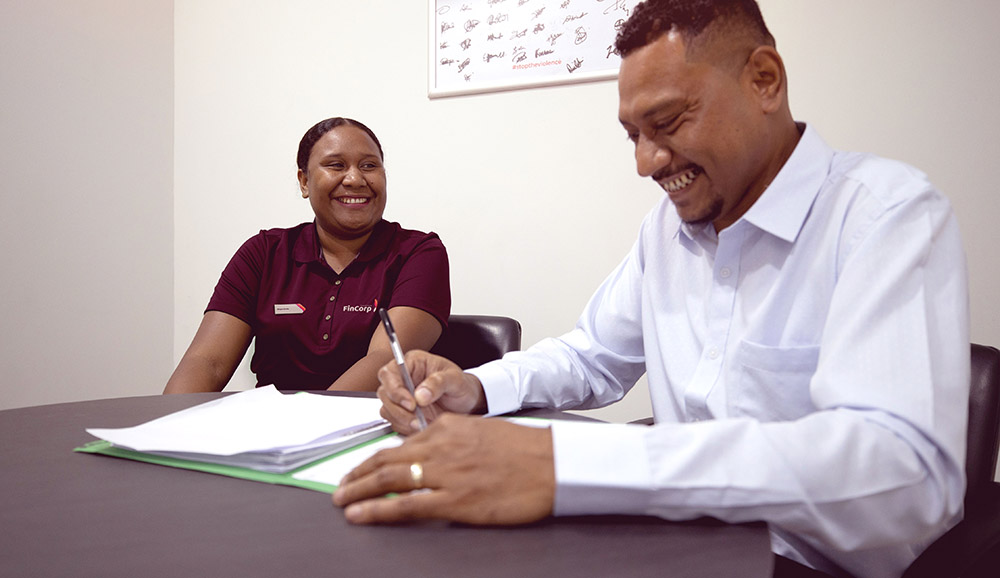 What we offer
Vehicle loans. Business loans. Holiday loans. Investments. Our team get all types of loan approvals sorted in 24 hours. Our loan products are designed to offer flexibility with totally transparent terms, so they're affordable and easy to understand. Our investments offer high security and interest.
By the numbers
Years of collective experience
Contact Us
FinCorp Head Office
FinCorp Gaden, Varahe Road Gordon
Private Mail Bag, Waigani,
Port Moresby 121 NCD
Opening Hours
Monday – Friday: 8:30am to 4:30pm
Saturday & Sunday: Closed
Call us now!