Board of Directors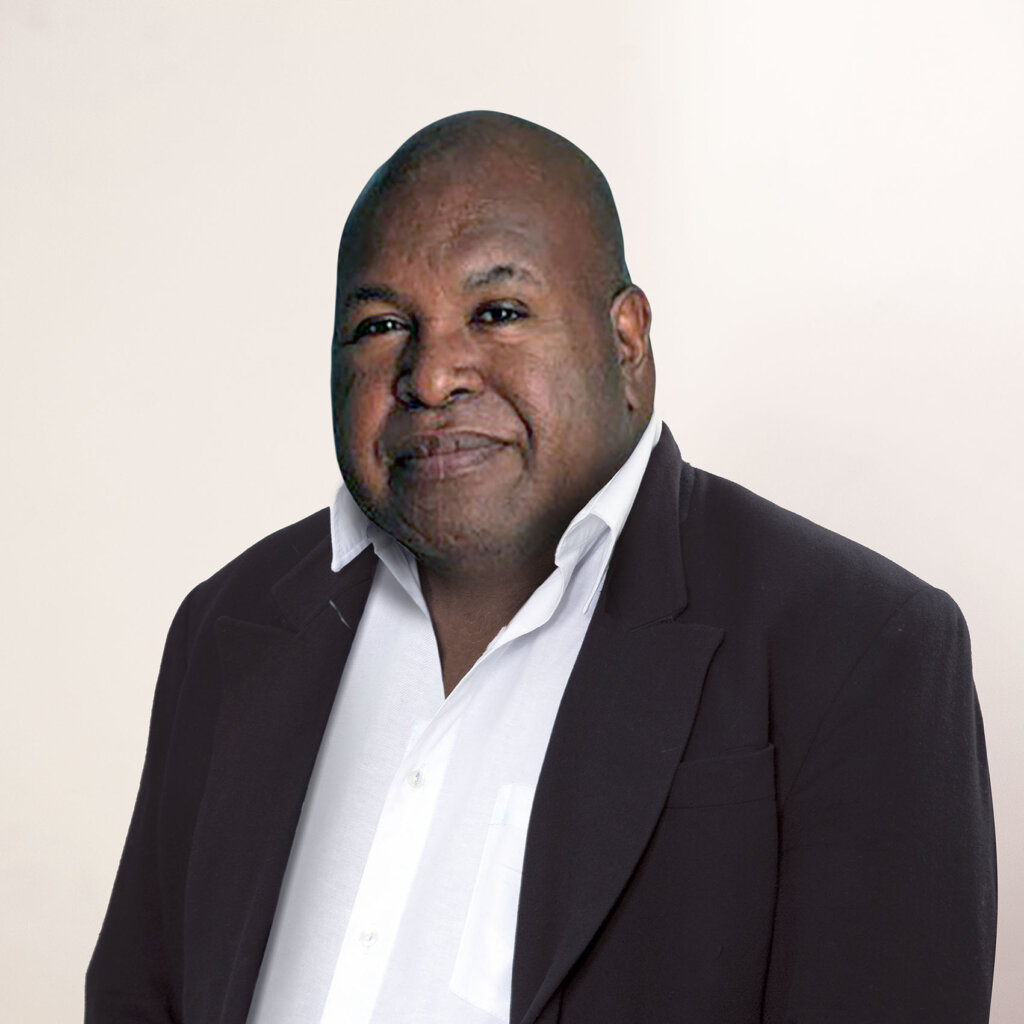 Sir Nagora Bogan
Chairman of the Board of Finance Corporation Limited
Sir Nagora Bogan KBE, was appointed to the Board in July 2018 and was subsequently appointed Chairman of the Board of Finance Corporation Limited.
Sir Nagora graduated with a bachelor of Law from the University of Papua New Guinea in 1978. In 1992, Sir Nagora was appointed Commissioner General of the PNG Internal Revenue Commission and in 1996 Papua New Guinea Ambassador to the United States of America with concurrent accreditation to Canada and Mexico. Since that time Sir Nagora has held numerous Board roles including the Chairman and Trustee of Numbawan Super Limited, Chairman of Paradise Foods Limited, Independent Director of Bank of South Pacific Limited, and Mapai Transport Limited and was also Chancellor and Chairman of the Papua New Guinea University of Technology. Sir Nagora continues to sit on numerous business boards and brings a wealth of experience to FinCorp.
Sir Nagora Bogan was knighted in 1997 in recognition of his distinguished public service contribution in Papua New Guinea and, at the time of being knighted, was one of the youngest persons to be knighted in the Commonwealth. He is married and has three children.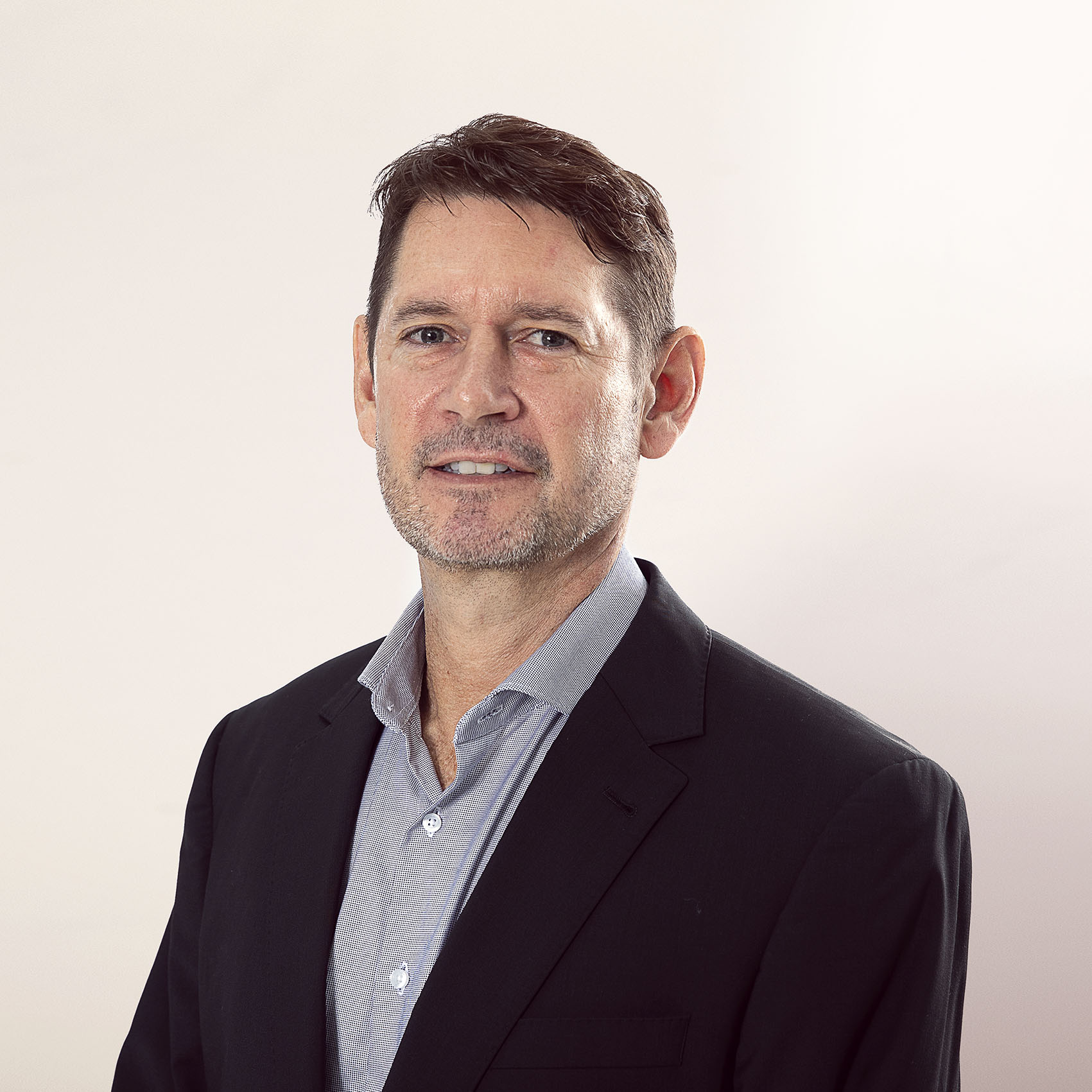 Andre Bester
Chief Operating Officer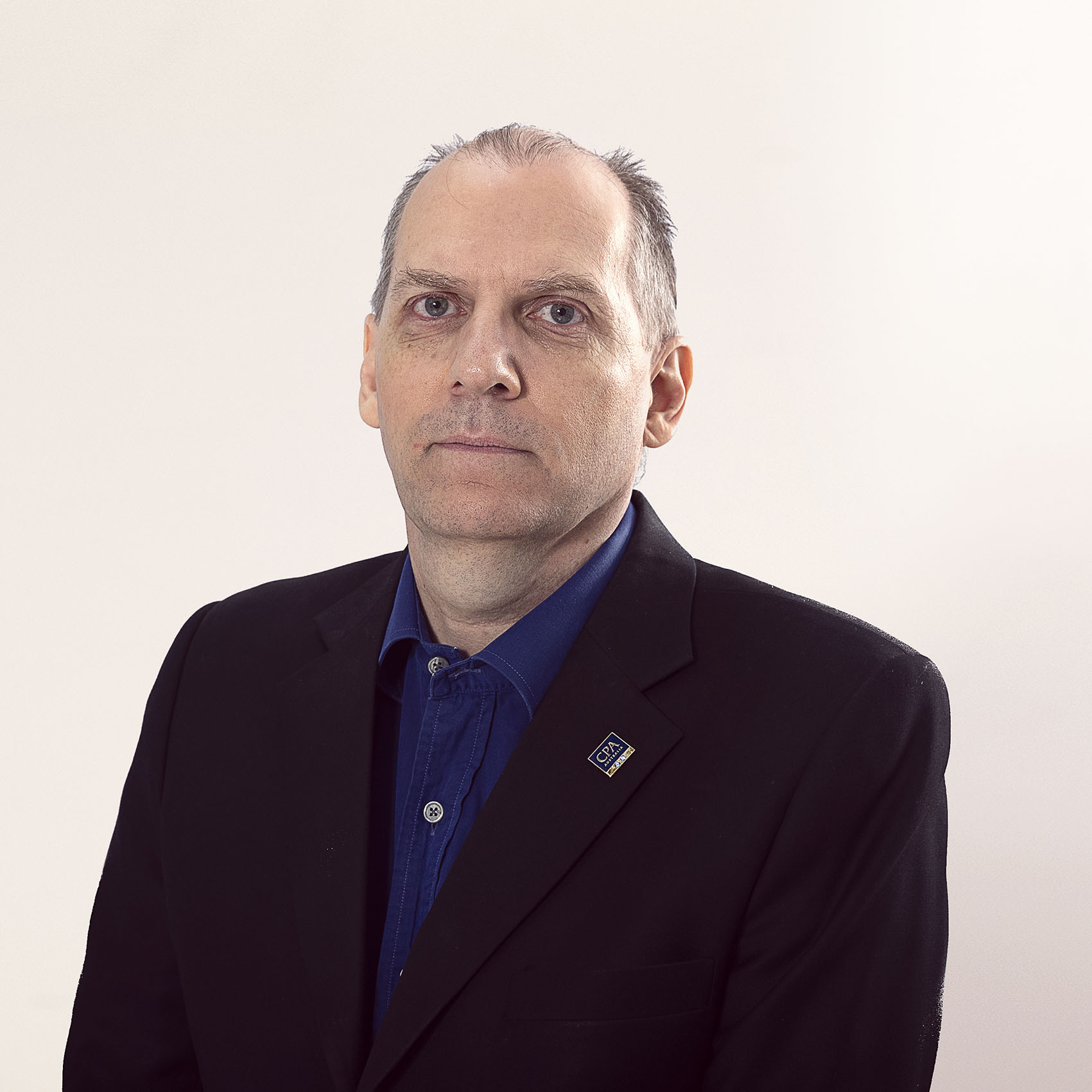 Dominic S. Armbrust
Chief Financial Officer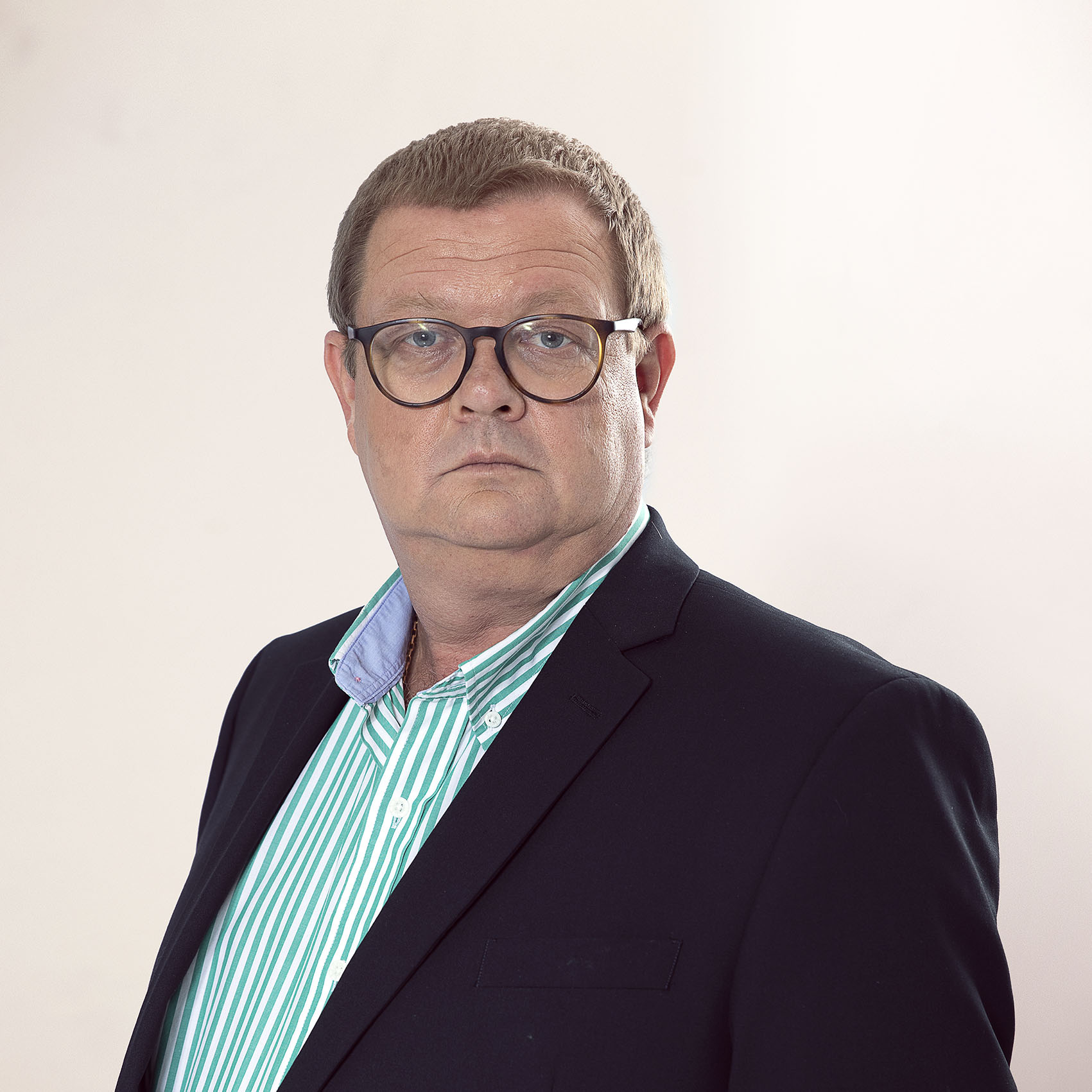 Adam Hughes
Chief Asset Management Officer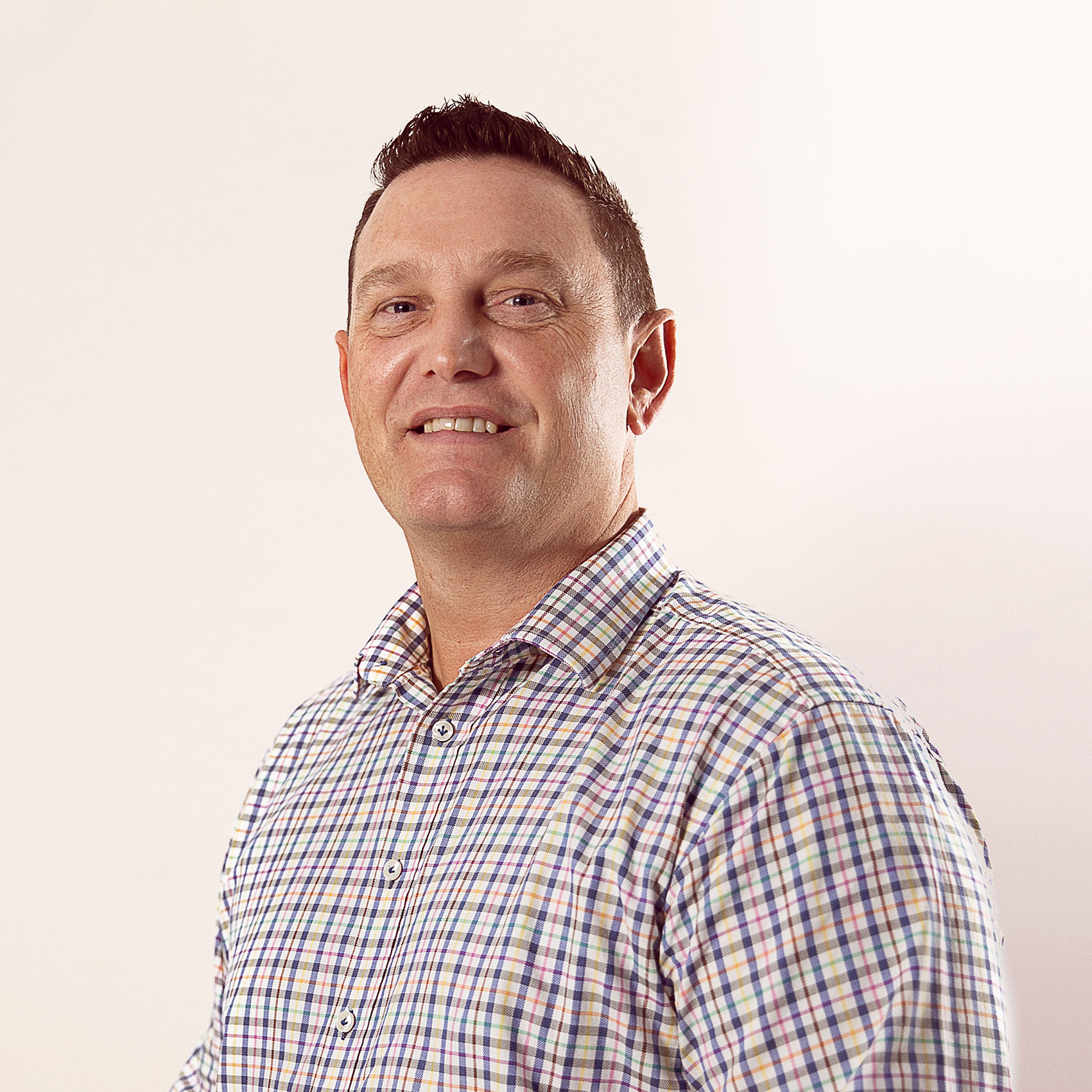 David Thomson
Chief Risk Officer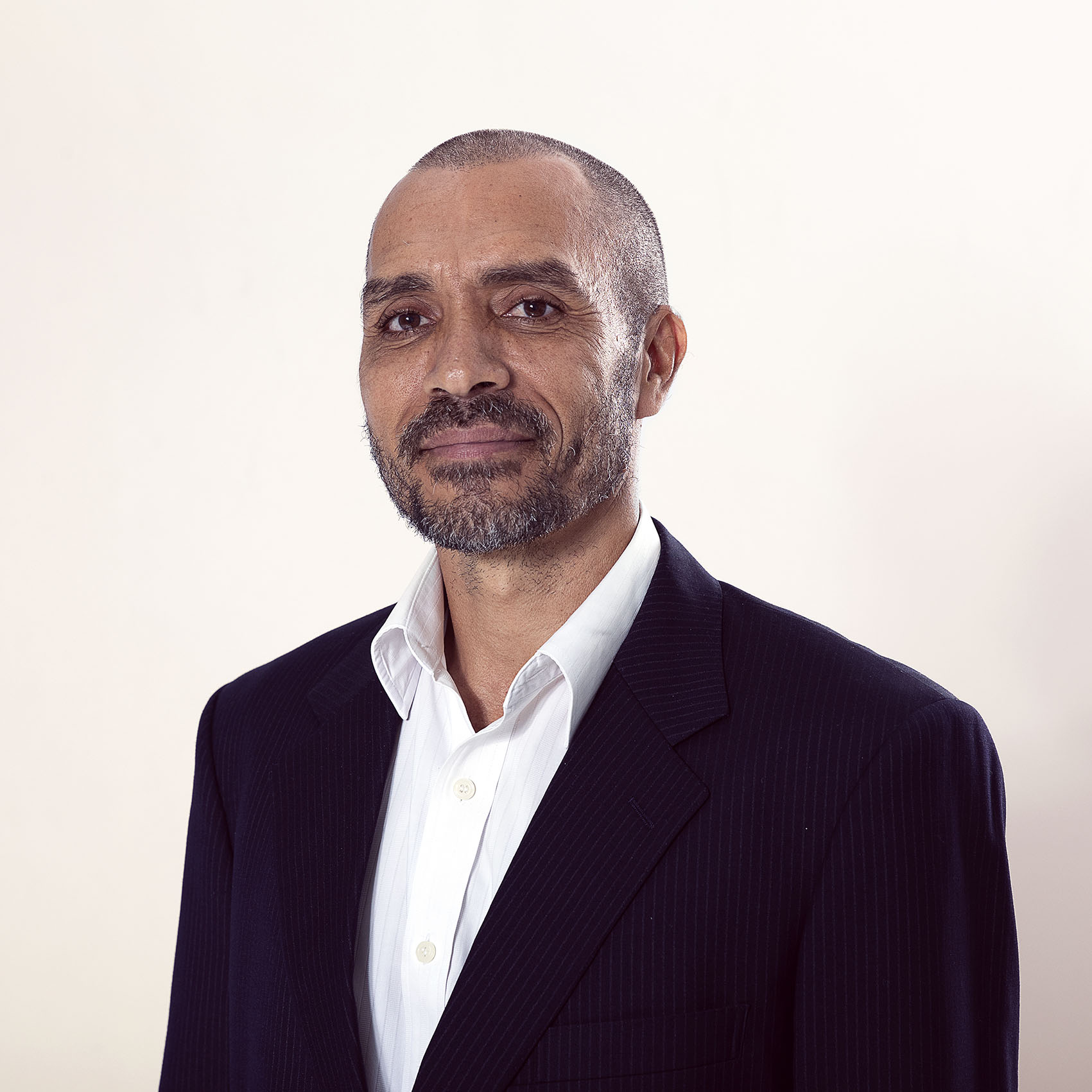 Matthew Strach
Head of Information Technology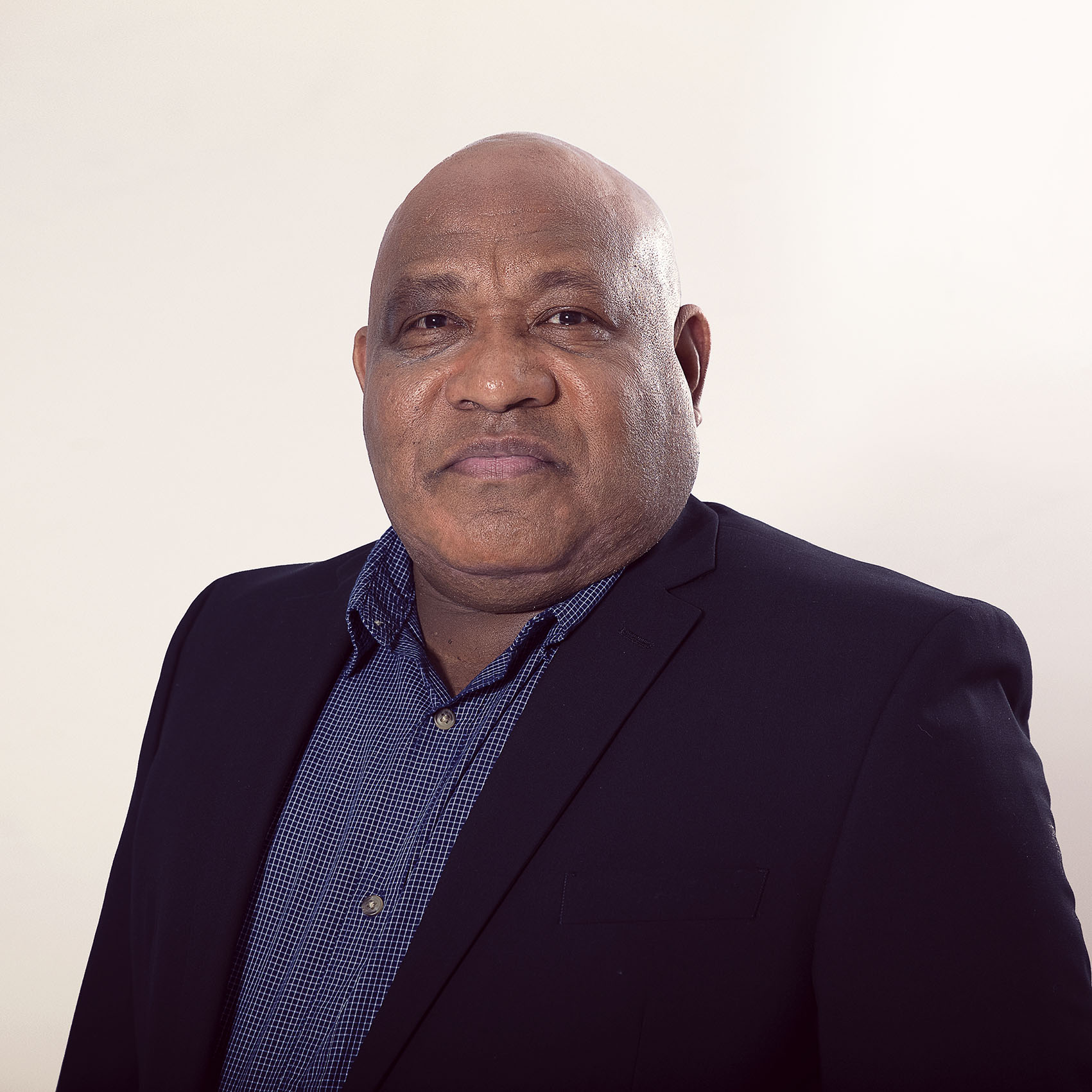 John A. Ovia
Group Manager Human Resource & Administration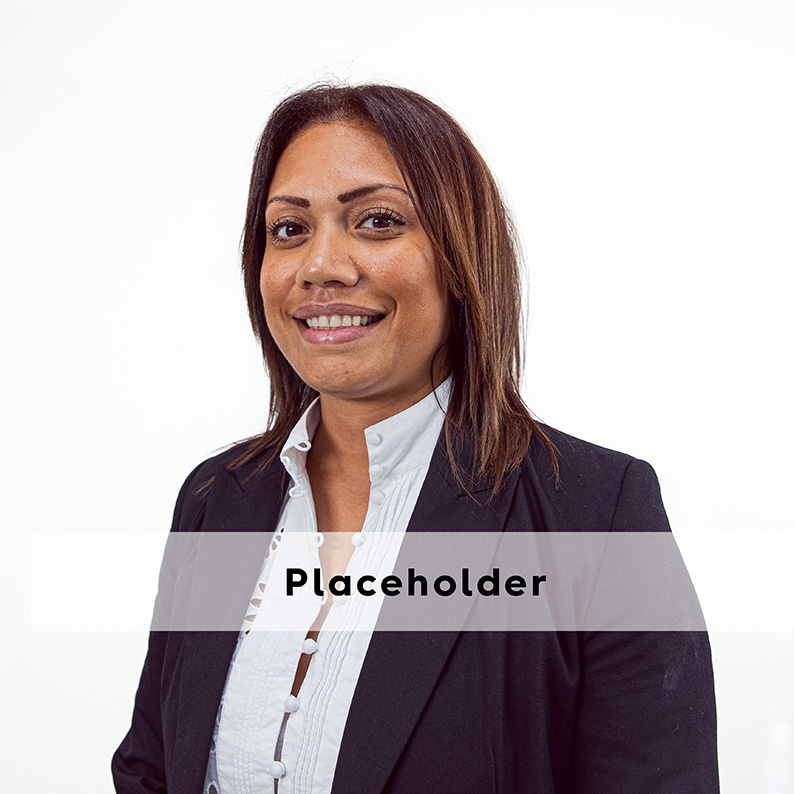 Belinda Manning
Chief Transformation Officer