Board of Directors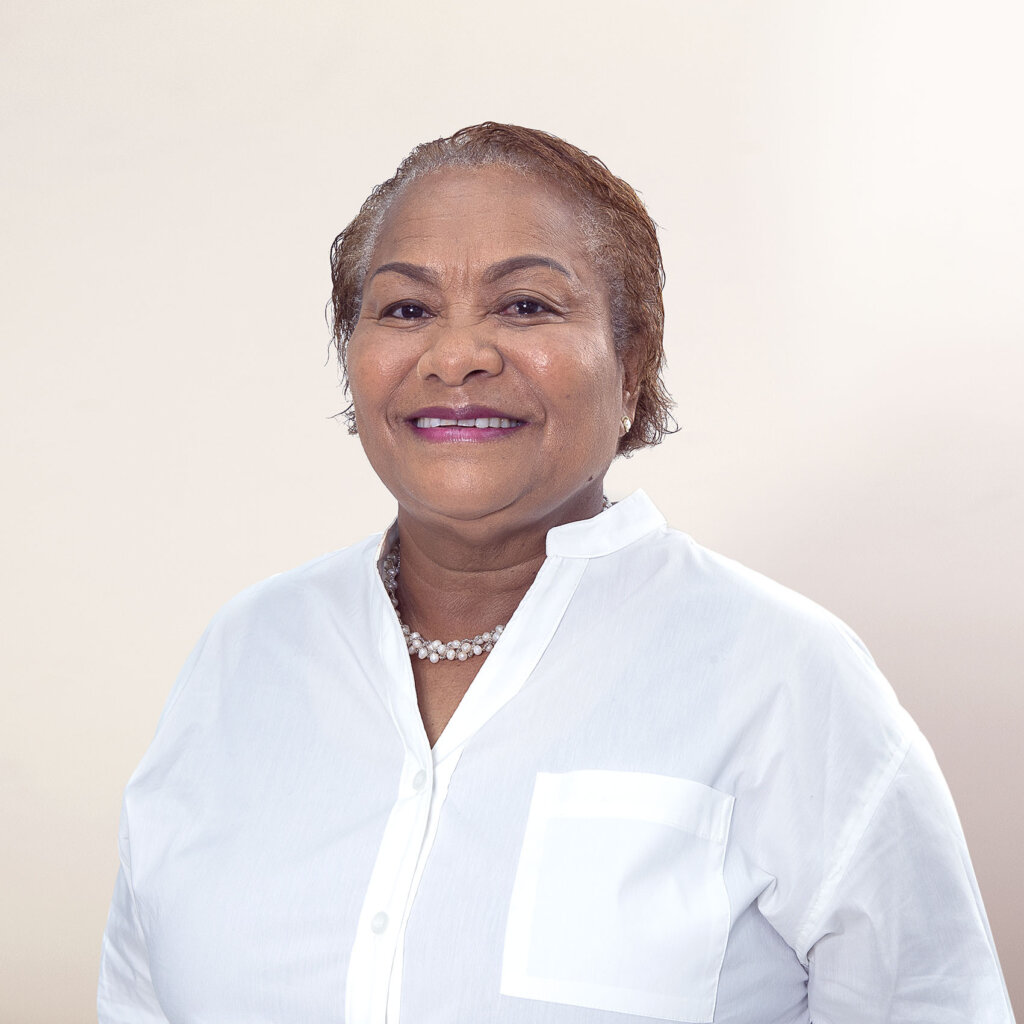 Rosamund Teria
Director and Member of the Audit Committee and Risk and Compliance Committee
Mrs Rosamund Teria was appointed to the Board in October 2018. Rosa brings a wealth of experience to the Board having previously worked in Government and Private sector agencies.
Rosa has a bachelor degree in Business Studies from the University of Technology in Lae and commenced her career in the Bank of Papua New Guinea as a Research Officer and quickly rose through the ranks and became Assistant Governor Operations in 2008. In 2011 Rosa left the Bank to be an Investment Manager in PNG Sustainable Development Program Limited and then later on joined Melanesian Trustee Service Limited as General Manager, Balanced Pacific Fund until 2016.
Rosa is an interim council member of the University of Papua New Guinea and previously sat on the Sunrise Assurance Brokers Limited Board a subsidiary of FinCorp. With a solid background in finance, Rosa will certainly add experience to the Board in the finance area.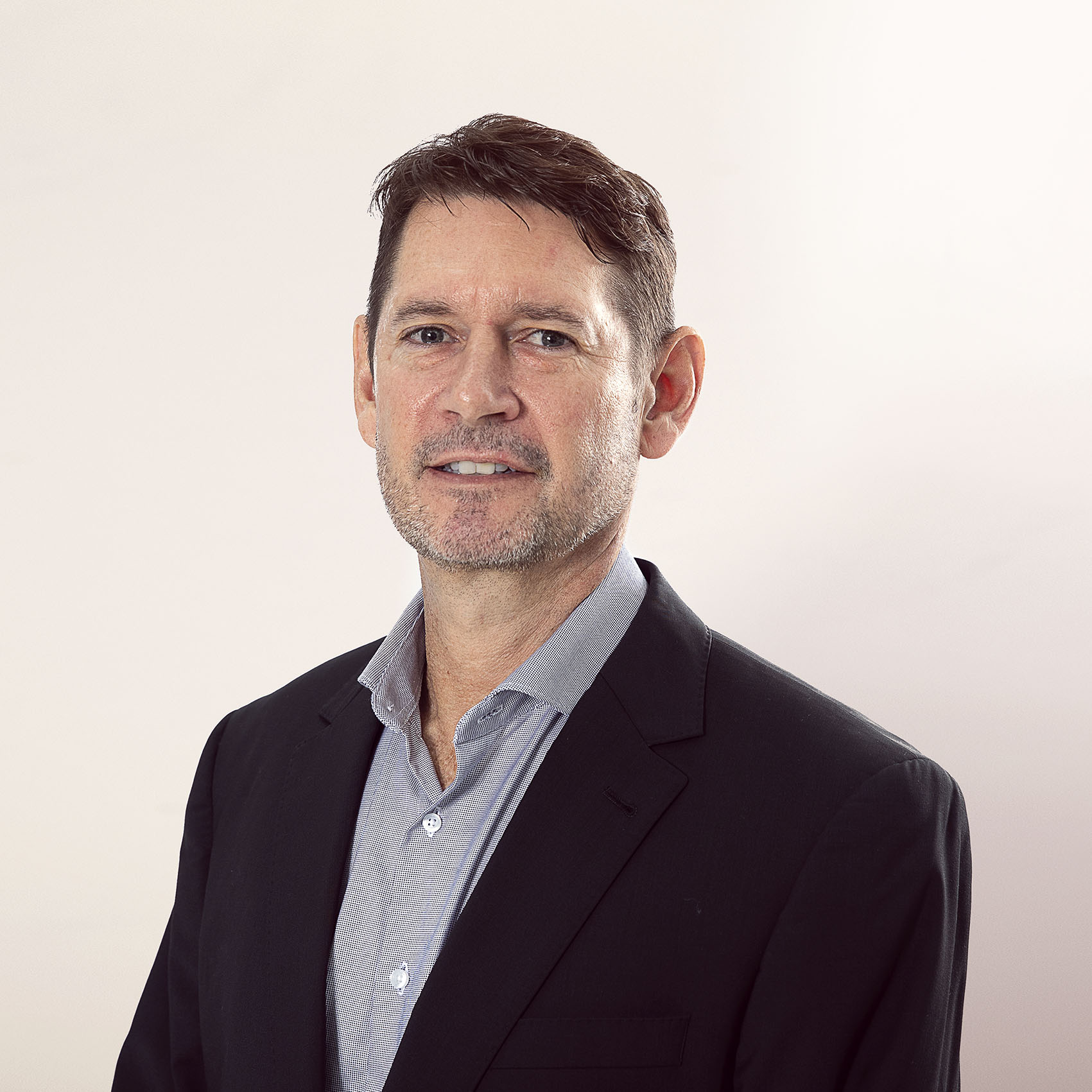 Andre Bester
Chief Operating Officer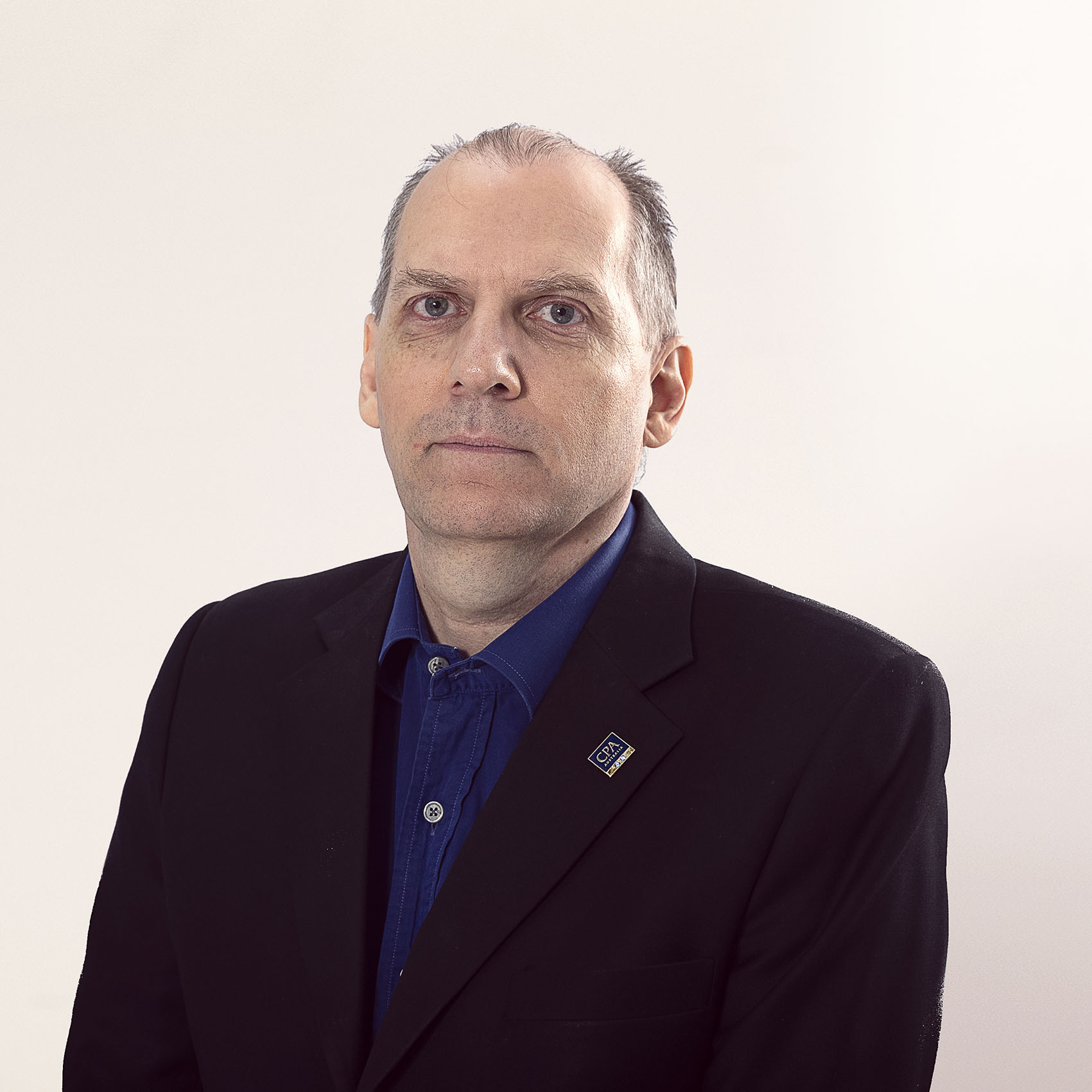 Dominic S. Armbrust
Chief Financial Officer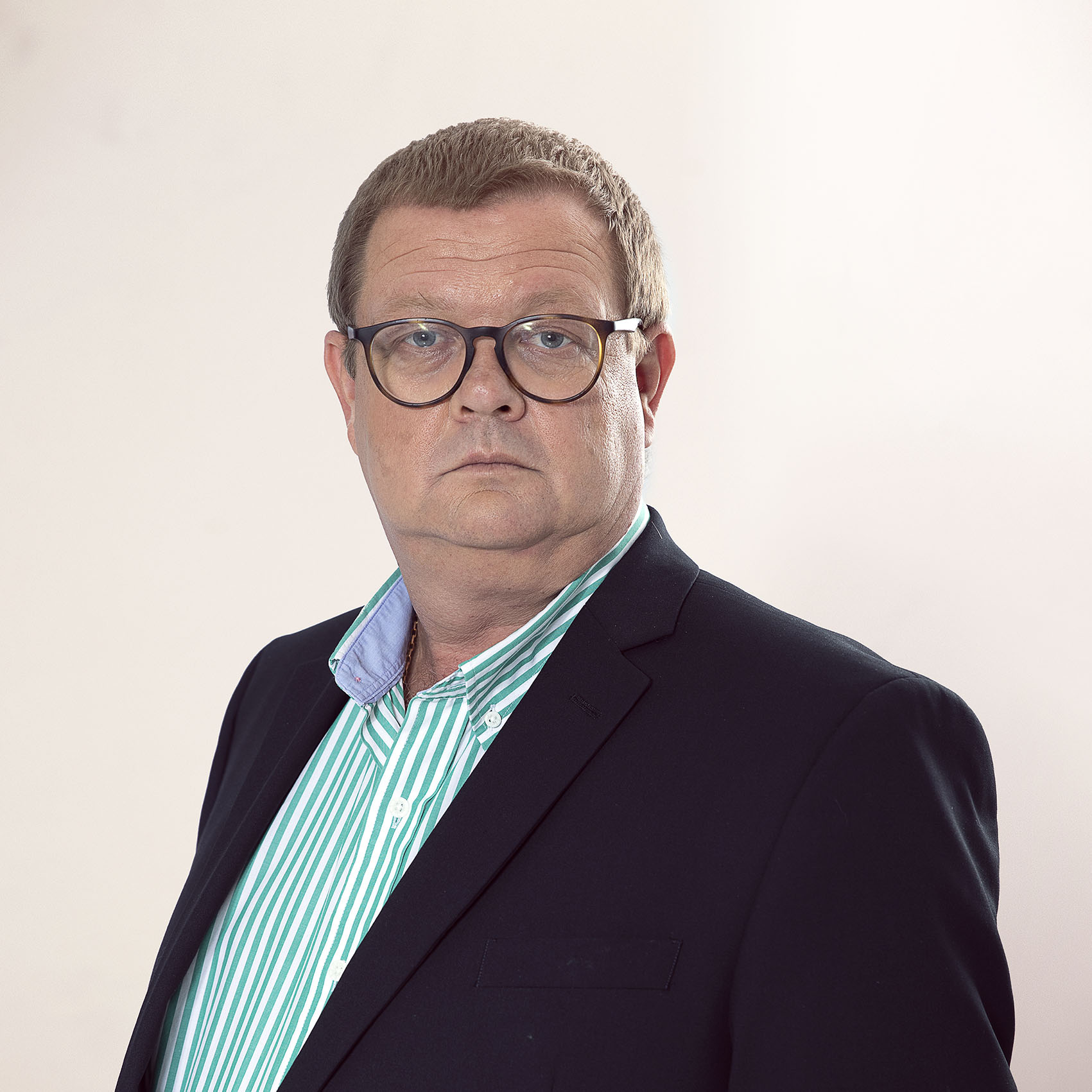 Adam Hughes
Chief Asset Management Officer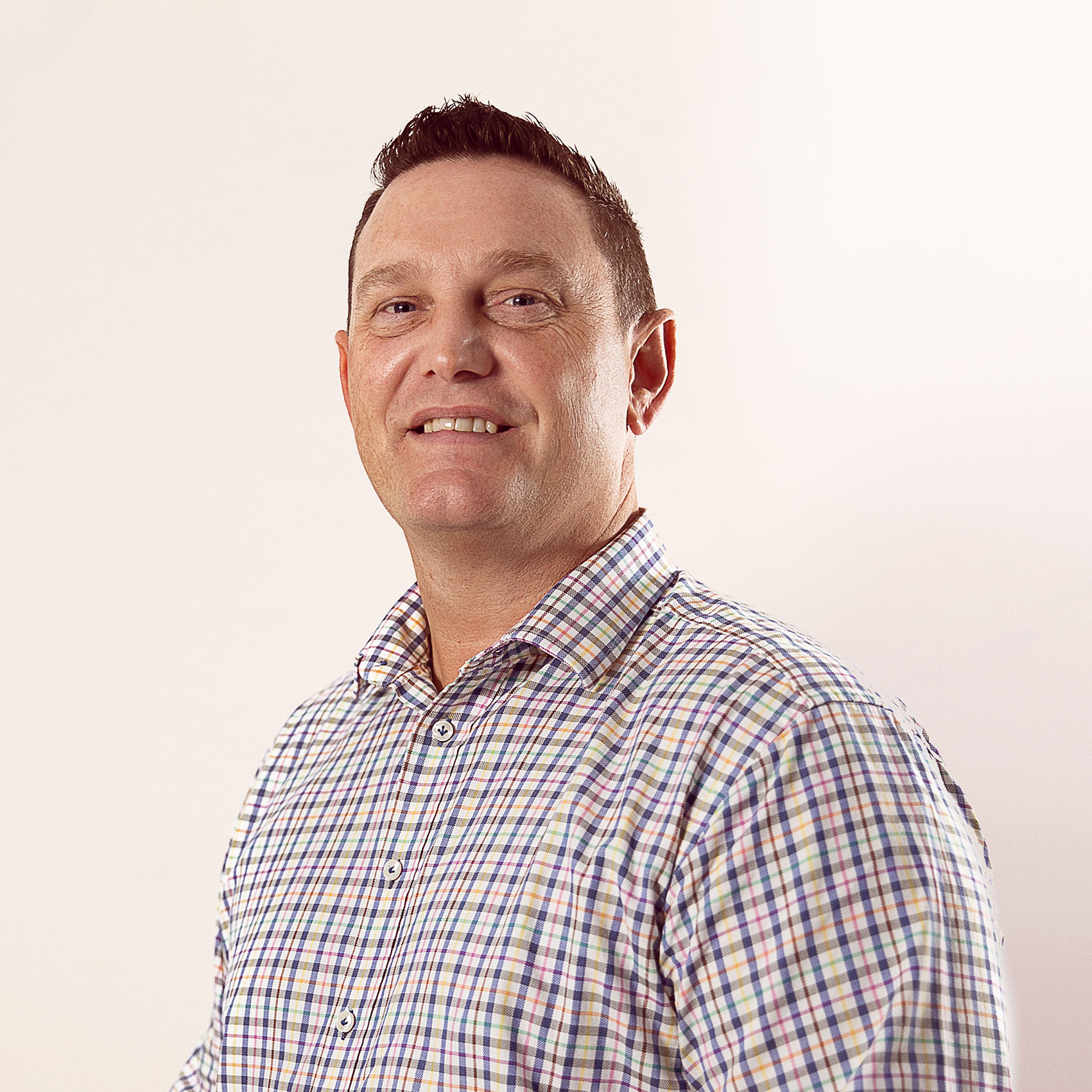 David Thomson
Chief Risk Officer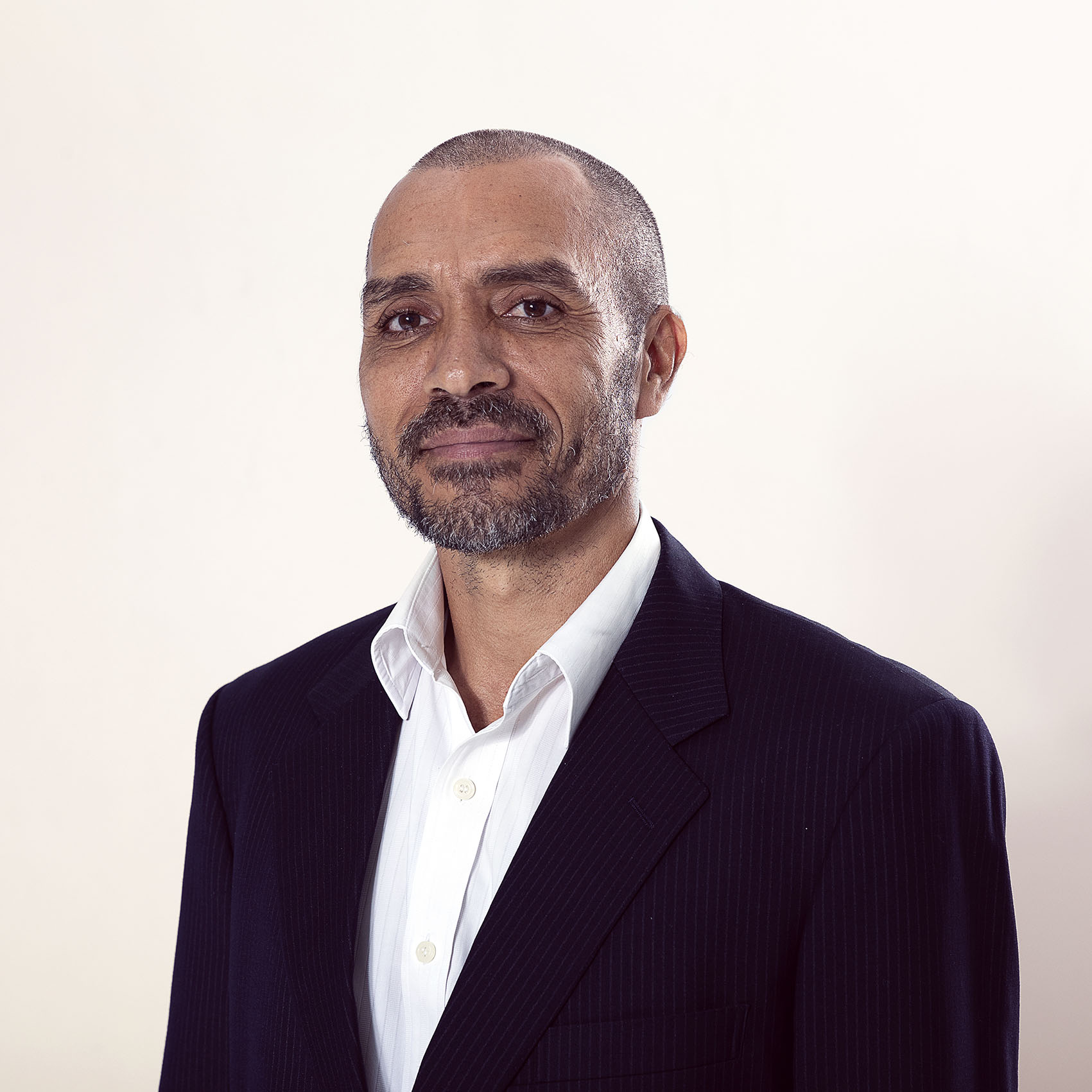 Matthew Strach
Head of Information Technology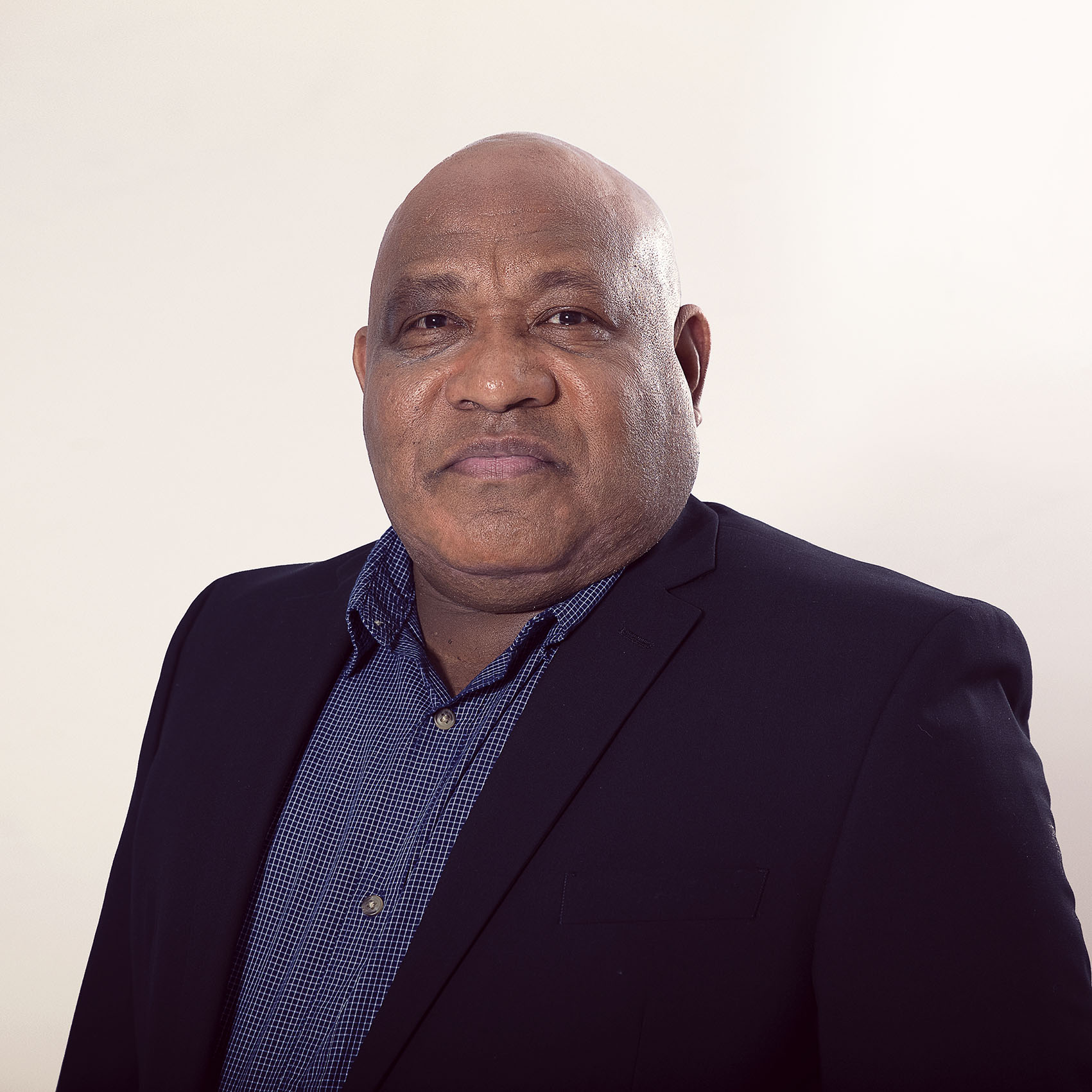 John A. Ovia
Group Manager Human Resource & Administration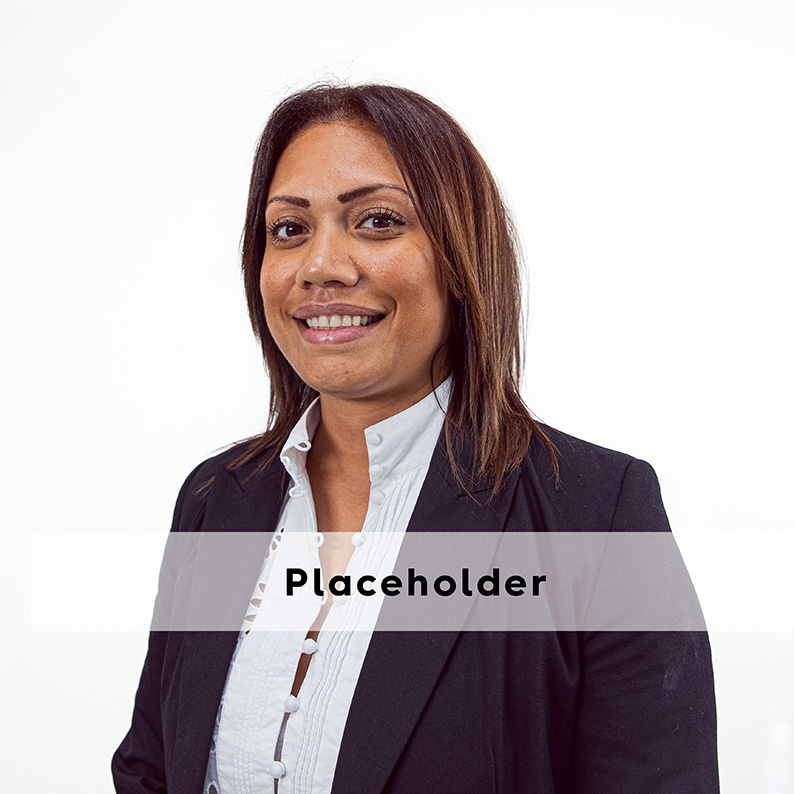 Belinda Manning
Chief Transformation Officer