Board of Directors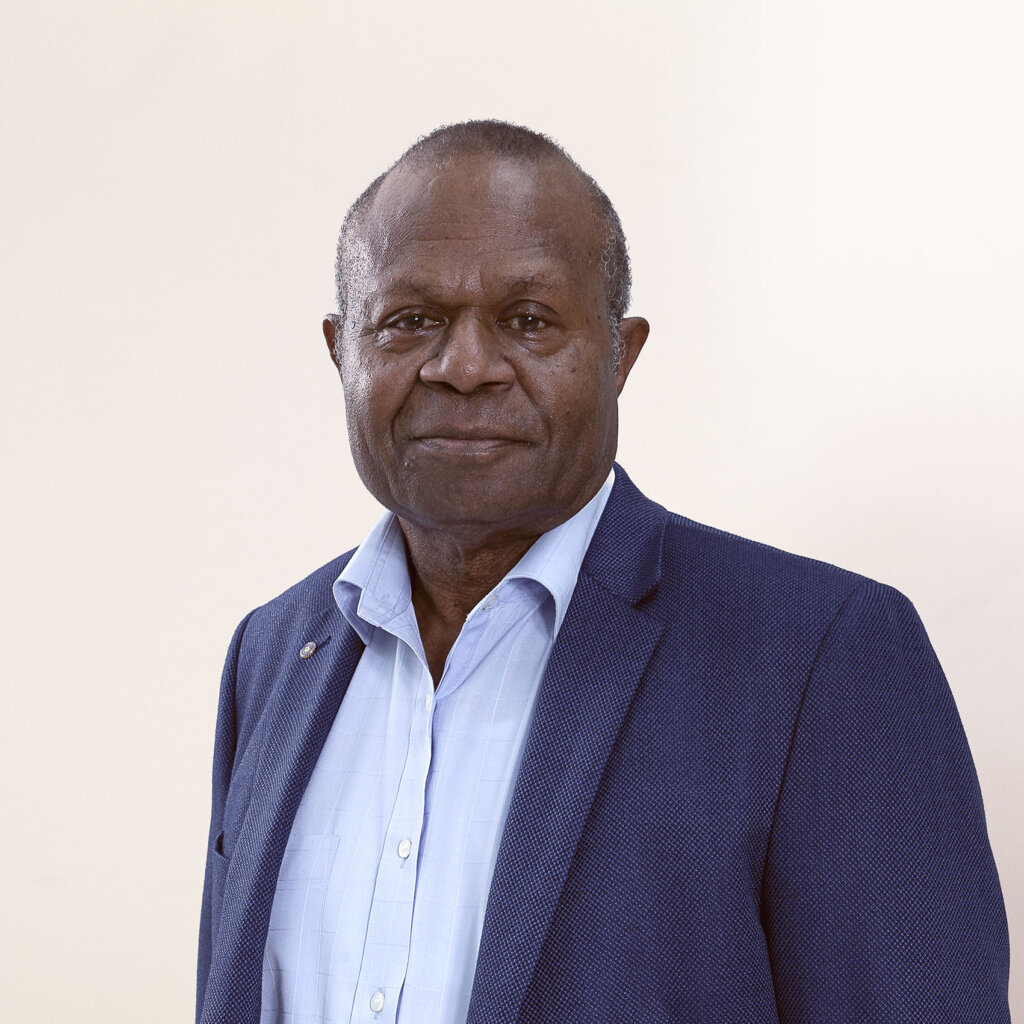 Noel Mobiha
Director & Chairperson Remuneration Committee – Member of the Risk and Compliance Committee
Noel Mobiha was appointed to the Board on 2nd March 2006.
Noel was previously Managing Director of Pacific Mobile Communications Limited from 2004 to 2006 and was instrumental in the initial upgrading of the present mobile network. Prior to 2004, Noel work for IPBC as Technical Advisor and was also a past lecturer at the University of Technology in Lae.
Noel's recent attachment to the Singapore Telecommunications Ltd in Singapore where he was involved with the roll out of the Internet Television (IPTV) project (branded as MioTV) led to the Government recalling him to assist develop the National Television Service. He is a past Acting Managing Director of Telikom Papua New Guinea and sat on the PNG University of Technology Council. Noel holds a degree in electrical engineering from the PNG University of Technology in Lae and a Master of Engineering degree in Electrical Engineering from Auckland University, New Zealand.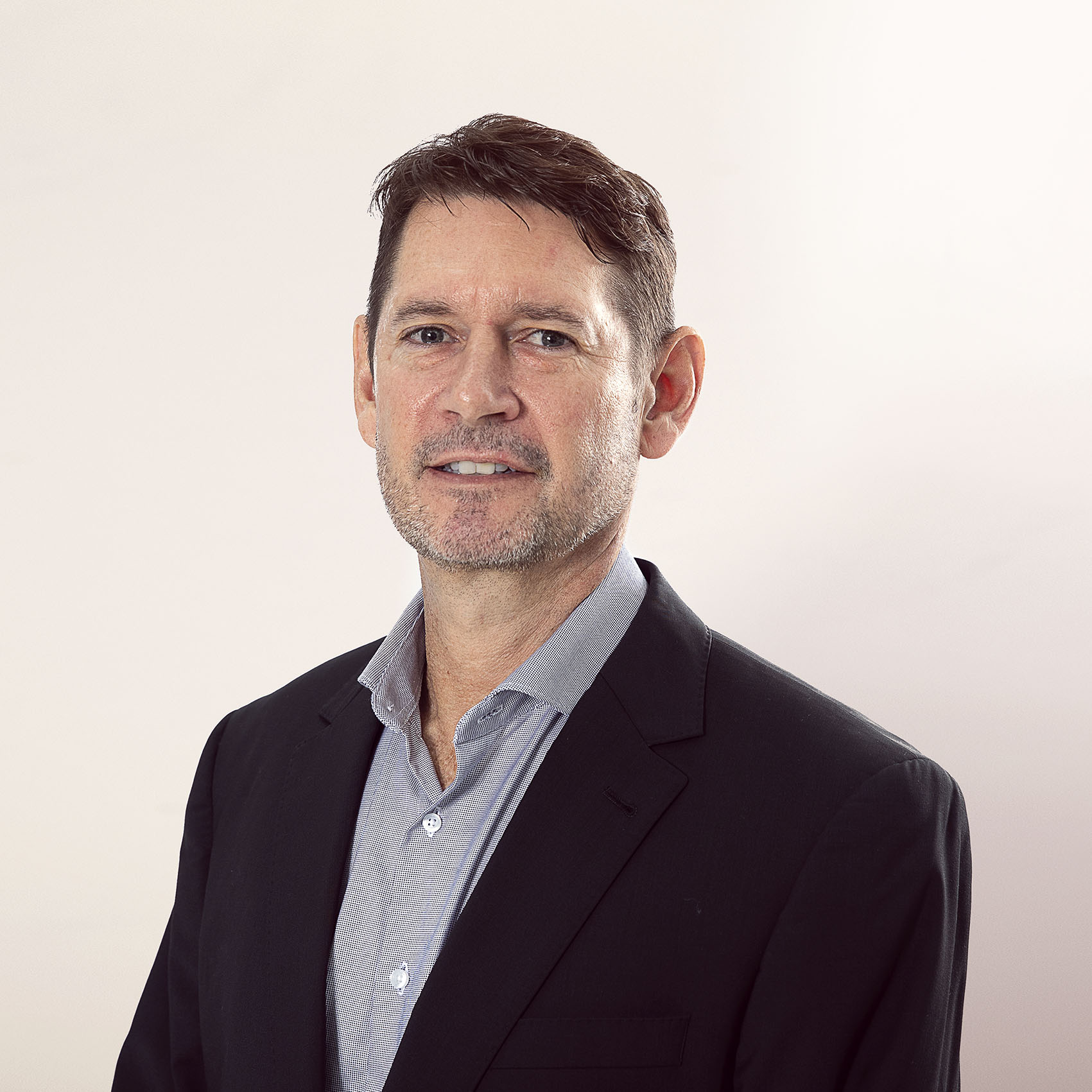 Andre Bester
Chief Operating Officer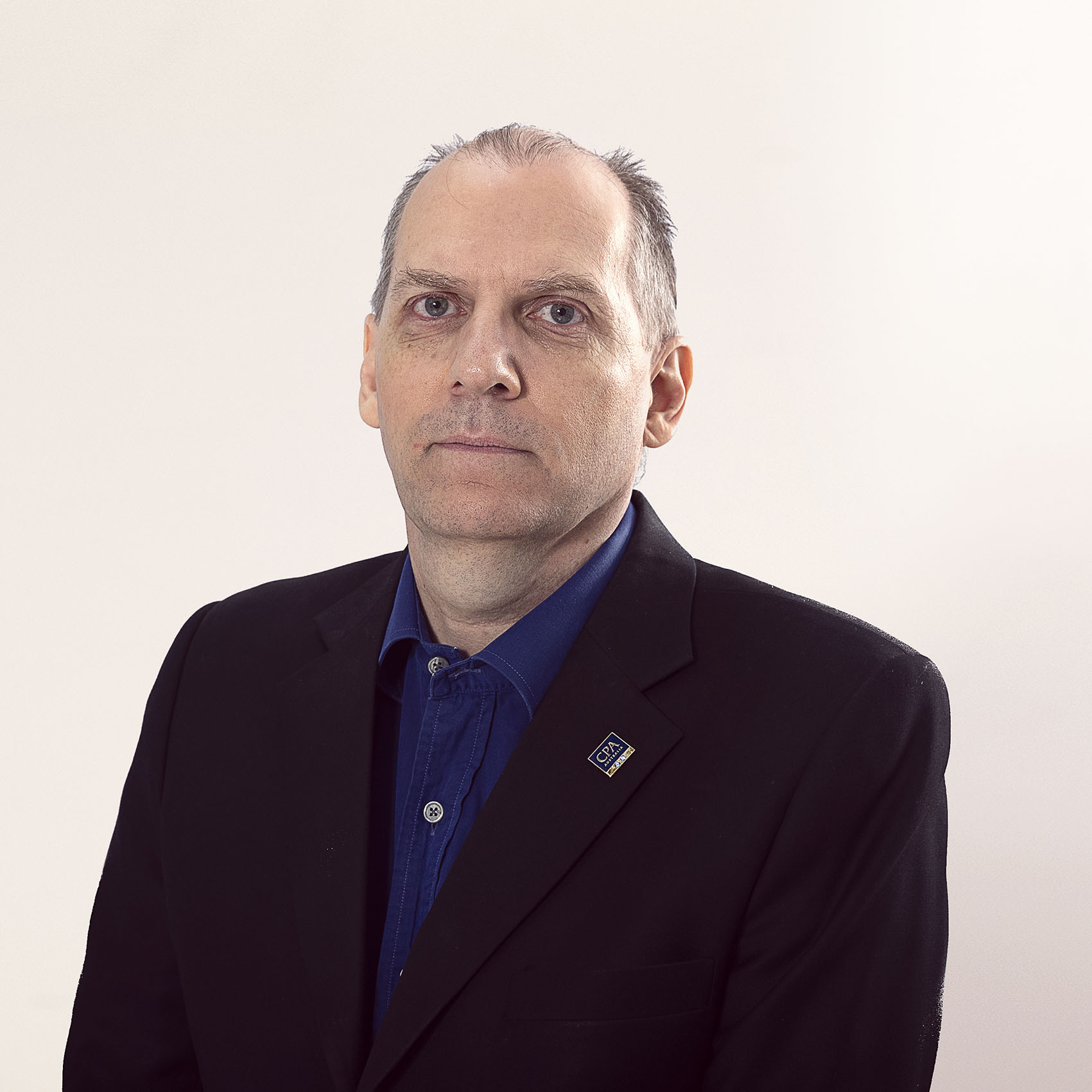 Dominic S. Armbrust
Chief Financial Officer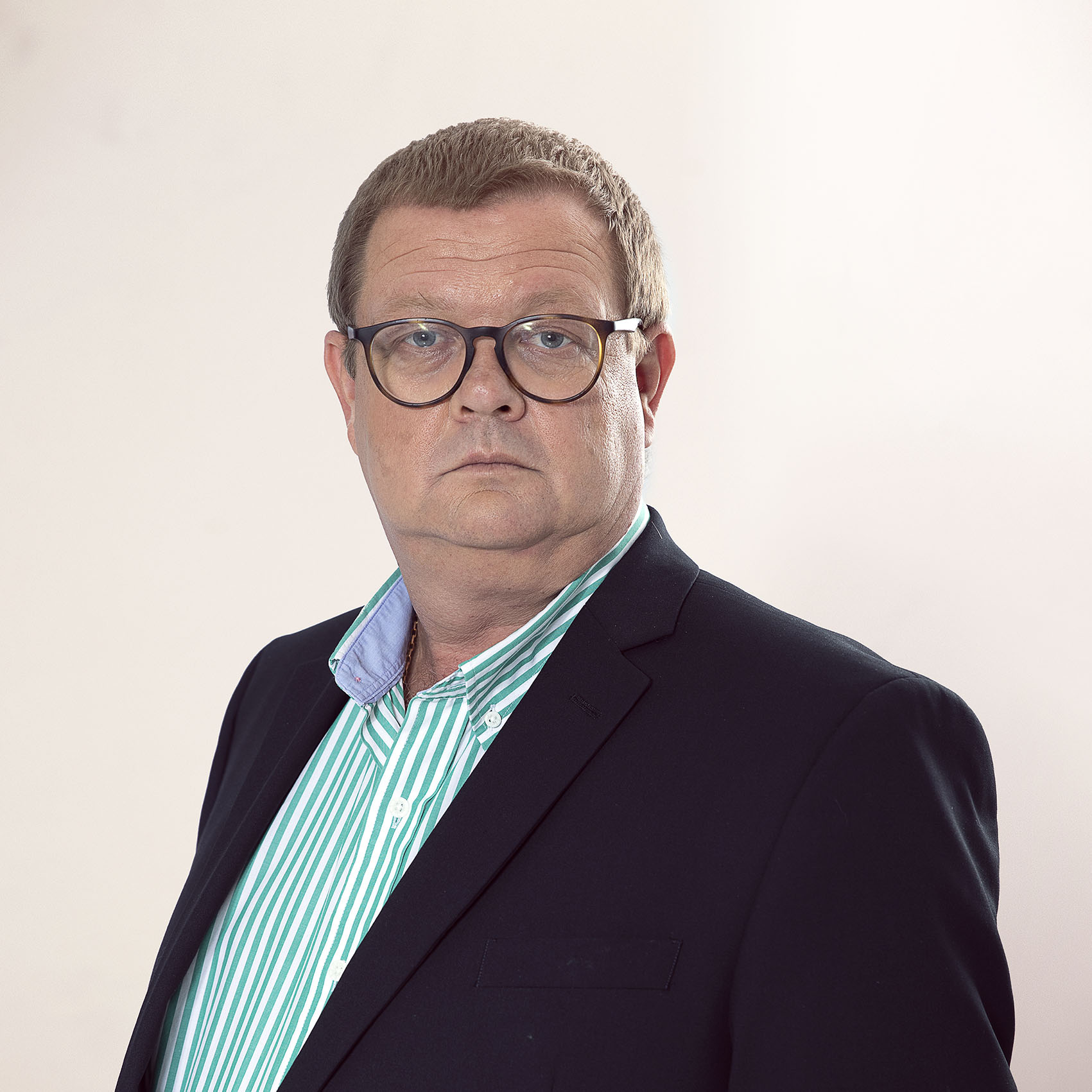 Adam Hughes
Chief Asset Management Officer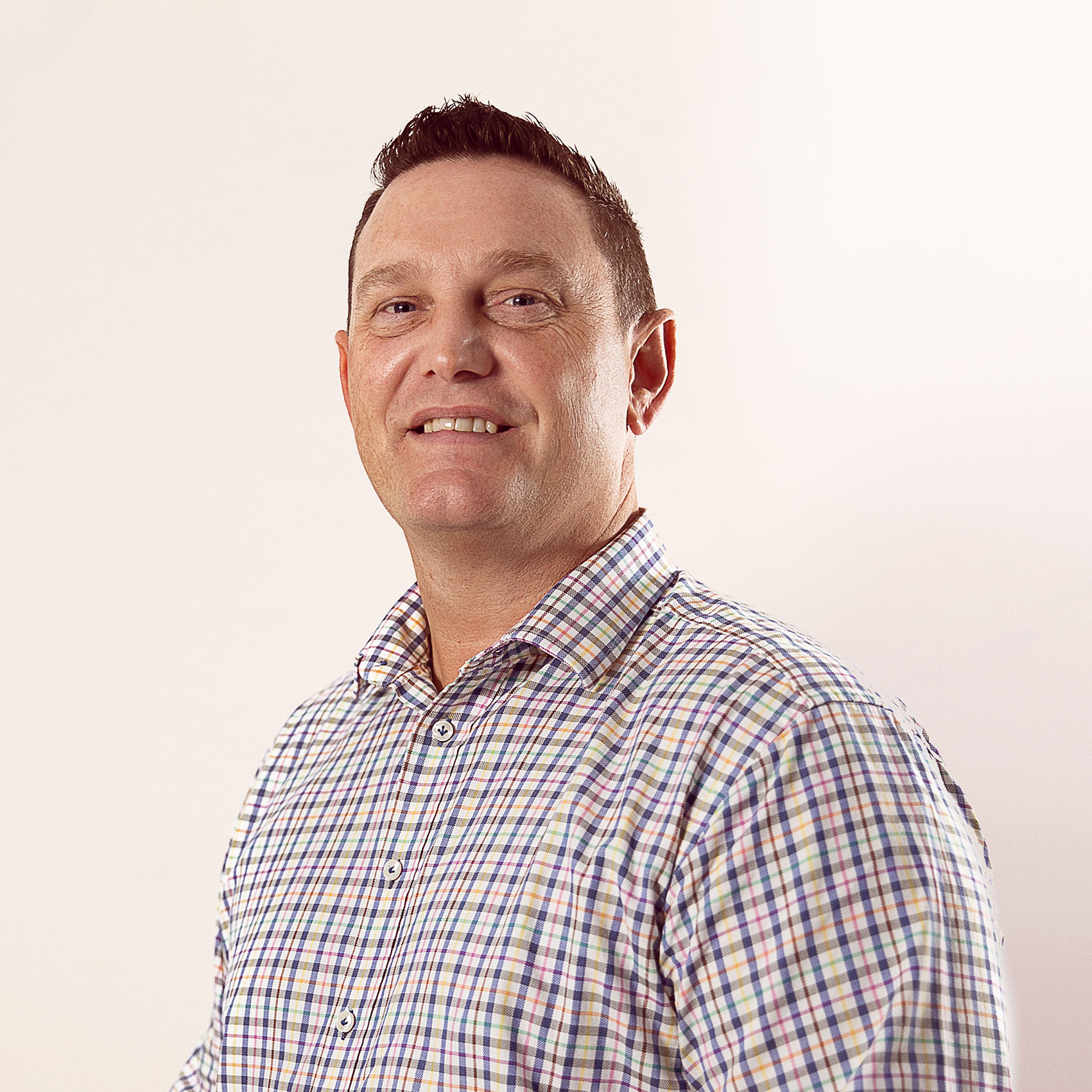 David Thomson
Chief Risk Officer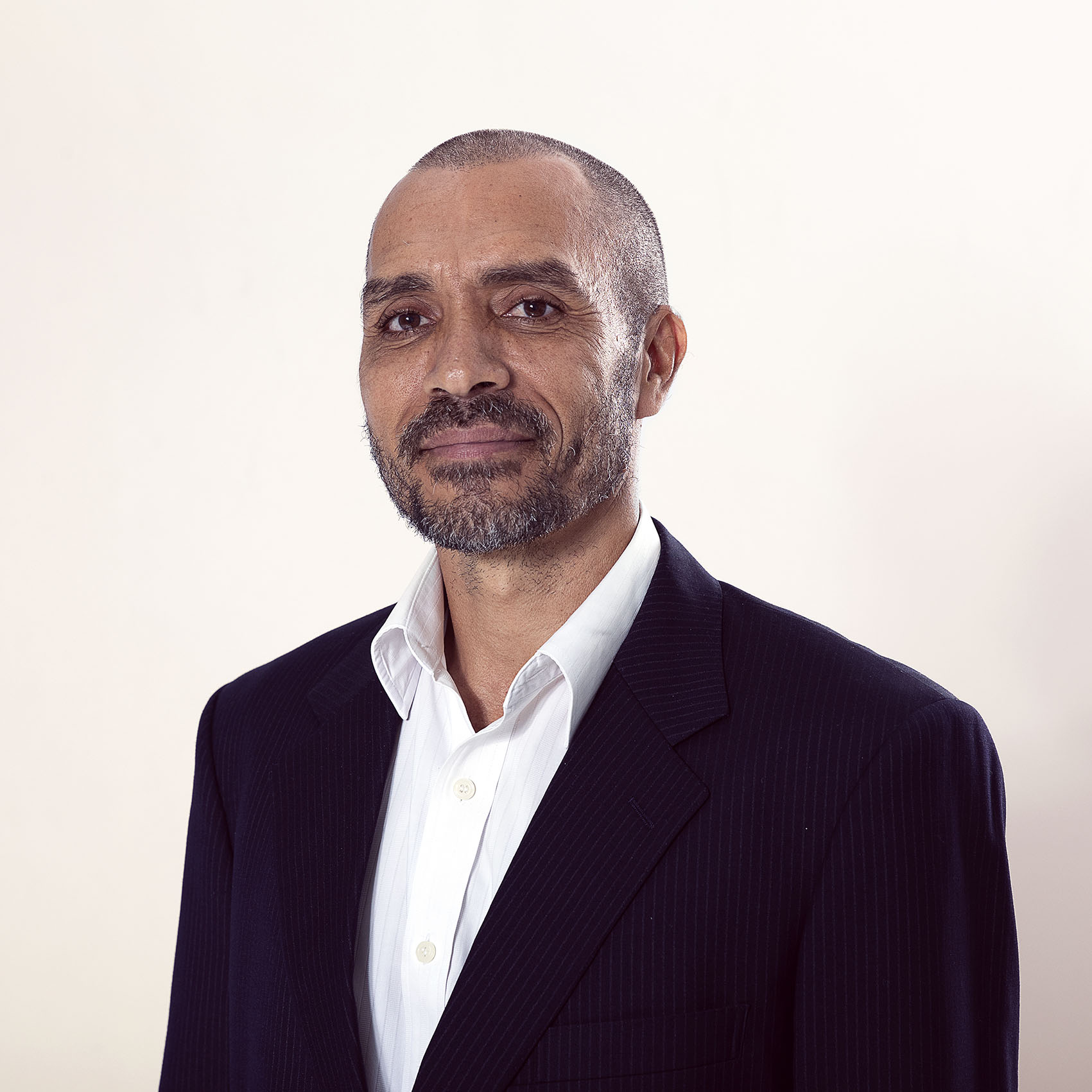 Matthew Strach
Head of Information Technology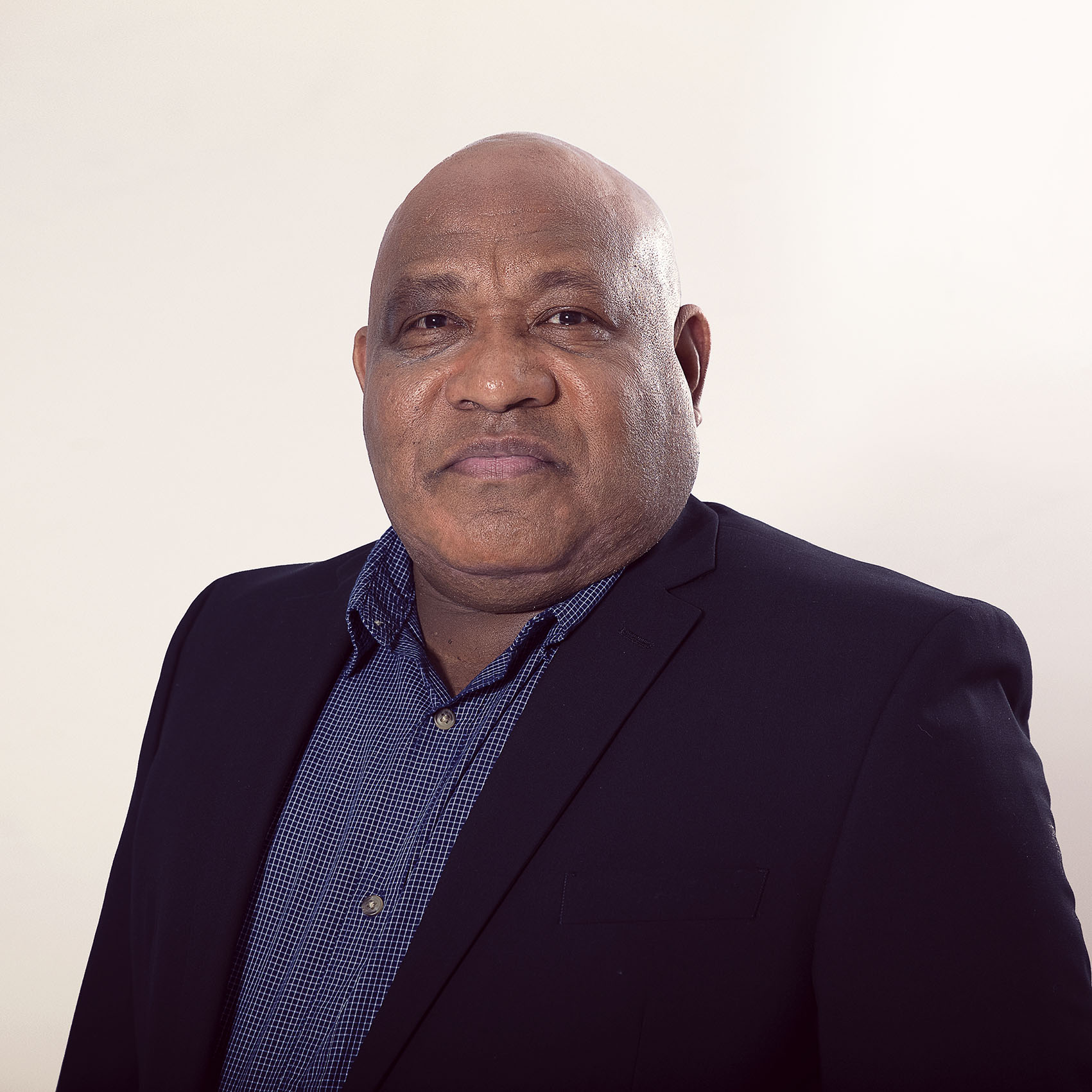 John A. Ovia
Group Manager Human Resource & Administration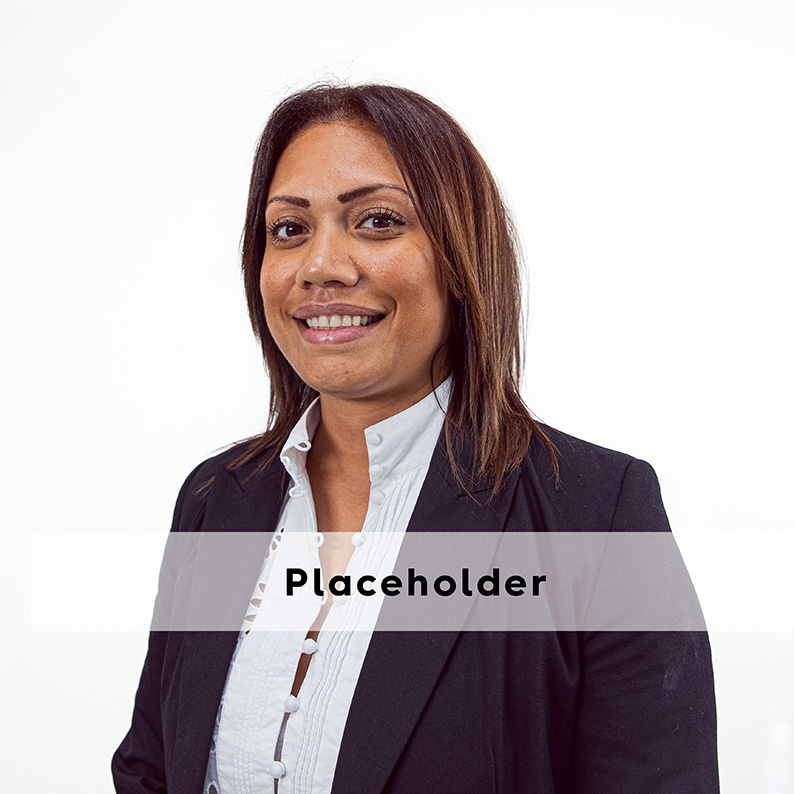 Belinda Manning
Chief Transformation Officer