Executive Team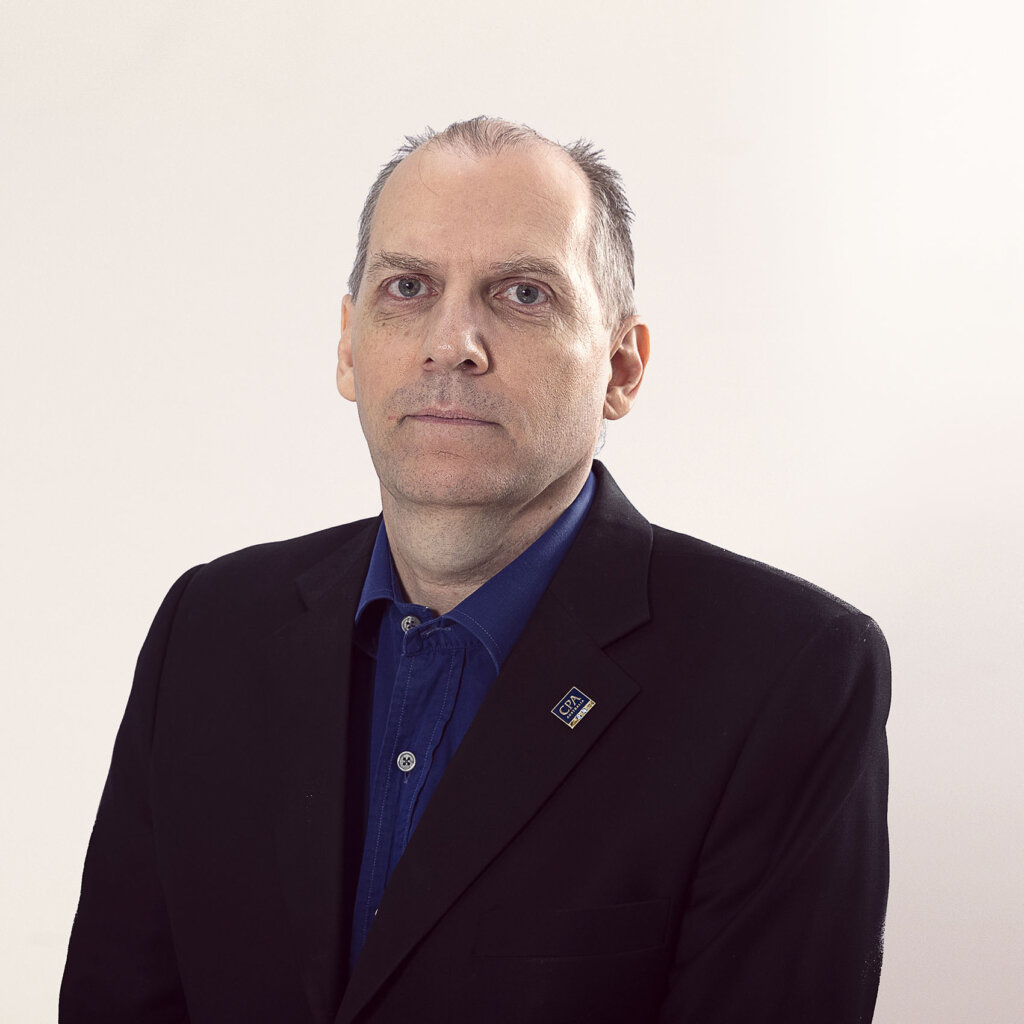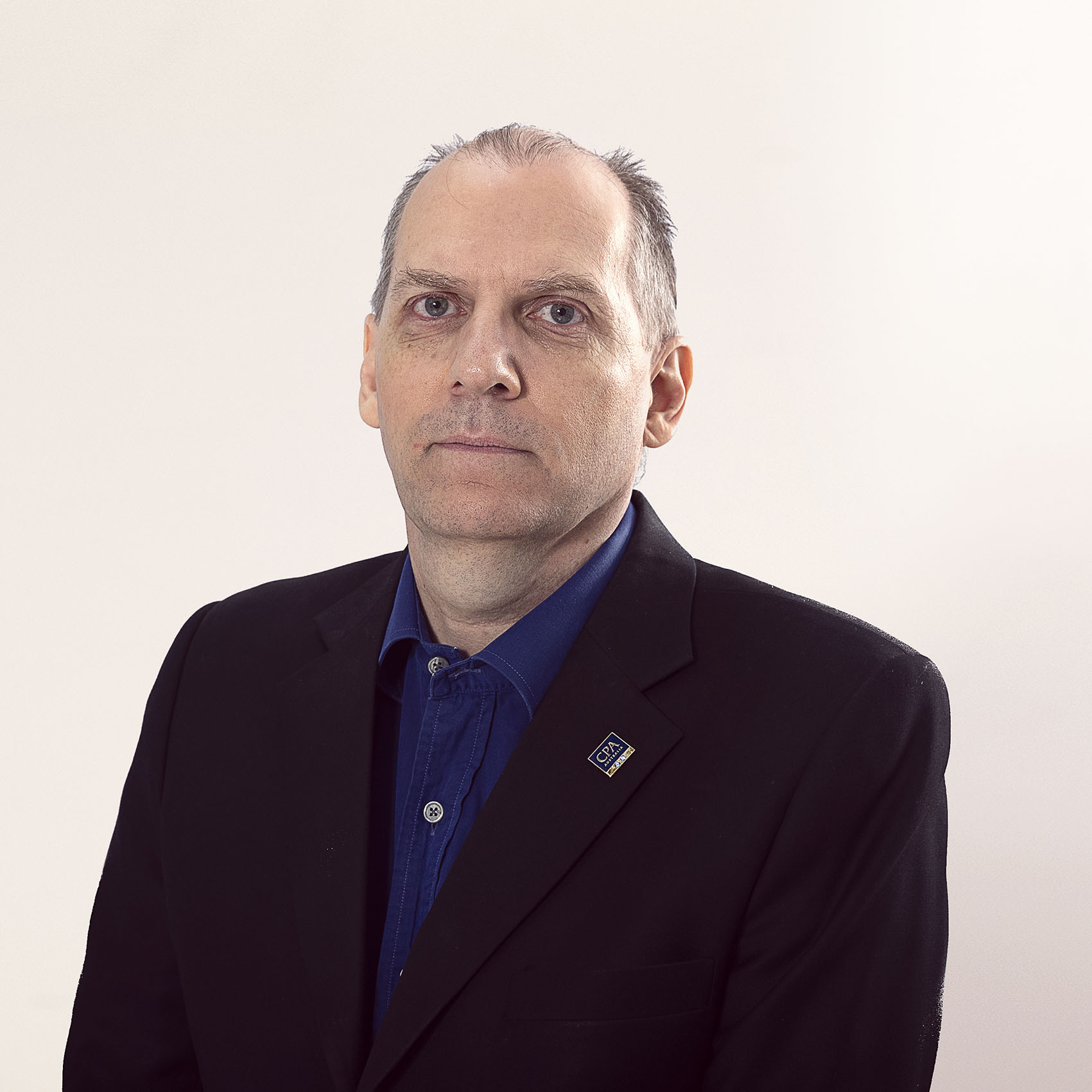 Dominic S. Armbrust
Chief Financial Officer
Appointed as Chief Financial Officer and Company Secretary in December 2005, Dominic has more than 20 years' experience in senior financial and management positions in the Pacific, having previously worked in Australia, Papua New Guinea and Fiji.
Prior to joining FinCorp, Dominic contracted to a variety of public institutions and private companies including Sensis Ltd, a major subsidiary of Telstra Australia and the Turtle Island Resort in Fiji.
Dominic has a Commerce Degree, majoring in Accounting and Economics, and is a registered CPA member in PNG & Australia. He completed a Master in Business Administration at Divine Word University in 2011.
While he has a broad business and accounting background, Dominic's passion is to develop people to reach their full potential.
In his spare time, Dominic enjoys keeping fit and running half marathons around the globe.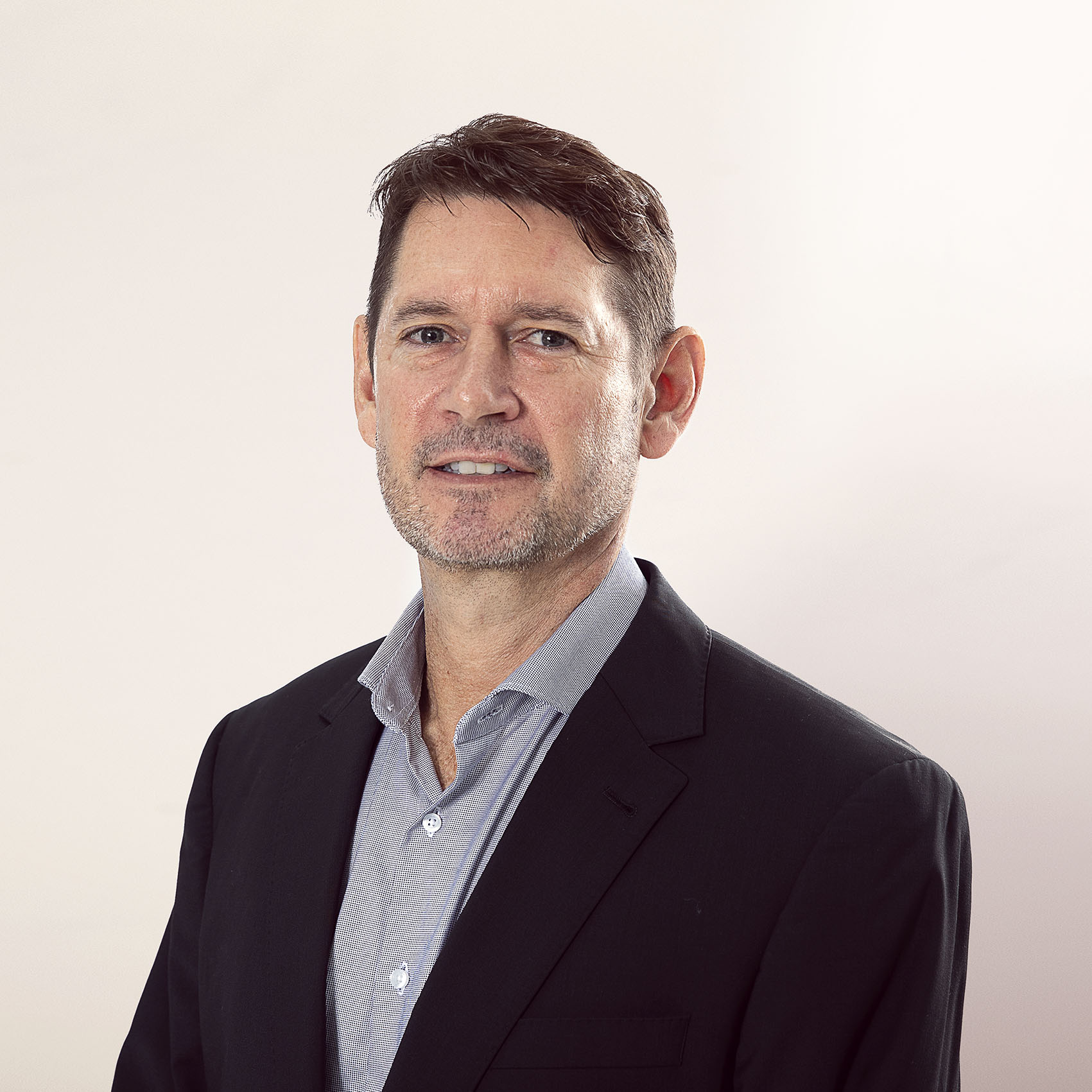 Andre Bester
Chief Operating Officer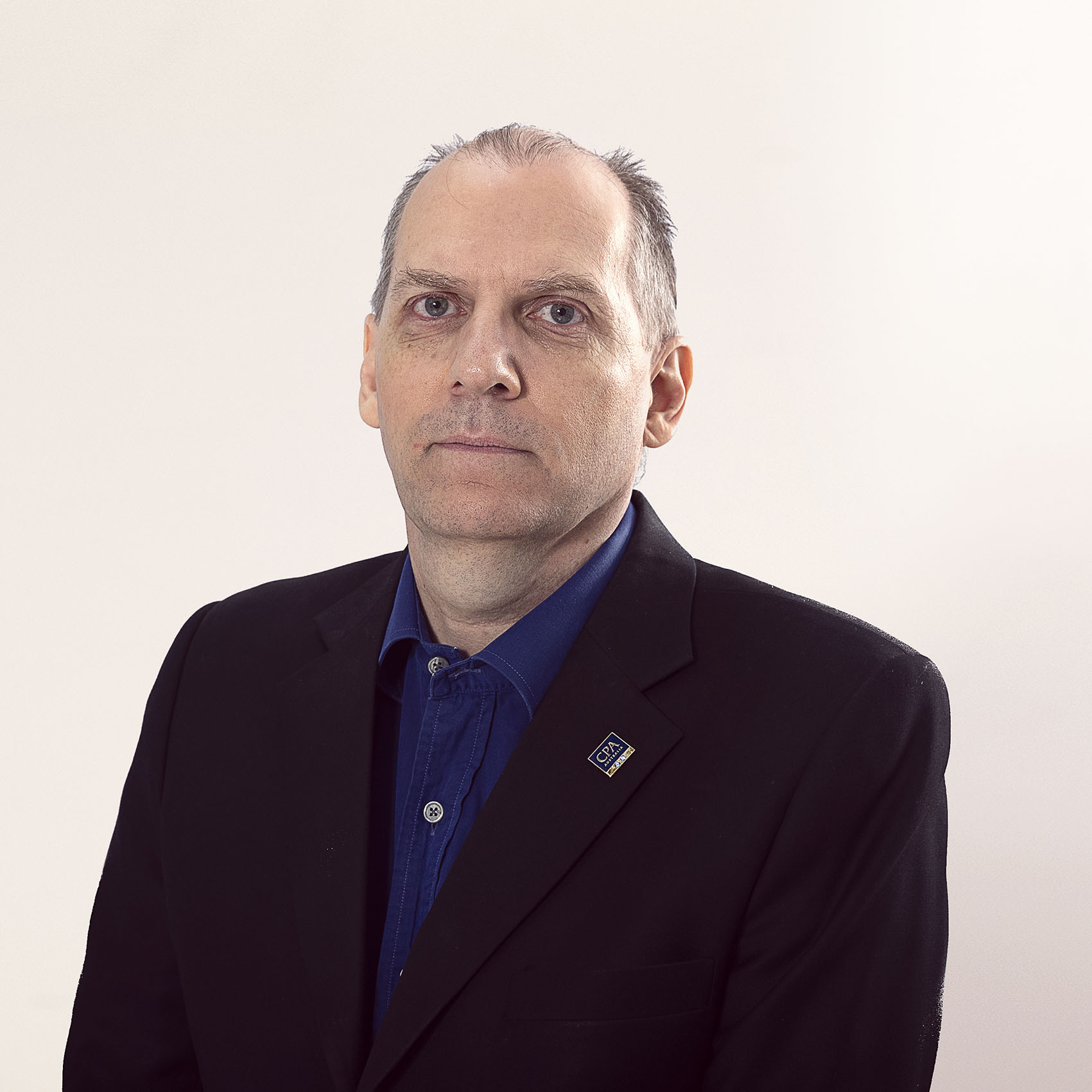 Dominic S. Armbrust
Chief Financial Officer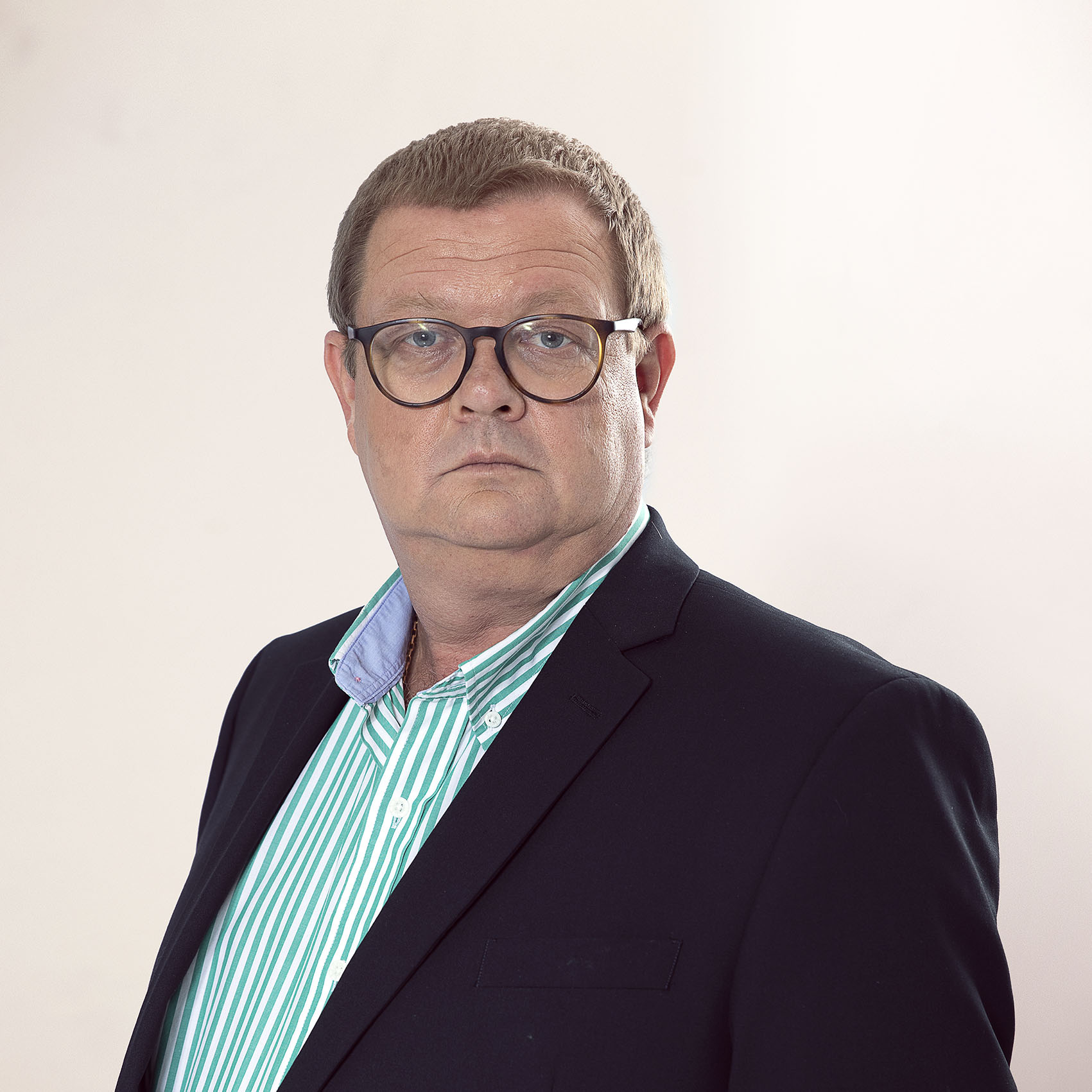 Adam Hughes
Chief Asset Management Officer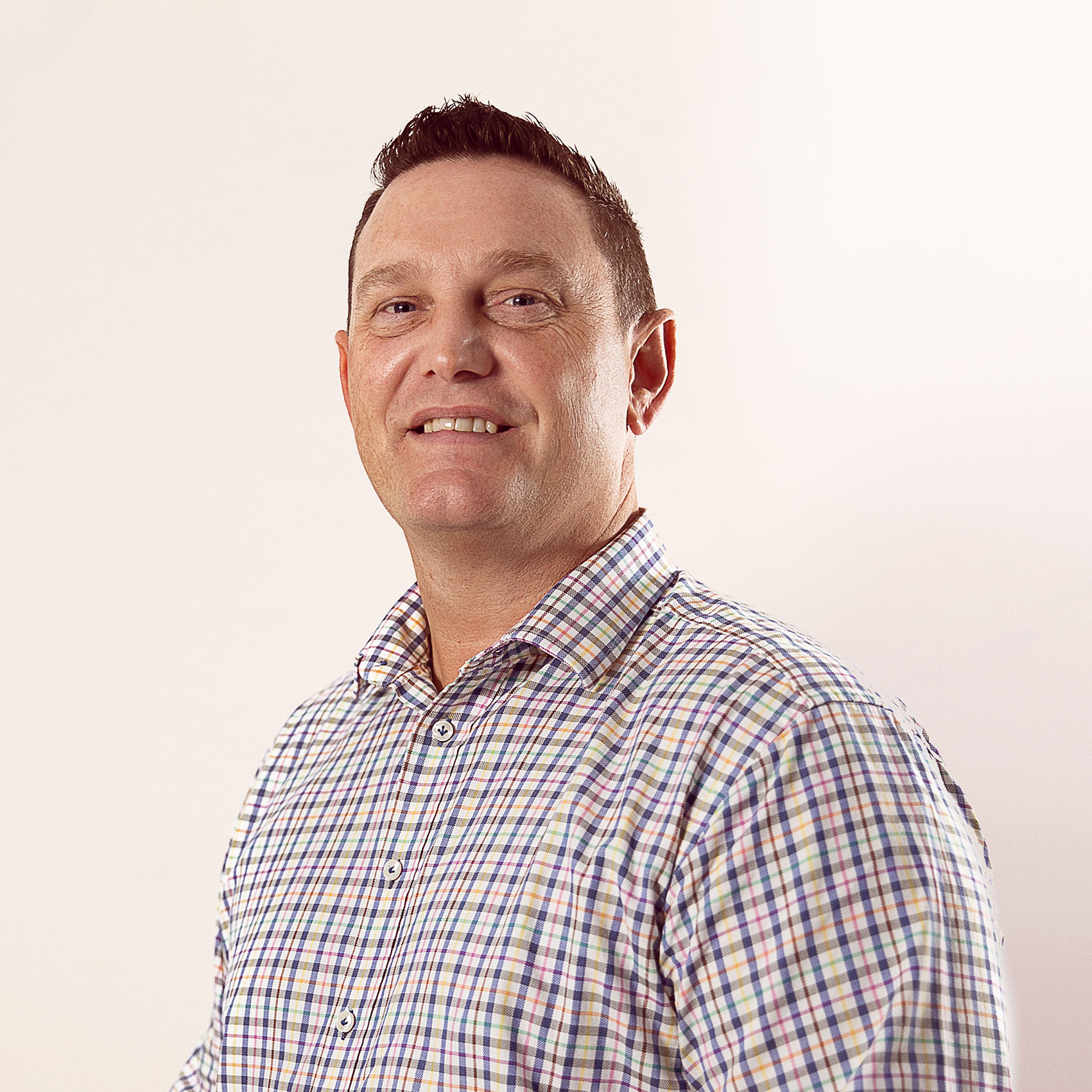 David Thomson
Chief Risk Officer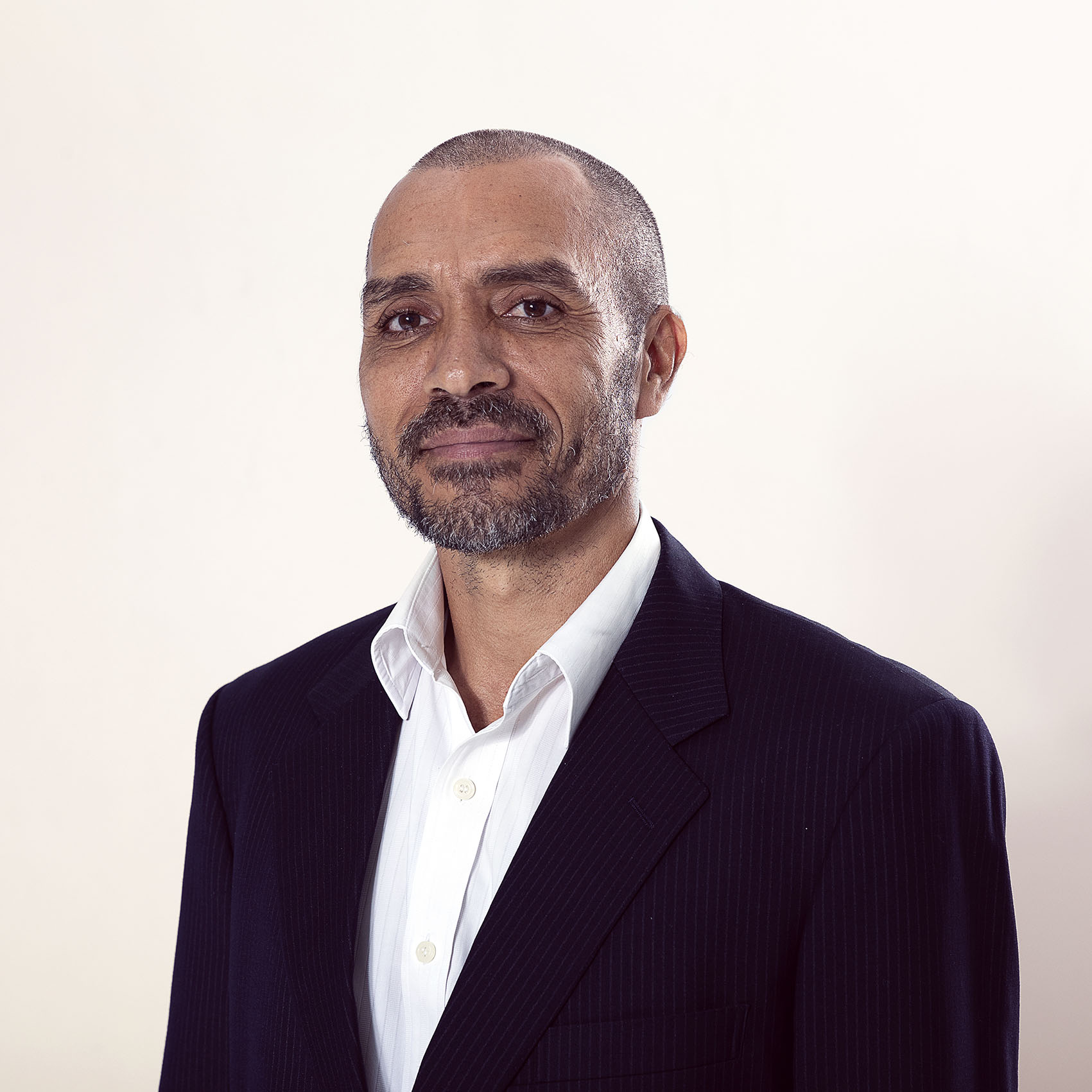 Matthew Strach
Head of Information Technology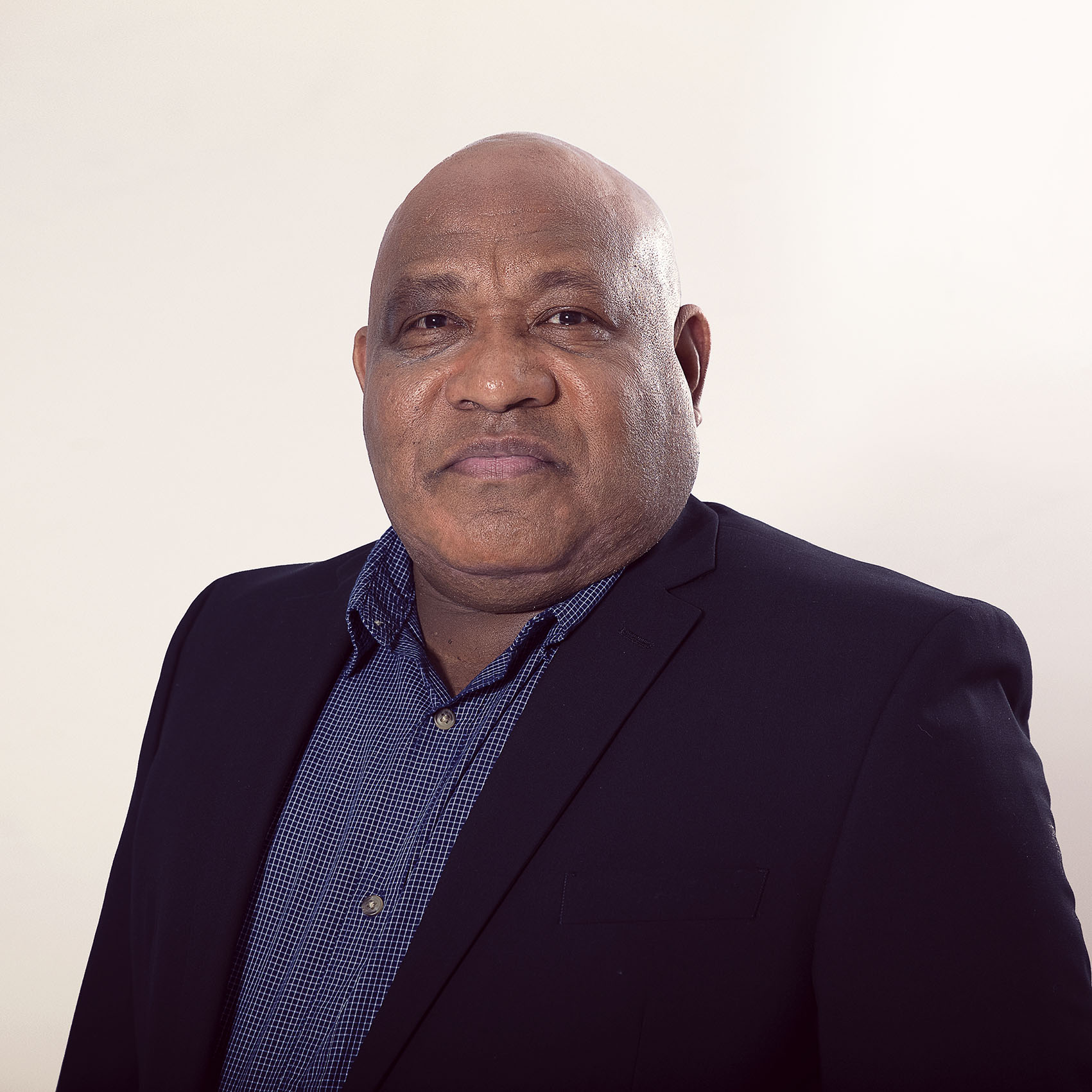 John A. Ovia
Group Manager Human Resource & Administration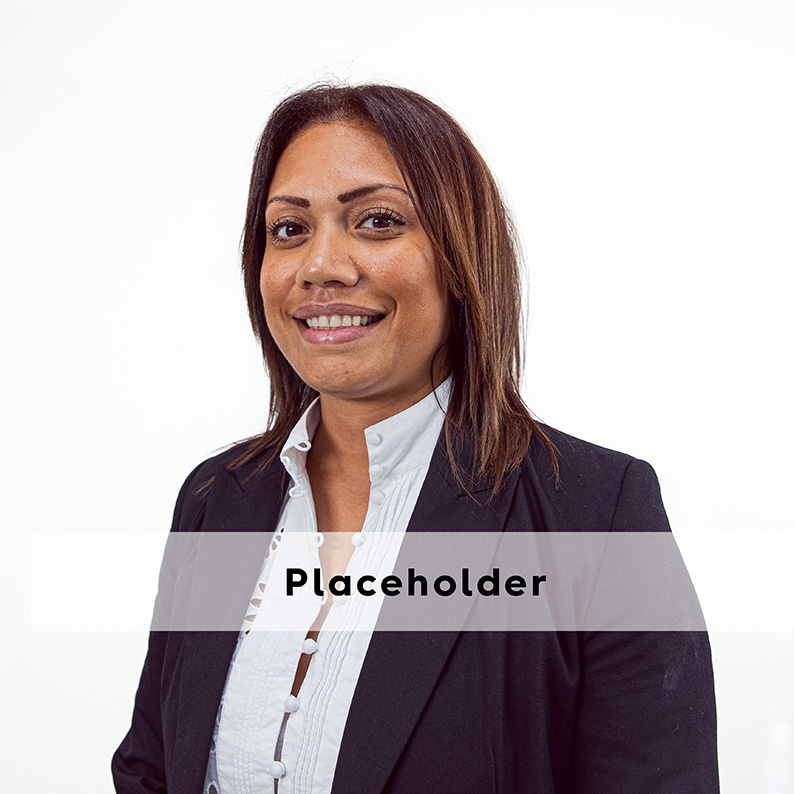 Belinda Manning
Chief Transformation Officer