Executive Team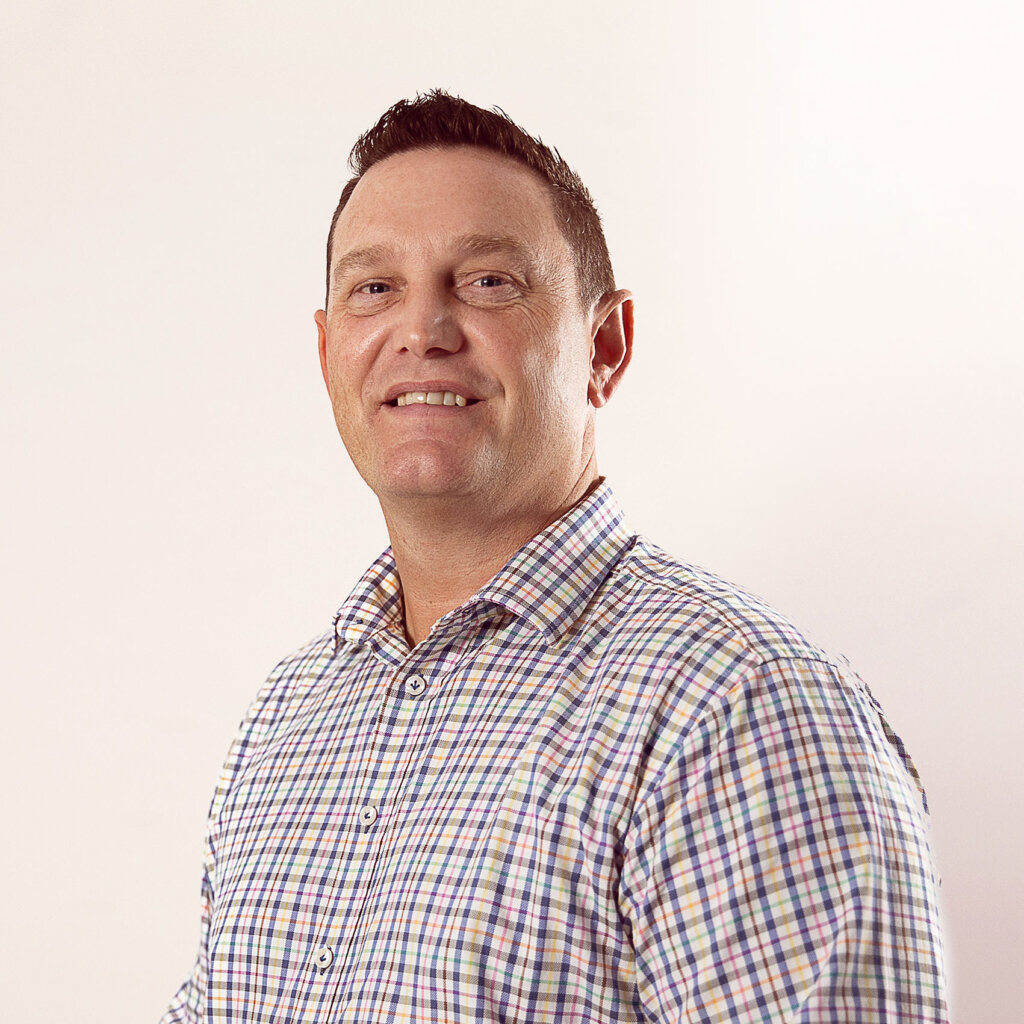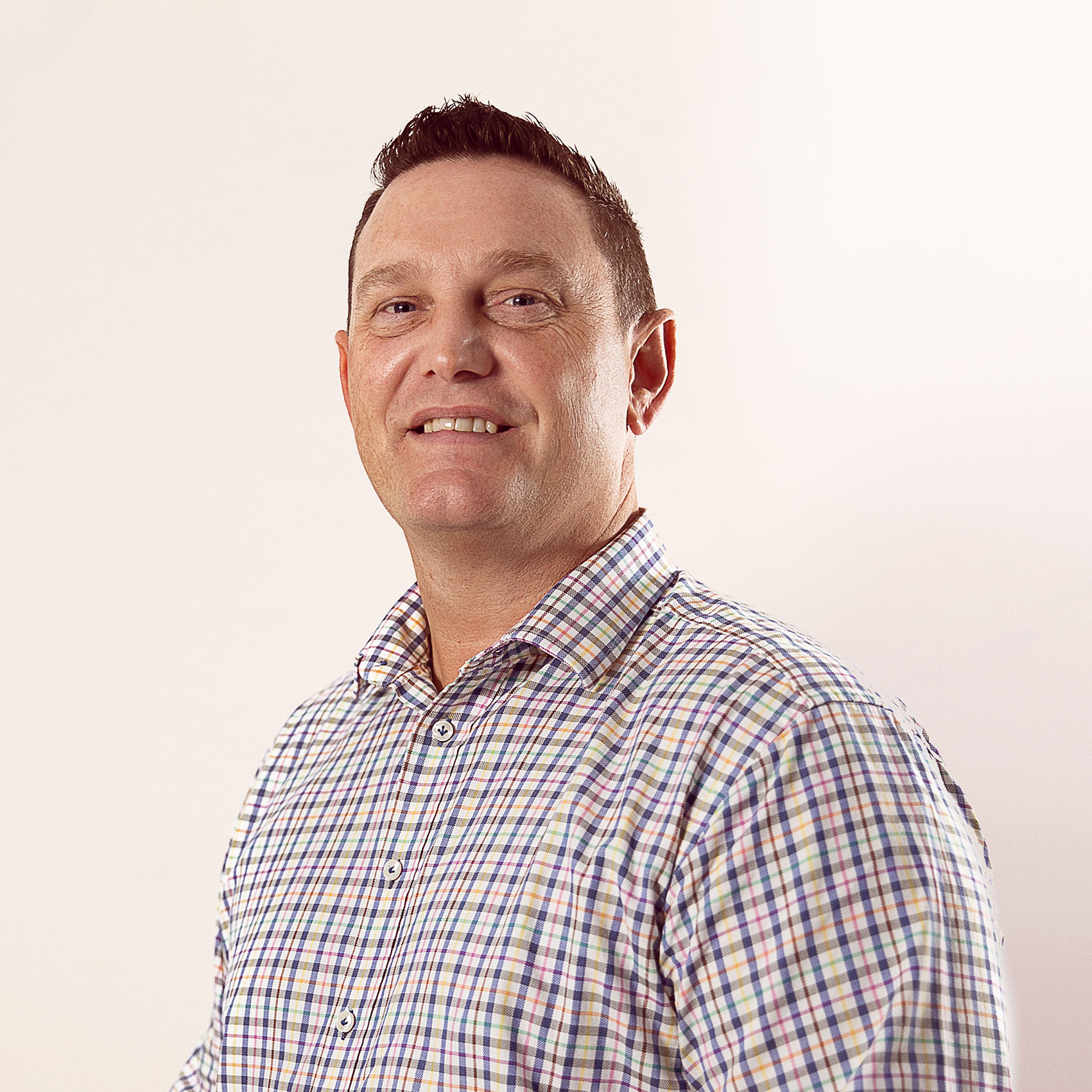 David Thomson
Chief Risk Officer (CRO)
David commenced with FinCorp in June 2021. Holding a Bachelor of Arts majoring in Criminology and Sociology he originally sought to join the police force but ended up having an extensive career in banking. Prior senior level positions including General Manager Risk, Chief Credit Officer, Head of Credit Risk and Manager Business Partnerships have been held with New Zealand Banks (TSB and The Co-operative Bank).
Being a keen traveller with 50+ countries visited to date, the opportunity to live and work in Papua New Guinea appealed from both a cultural perspective but also the ability to lift and develop talent within a company that is growing. Previous experience has seen consistent achievement across sales, operations, relationship development, collections and recoveries, credit, risk management and compliance. These days, as a risk management professional, David seeks to embed effective risk management practices in a manner that helps to enable businesses, ensuring the right balance is struck between risk versus return as well as identifying opportunities and continually looking for ways to improve. David says, "risk management is not always about not doing a certain activity, it is more about minimising uncertainty and being able to identify or navigate challenges successfully when they do occur".
Outside of work David likes to have adventures with his wife and four children while sneaking in the odd game of golf or watching sport.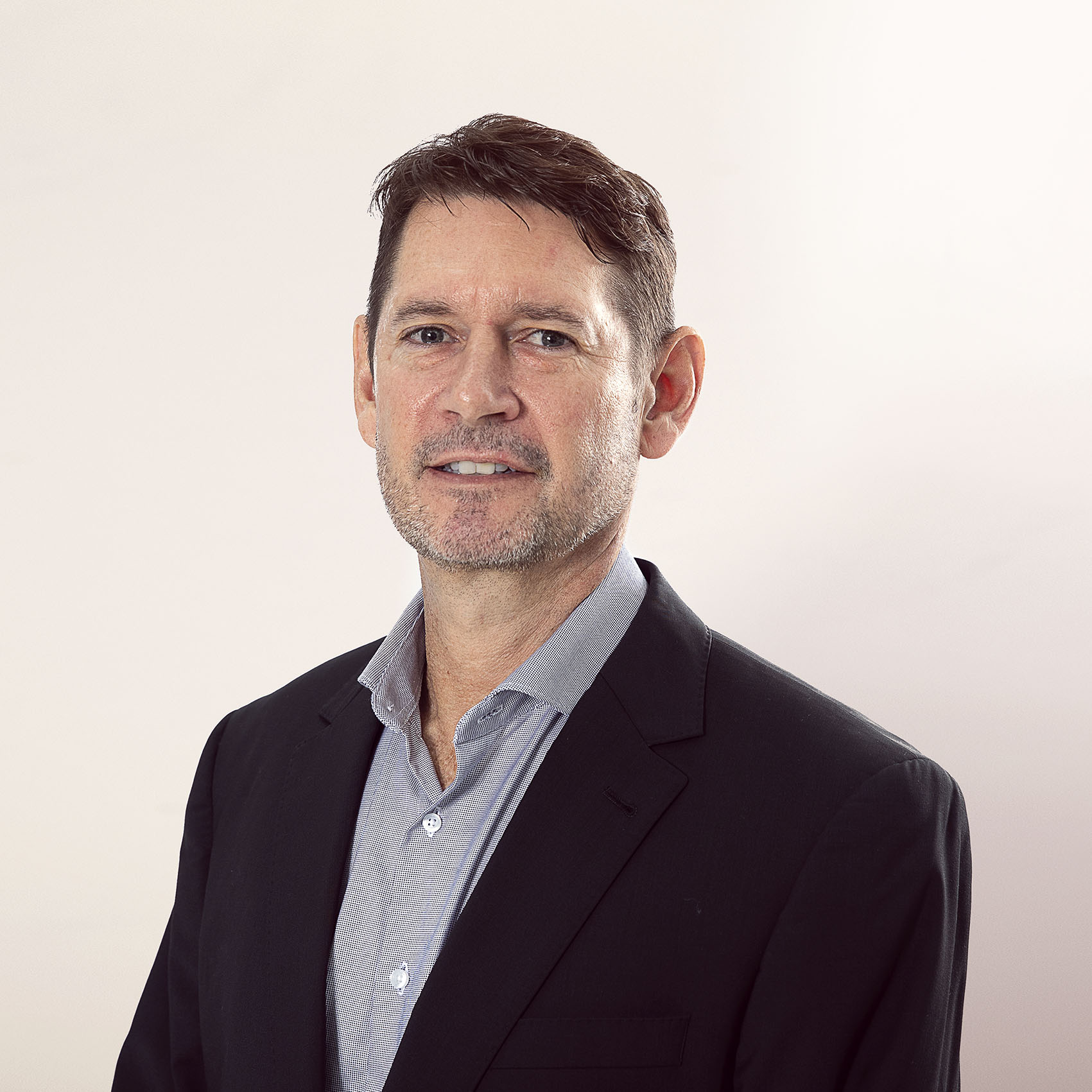 Andre Bester
Chief Operating Officer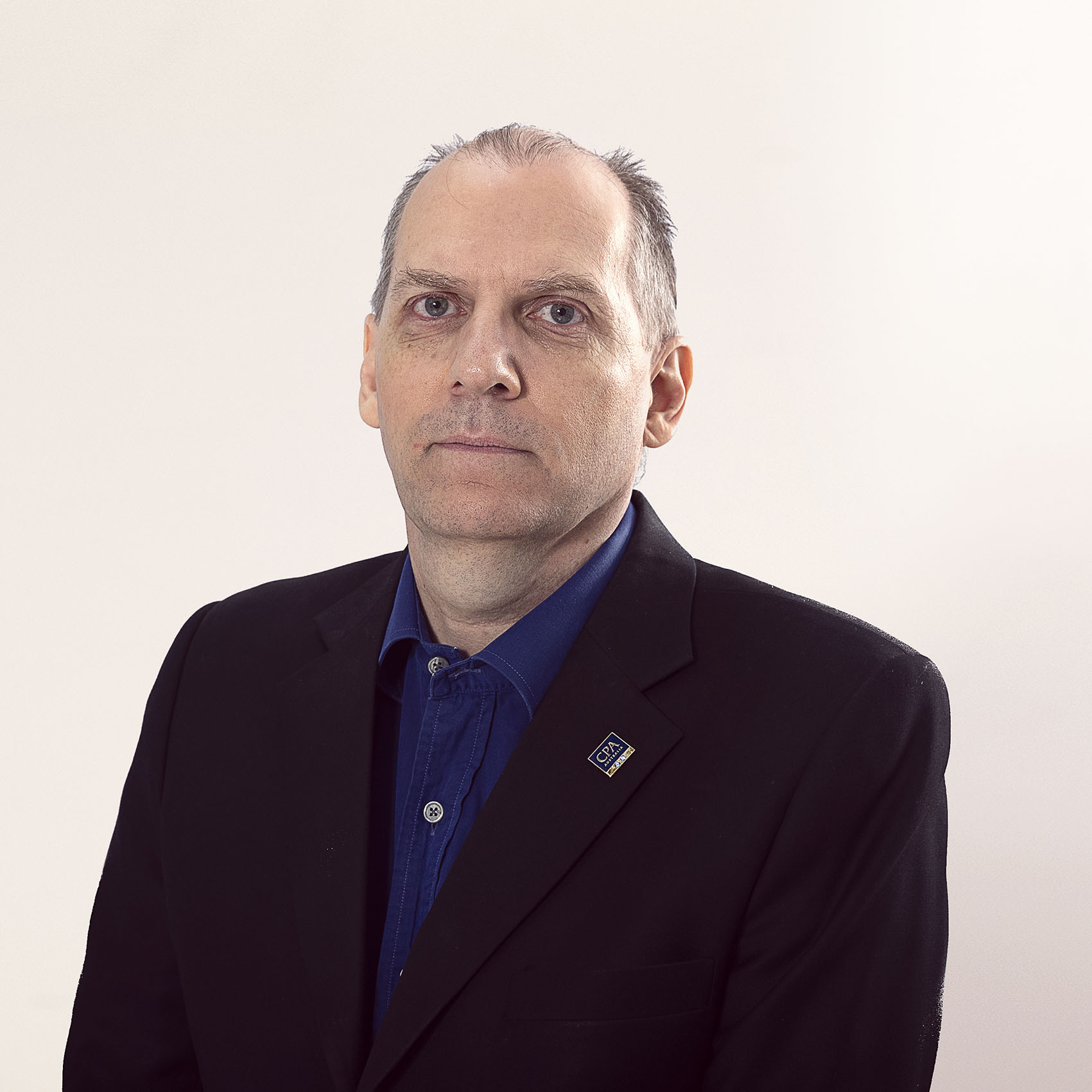 Dominic S. Armbrust
Chief Financial Officer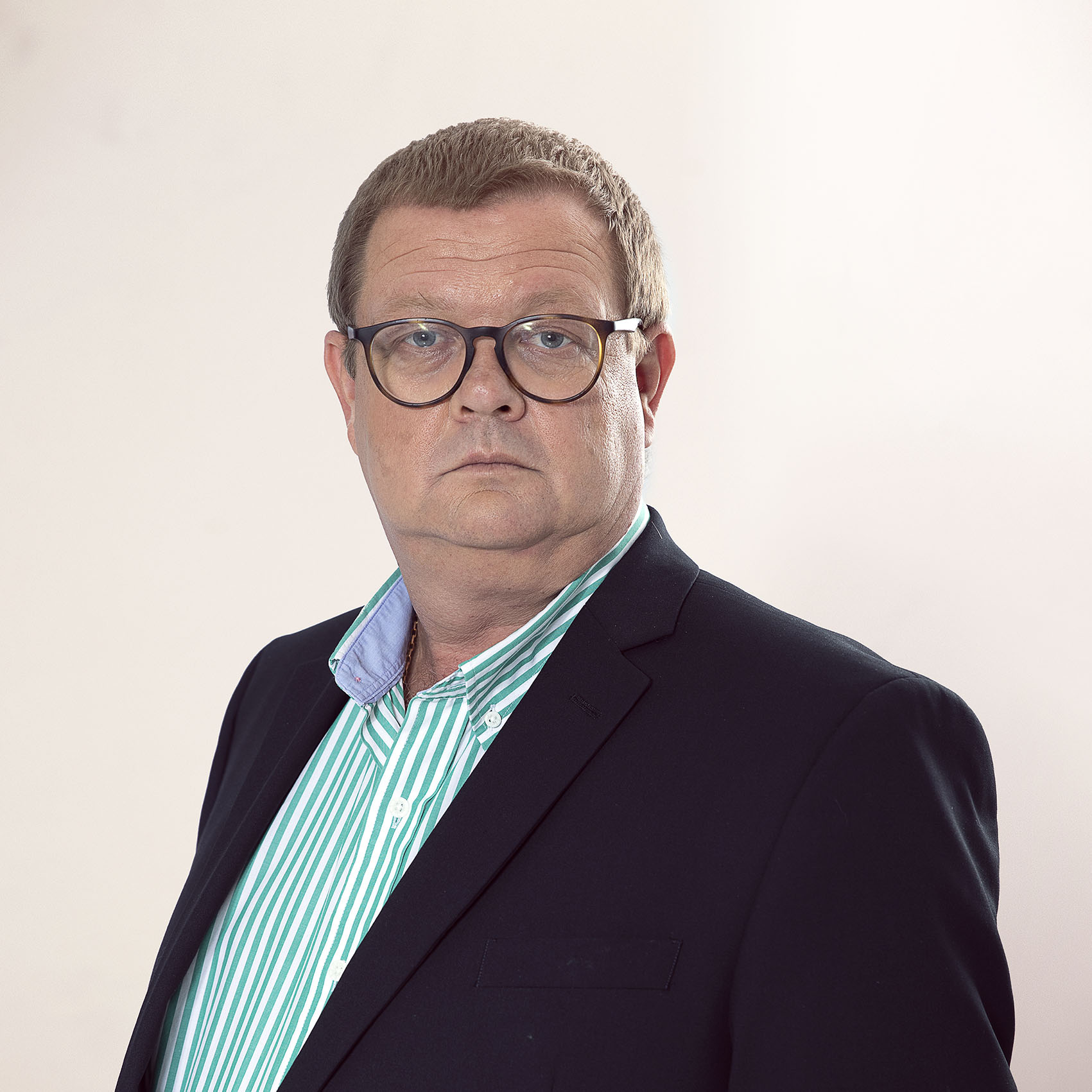 Adam Hughes
Chief Asset Management Officer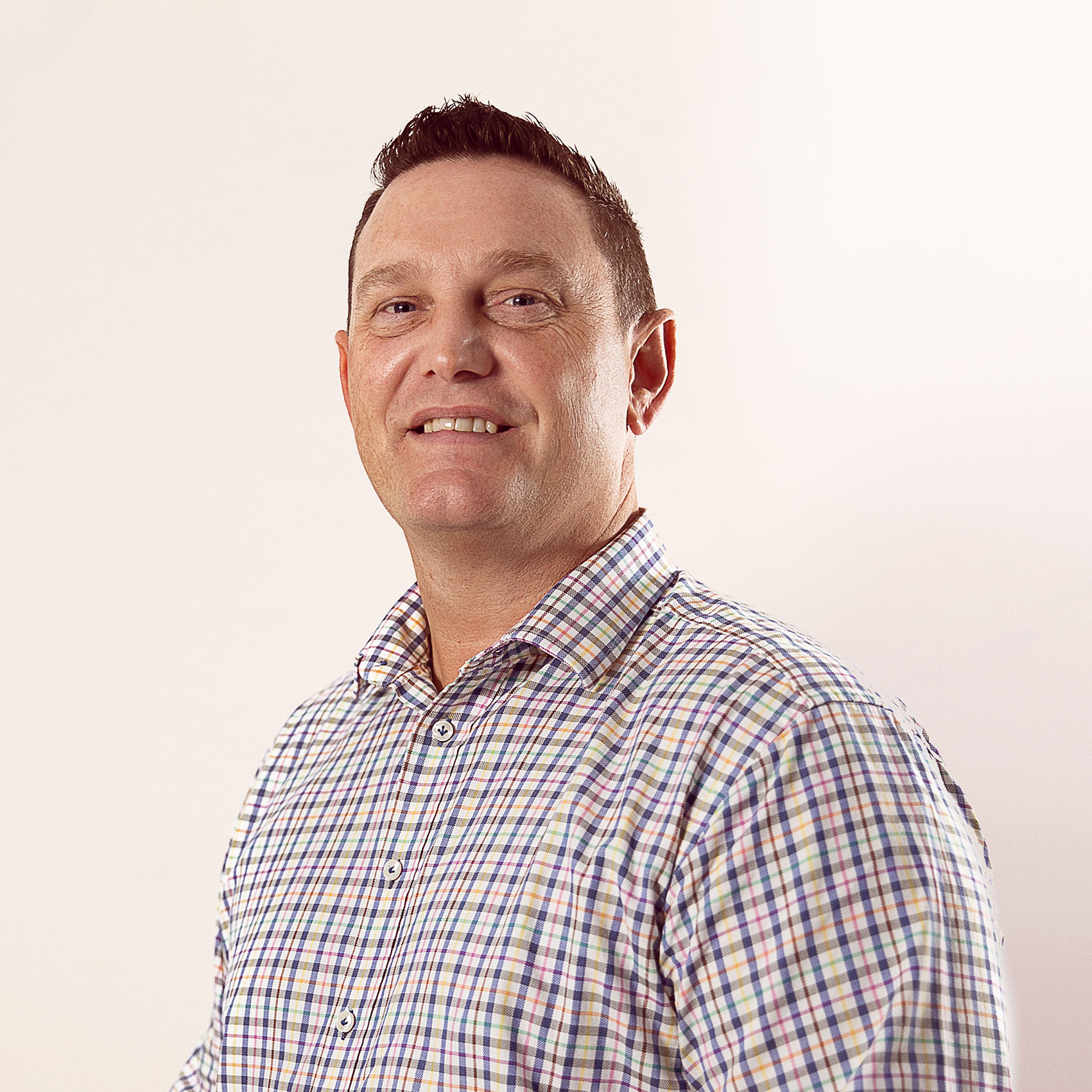 David Thomson
Chief Risk Officer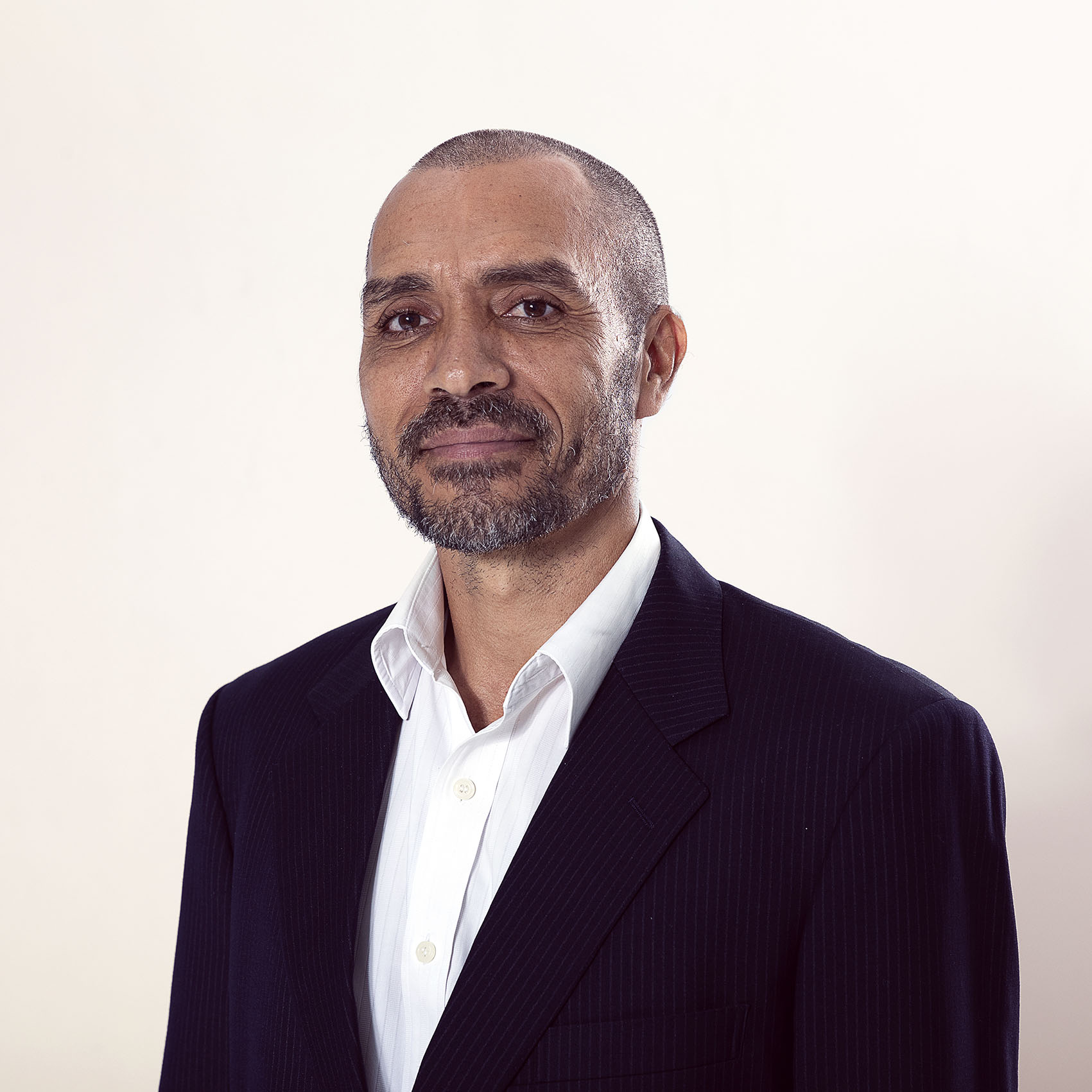 Matthew Strach
Head of Information Technology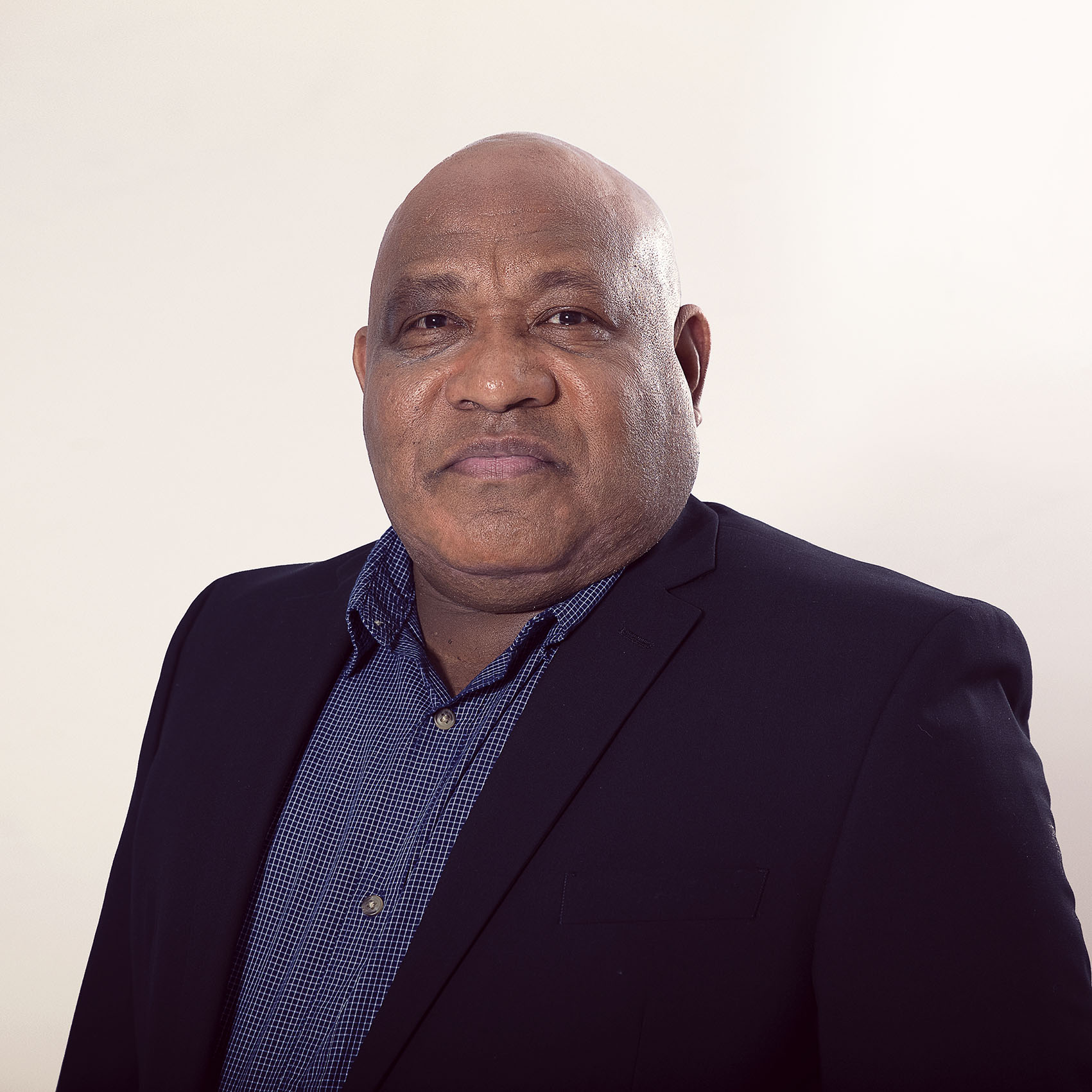 John A. Ovia
Group Manager Human Resource & Administration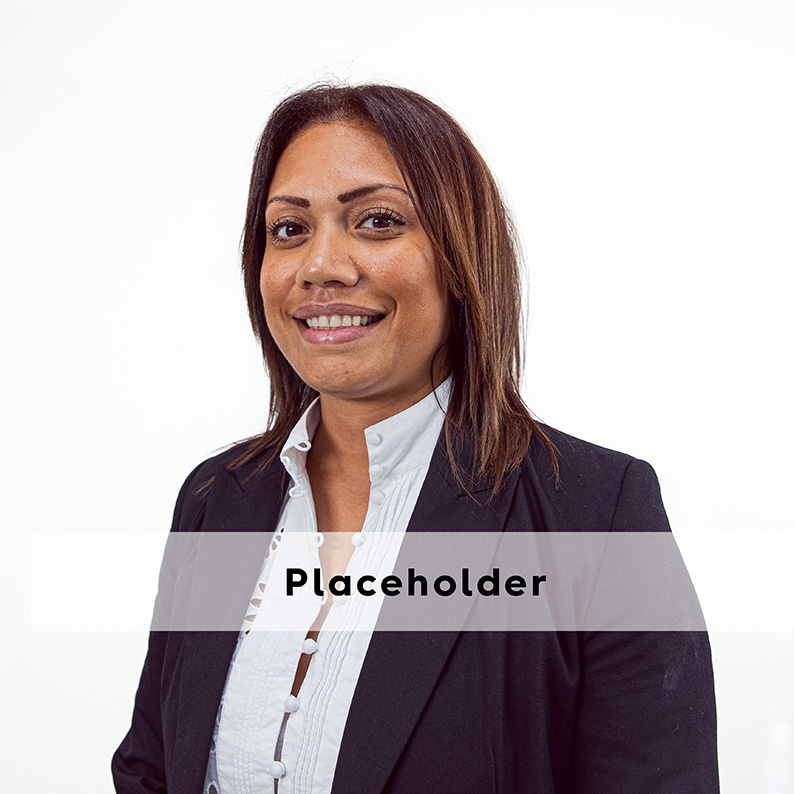 Belinda Manning
Chief Transformation Officer