Board of Directors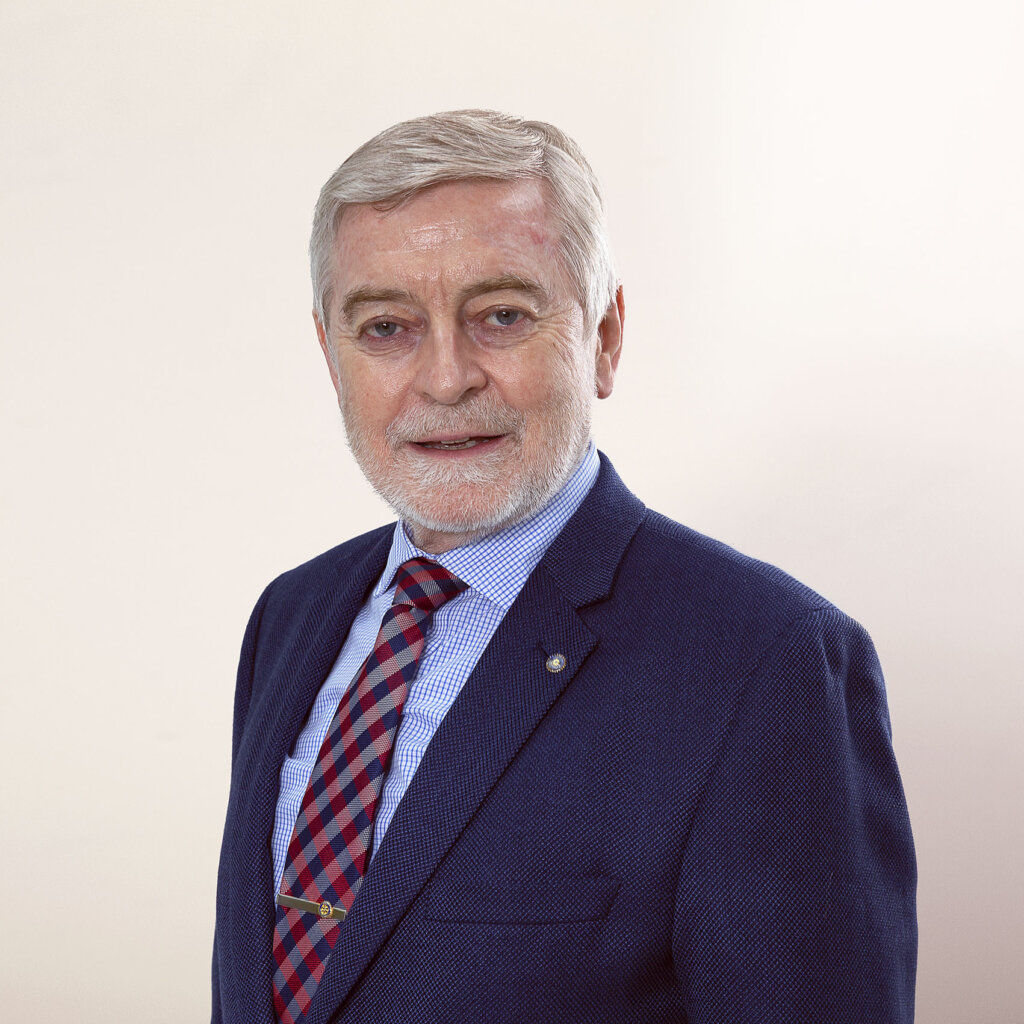 David Guinn
Director & Chairperson Risk and Compliance Committee – Member of the Audit and Remuneration Committees
Mr. David Guinn was appointed to the board in December 2004. David is a qualified Charted Accountant and has worked in Papua New Guinea for over 35 years. David originally came to Papua New Guinea as a member of the Price Waterhouse firm and in 1983 commenced his own practice in Mt Hagen. In 1998 Guinn PKF of which David is the principal, became member of the international accounting group 'PKF'. In 2000 the firm opened offices in Port Moresby to cater for the growing clientele. David is a registered Company auditor, Tax Agent and Liquidator in Papua New Guinea.
David has been awarded a 'Member of the Civil Division of the Most Excellent Order of the British Empire' (MBE), an 'Officer of the Civil Division of the Most Excellent Order of the British Empire' (OBE), a 'Silver Jubilee medal', commemorating the 25th anniversary of the independence of Papua New Guinea' and an Order of Australia Medal for his tireless work in the community.
David is the Chairman of the Mount Hagen General Hospital, President of the National Heart Foundation of Papua New Guinea, a council member of the National Volunteer Service, Treasurer of the Australia Papua New Guinea Business Council and Treasurer of the PNG Chamber of Commerce, as well as being a past president of the Rotary Club and Chamber of Commerce and Industry in Mt Hagen. David is still active in many community activities and continues to work hard for the highlands region.
David is currently the Chairman of the Credit Committee.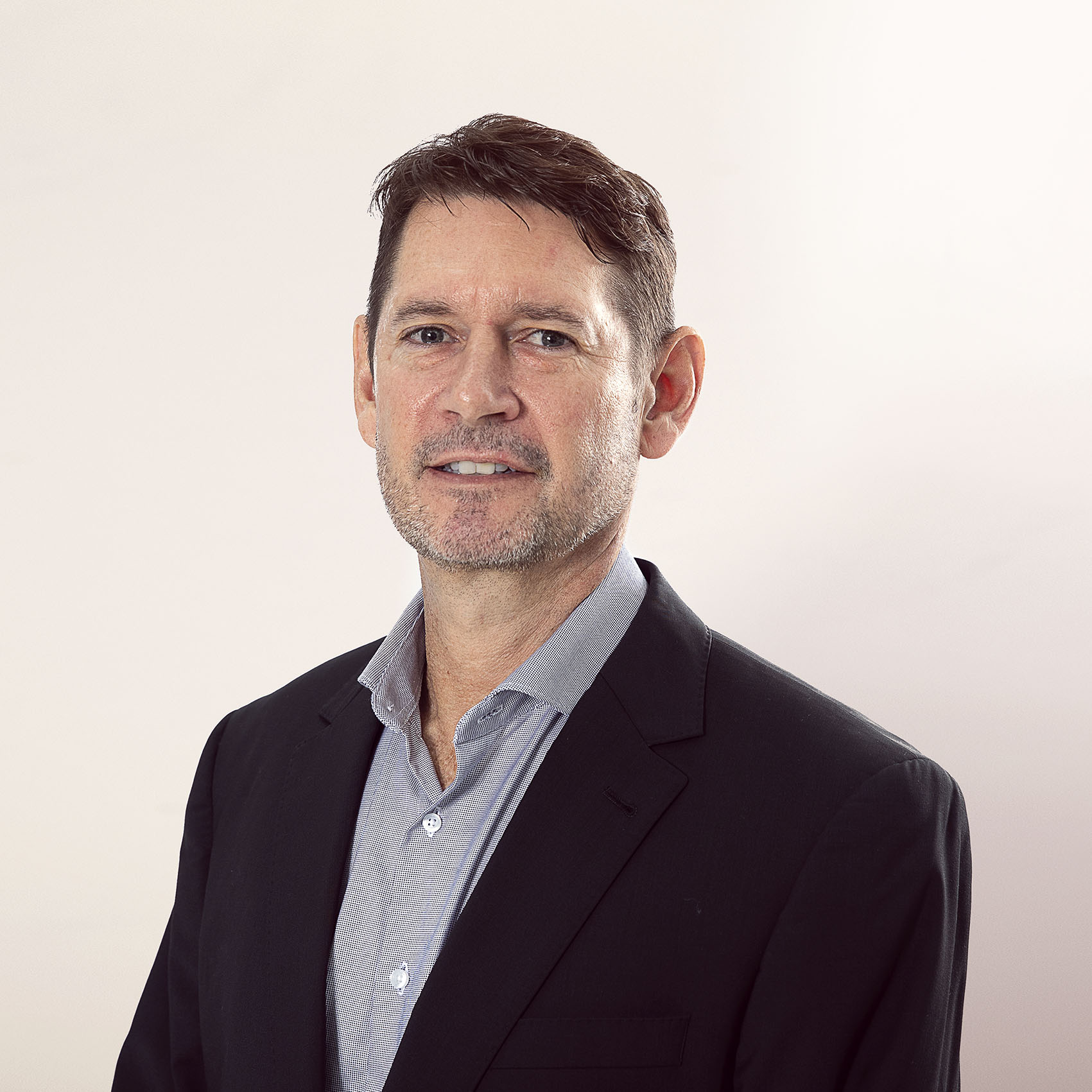 Andre Bester
Chief Operating Officer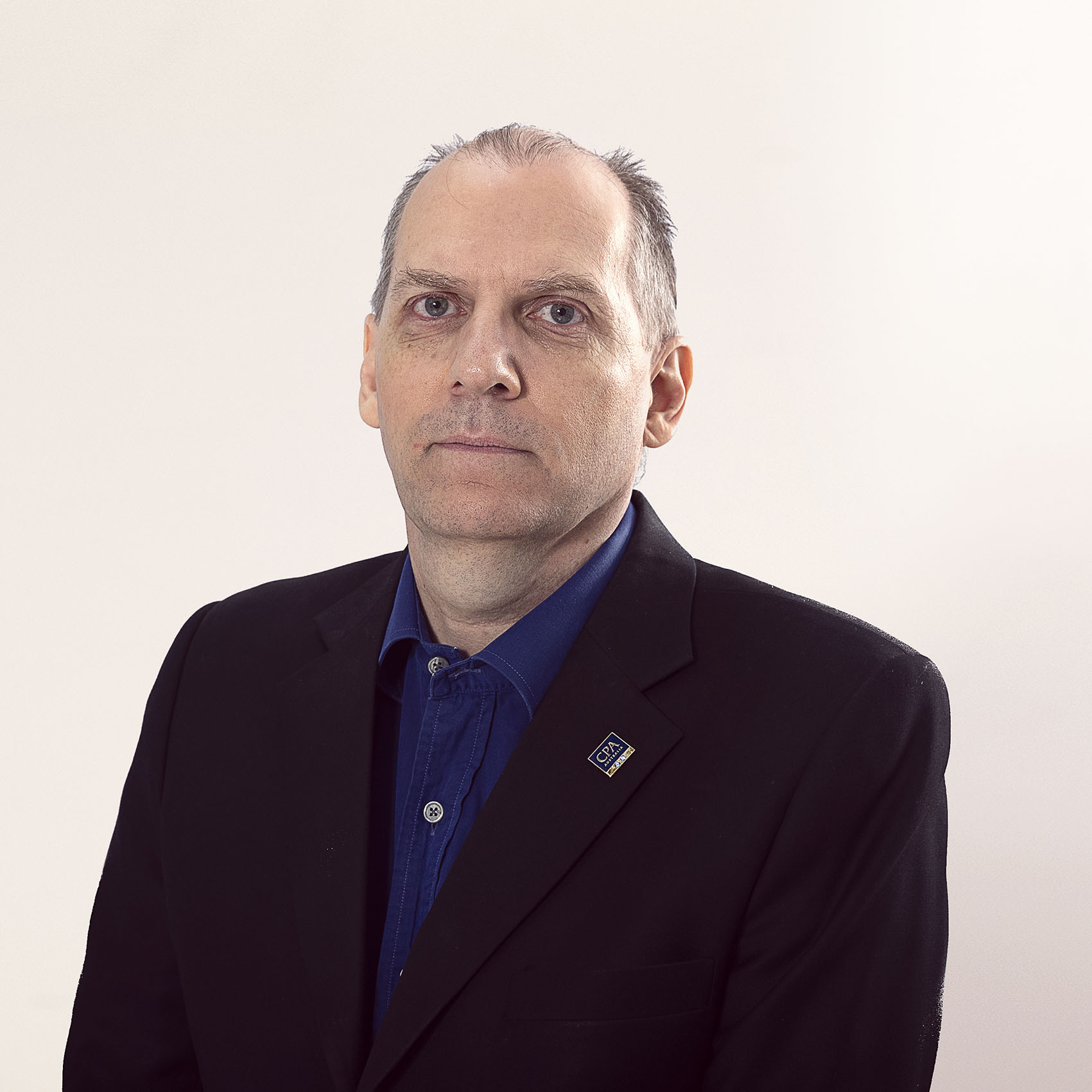 Dominic S. Armbrust
Chief Financial Officer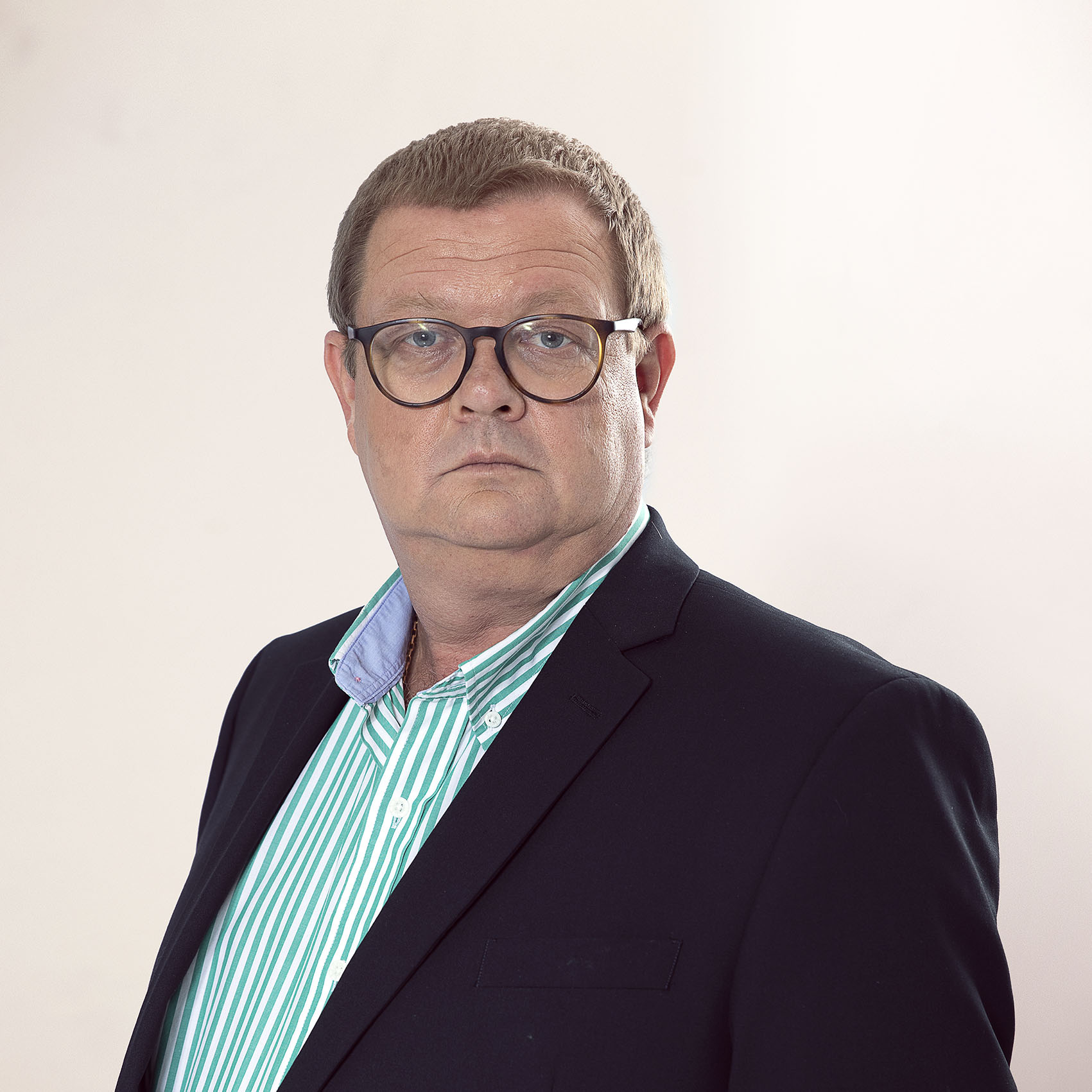 Adam Hughes
Chief Asset Management Officer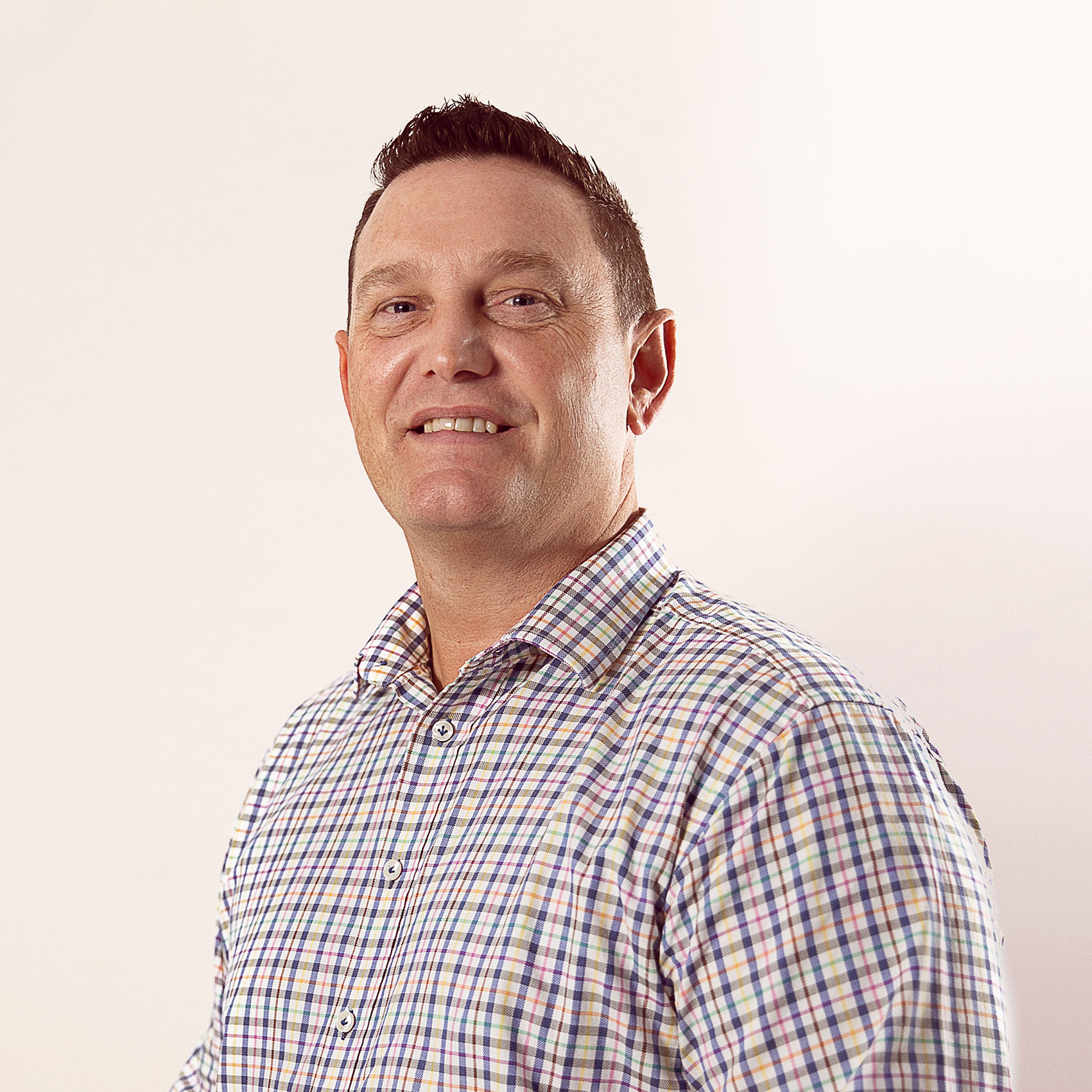 David Thomson
Chief Risk Officer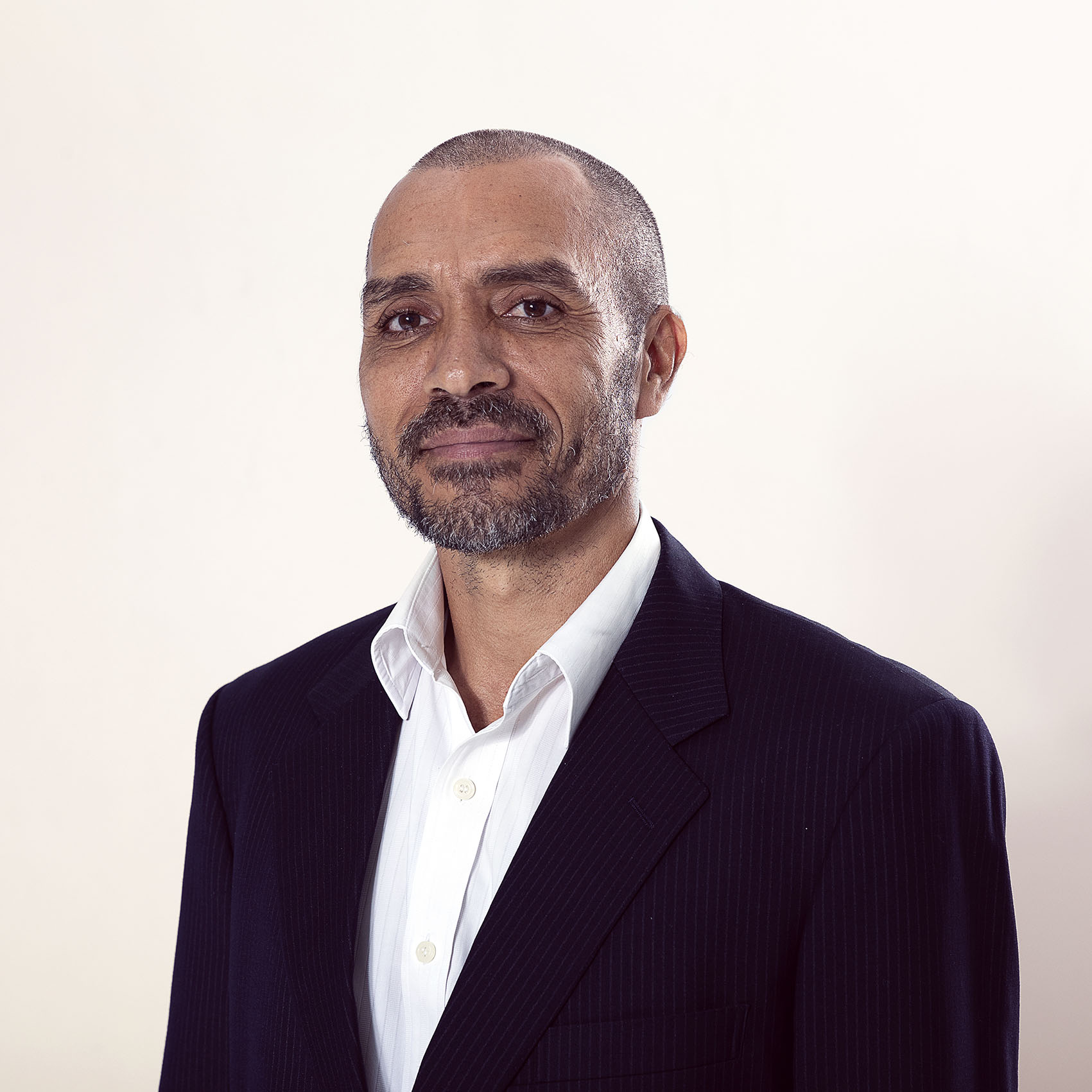 Matthew Strach
Head of Information Technology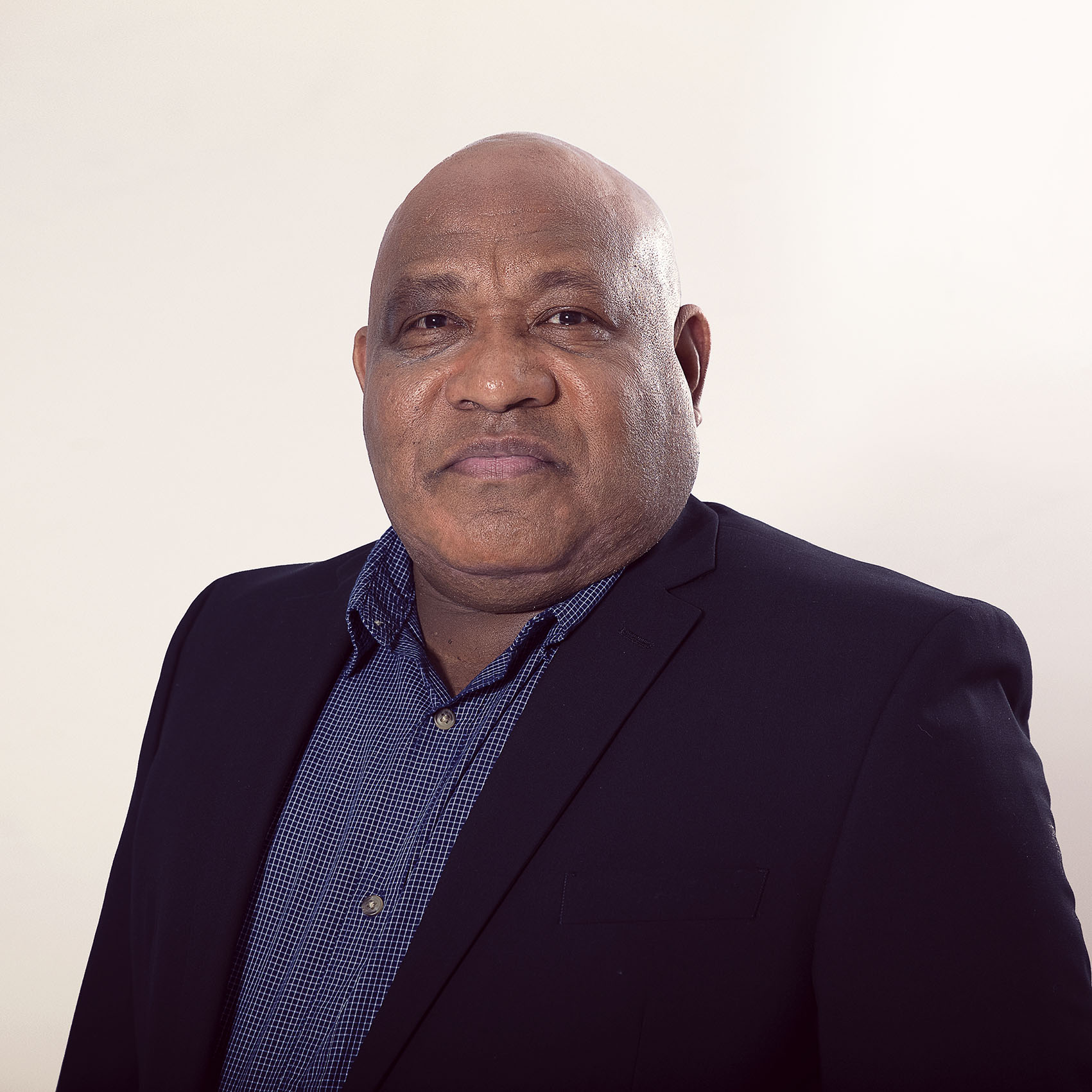 John A. Ovia
Group Manager Human Resource & Administration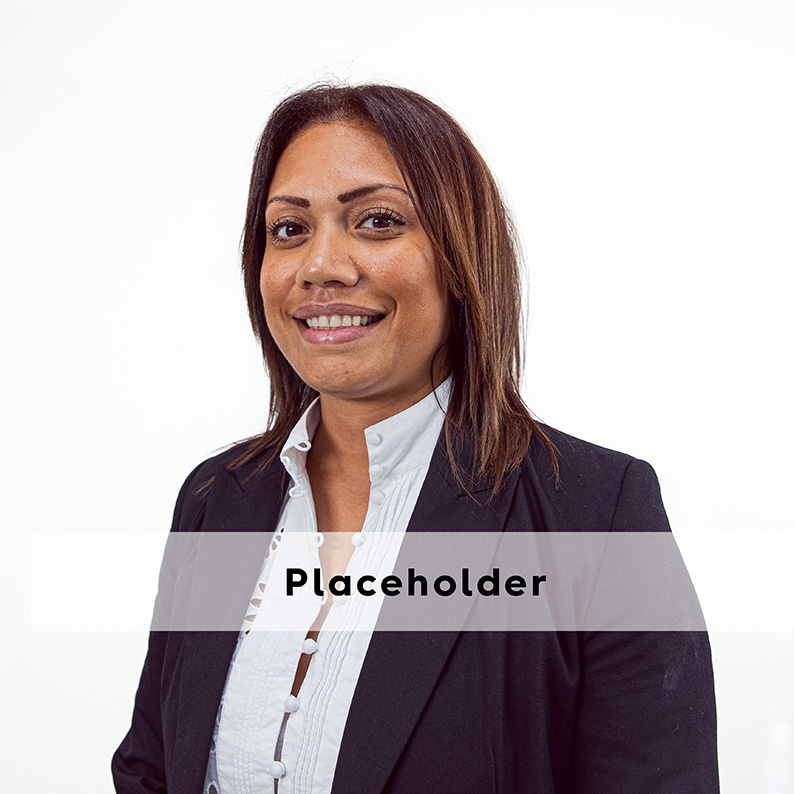 Belinda Manning
Chief Transformation Officer