Board of Directors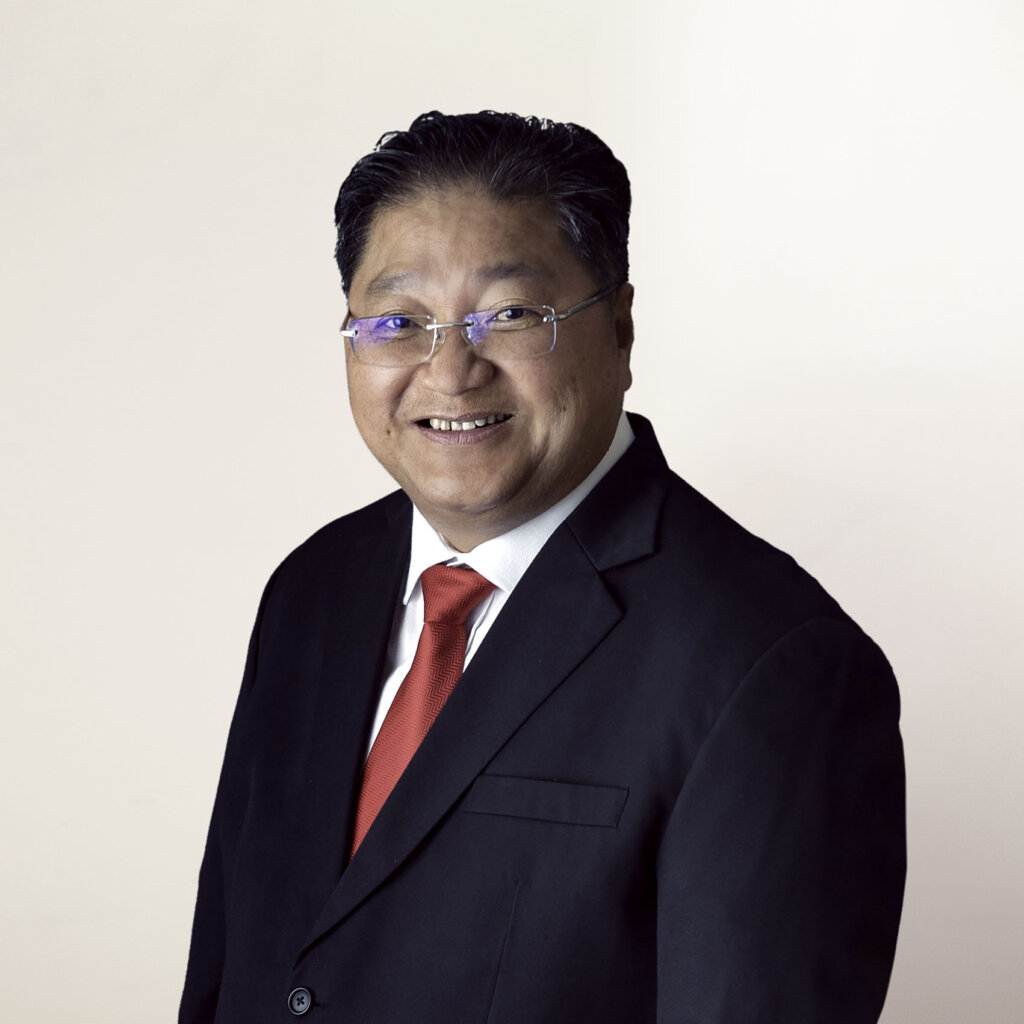 Dato' Kuek Kien Joo (Andy)
Director and Member of Remuneration Committee
Dato' Andy Kuek has returned to the FinCorp Board and was reappointed in September 2017. Dato' Andy Kuek is a businessman who resides in Malaysia. With Investments in China, Singapore and Malaysia which includes interests in various companies including finance, shipping, telecommunications, insurance, property development and manufacturing sectors.
Dato' Andy Kuek holds an MBA in Banking and Finance from the Honolulu University and was a recipient of a 30th independence anniversary medal presented by the Government of Papua New Guinea for his work in fostering relationships between Malaysia and Papua New Guinea. In 2013 Malaysian Datoship was bestowed for his work in Malaysia through business interests. He was also awarded a medal for service to Education from Singapore Government in 2015.
Dato' Andy Kuek is very well respected in business community and sits on various government and non-government boards. This includes but not limited to President of the Bentley Club of Singapore, Vice President of Guo Association Singapore, Patron of Citizens' Consultative Committee, Chairman of Grand Columbia Holdings Sdn Bhd and Associated Companies, Chuan Soon Huat Timber Industries (China) Co Ltd and Planworth Global Factoring ( S'pore) Pte Ltd.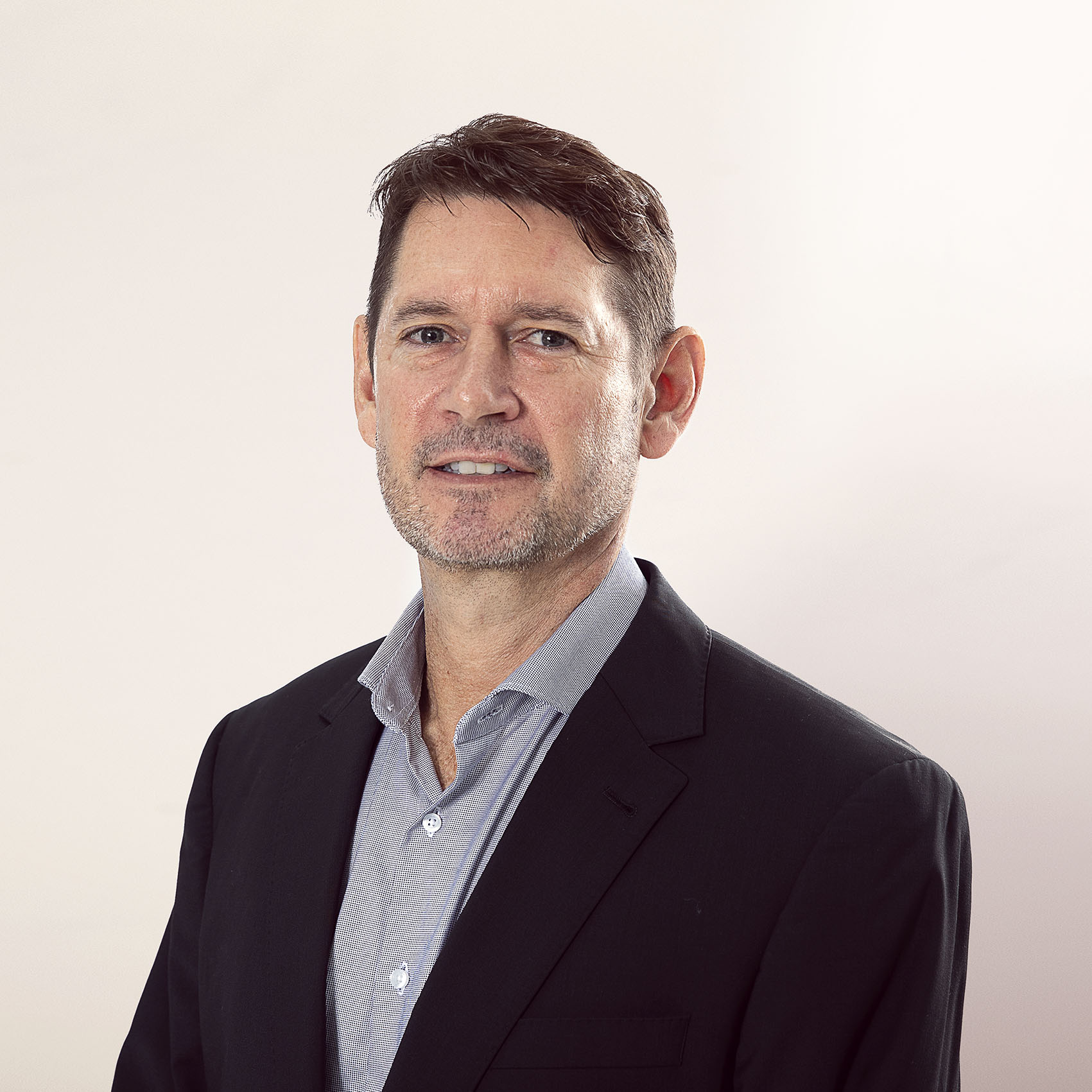 Andre Bester
Chief Operating Officer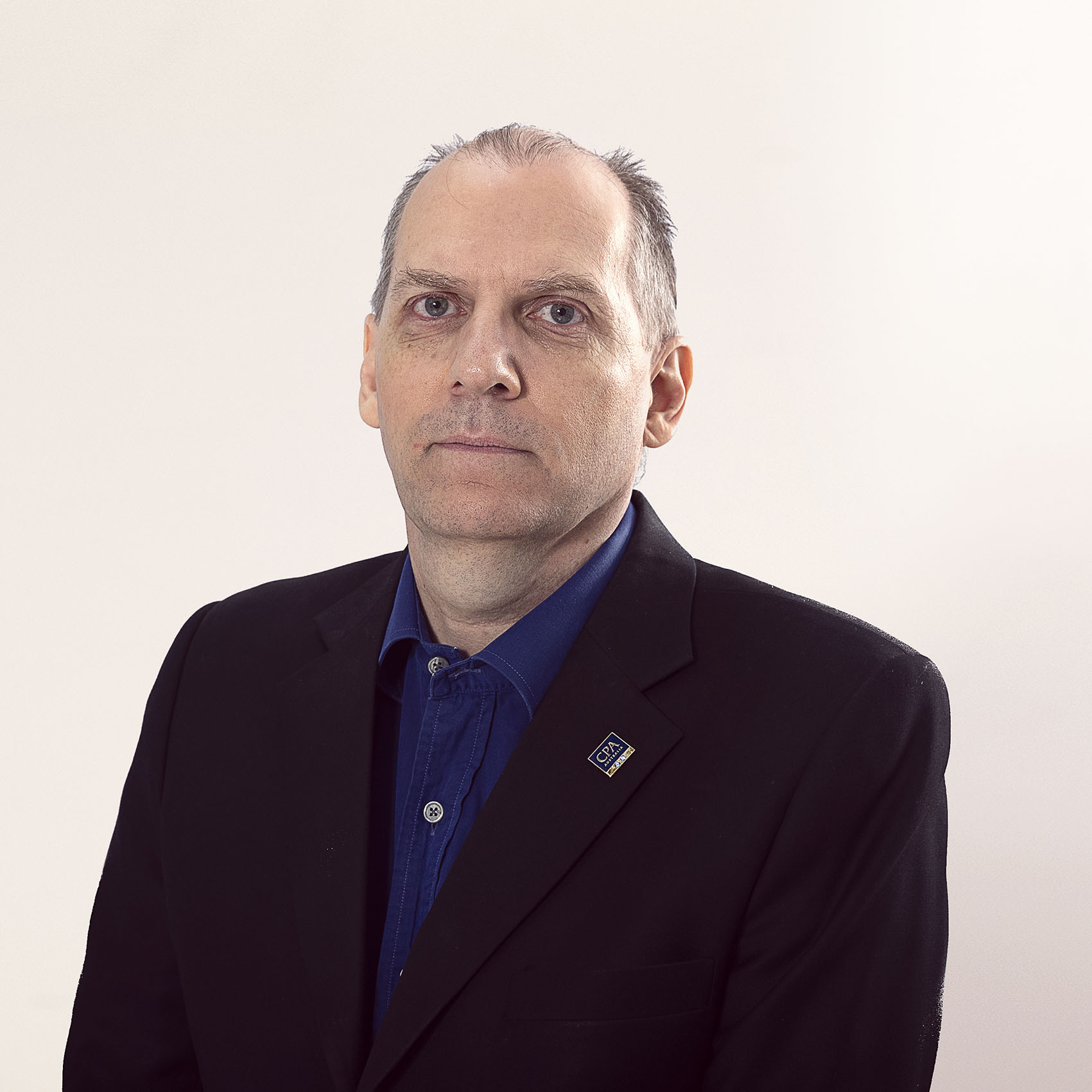 Dominic S. Armbrust
Chief Financial Officer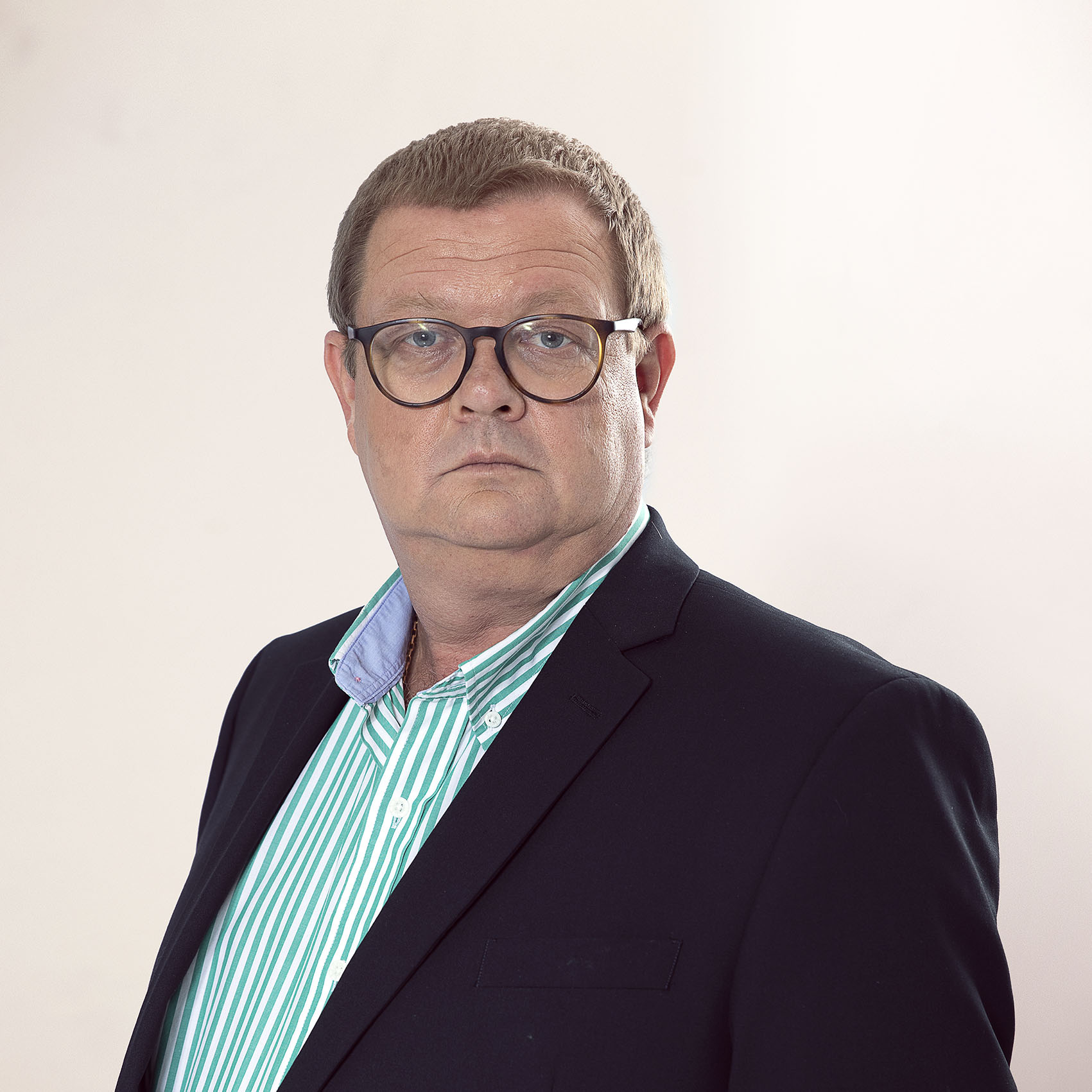 Adam Hughes
Chief Asset Management Officer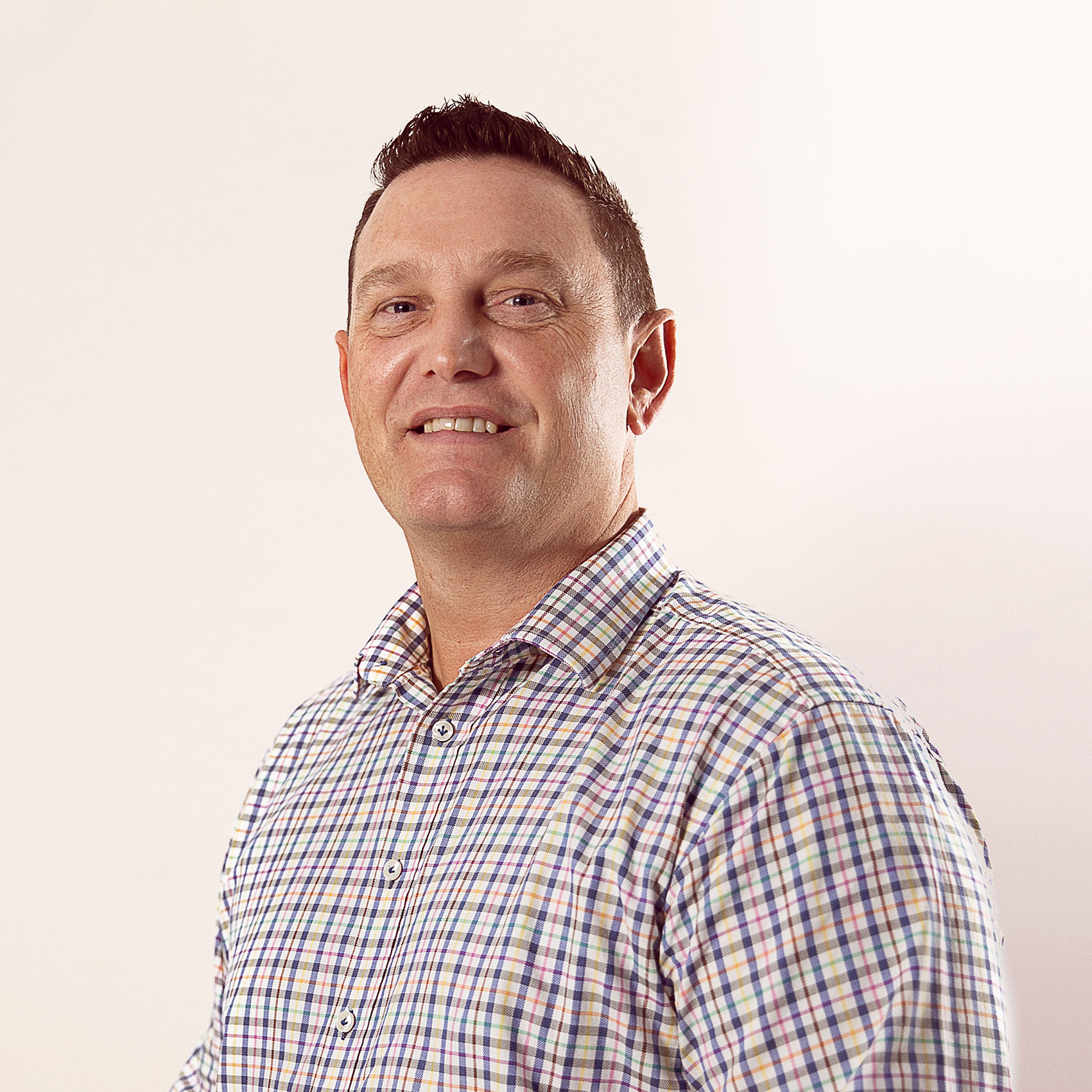 David Thomson
Chief Risk Officer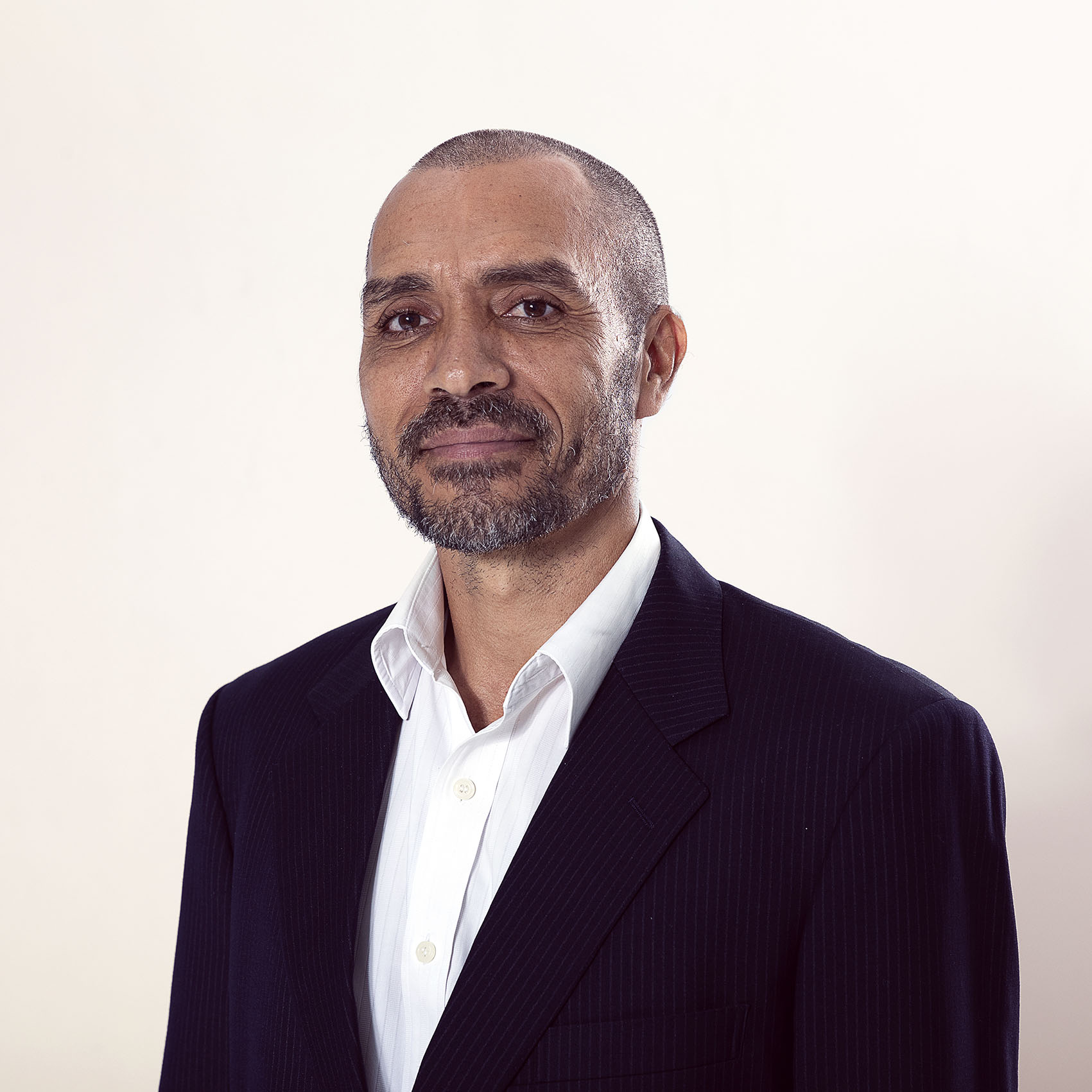 Matthew Strach
Head of Information Technology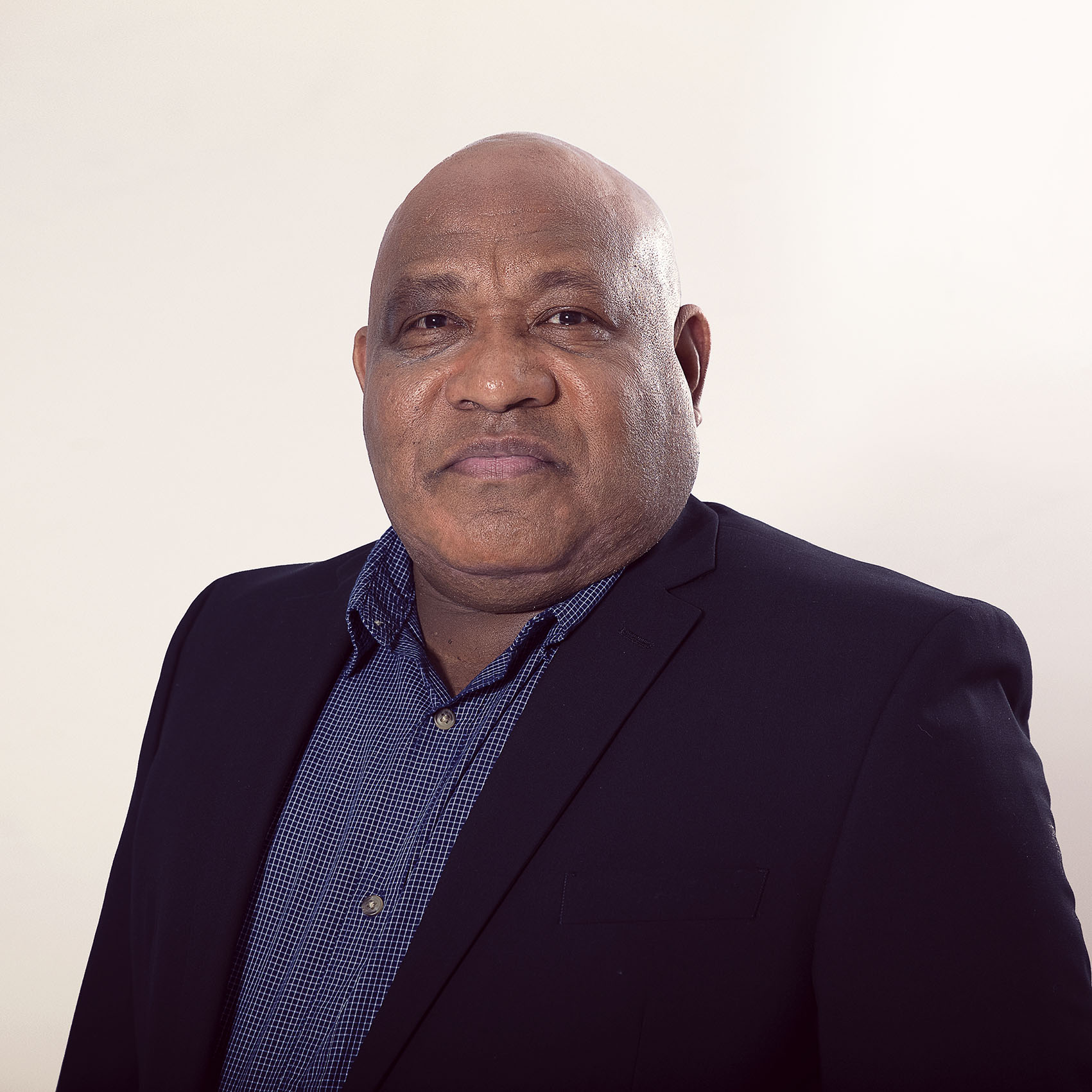 John A. Ovia
Group Manager Human Resource & Administration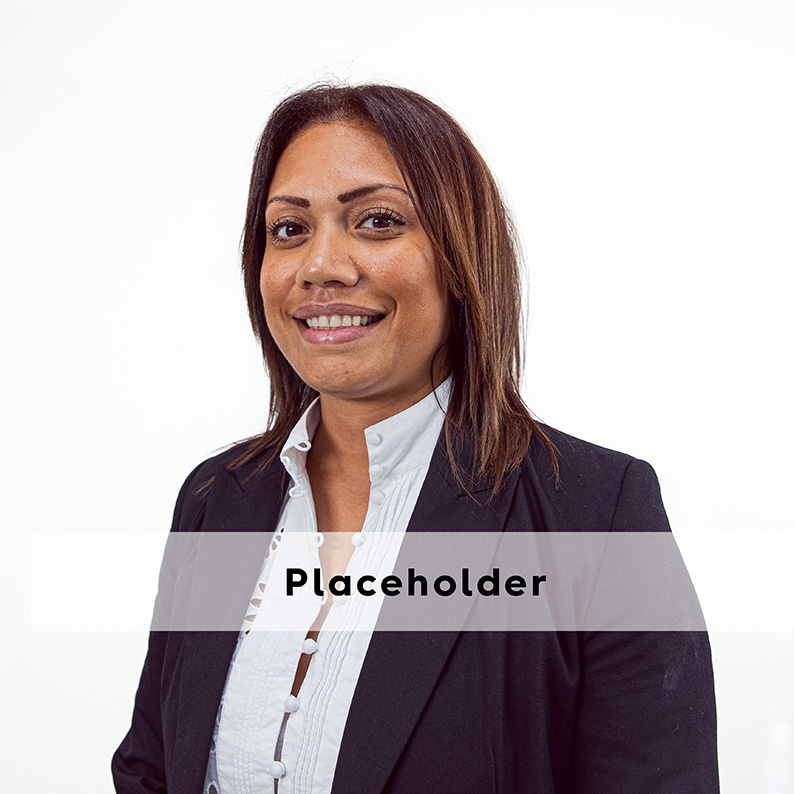 Belinda Manning
Chief Transformation Officer