Executive Team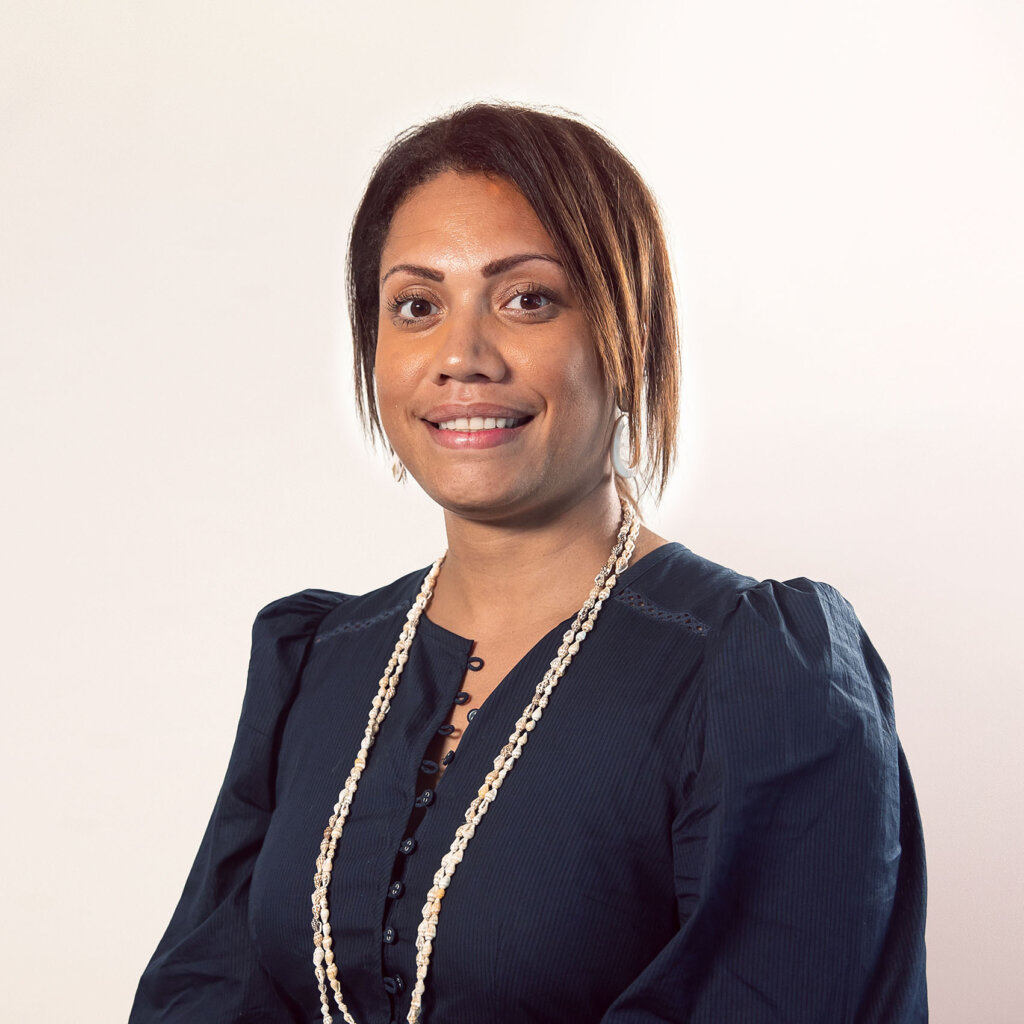 Belinda Manning
Chief Transformation Officer
Ms Belinda Manning is an experienced digital transformational leader with a strong track record in driving digital transformation in the financial services space. As a champion of innovative and disruptive thinking, Belinda's key strengths are strategy and execution.

Belinda comes to us after five years at Bank South Pacific Financial Group where she was Head of the Digital Strategic Business Unit. Here, she developed and implemented digital strategy and acted as a change agent across business units.

Notably, she established a group-owned fintech start up in PNG. She also successfully delivered low-cost mobile merchant services to SMEs. Her projects generated a 20% growth in total digital revenue.
Preceding her digital transformation role at Bank South Pacific Financial Group, she held positions in Retail Staff Development and Project Management in the Westpac BSP Acquisition. She previously worked as an HR systems Project Manager and Logistics Manager with the AusAID-funded Capacity Development Facility.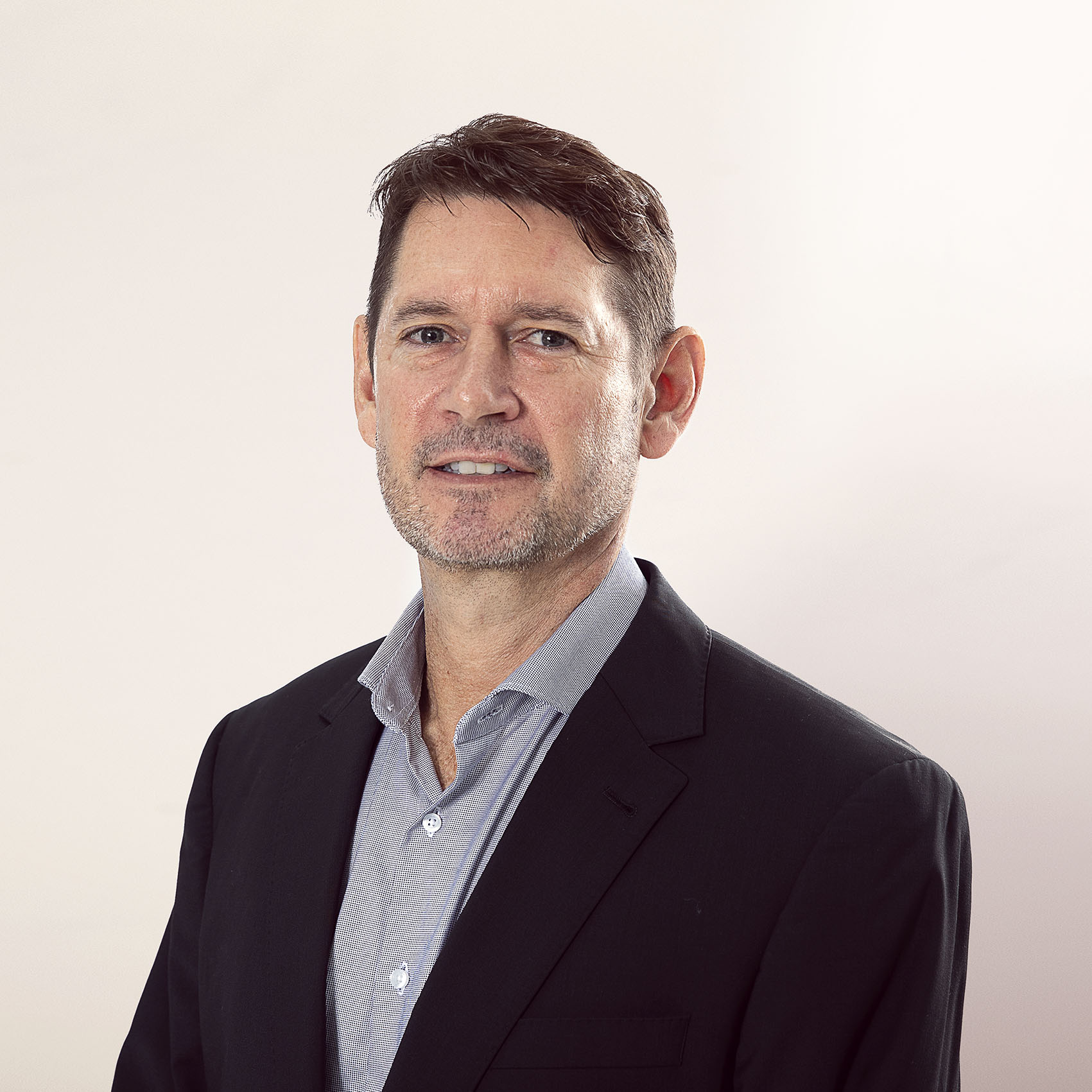 Andre Bester
Chief Operating Officer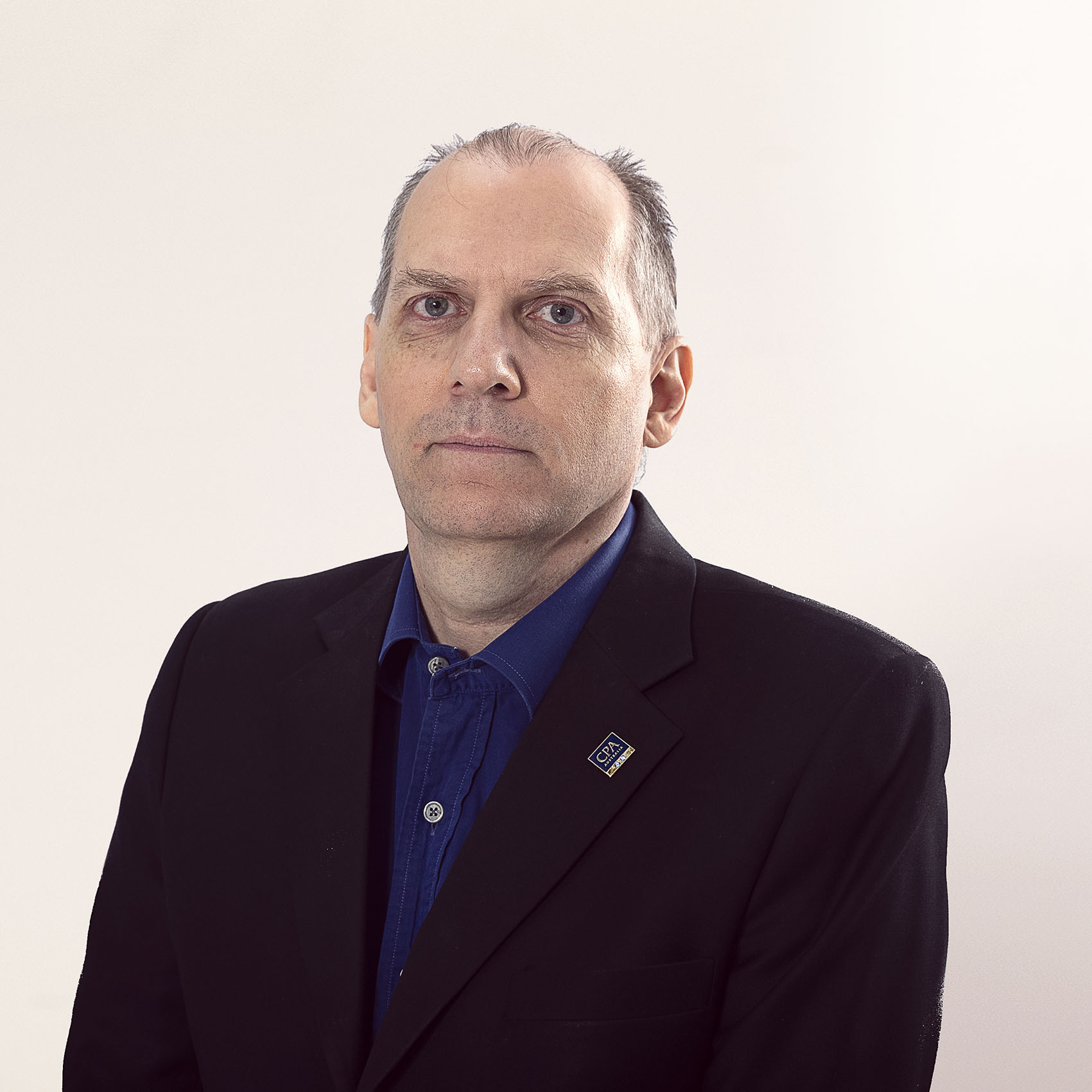 Dominic S. Armbrust
Chief Financial Officer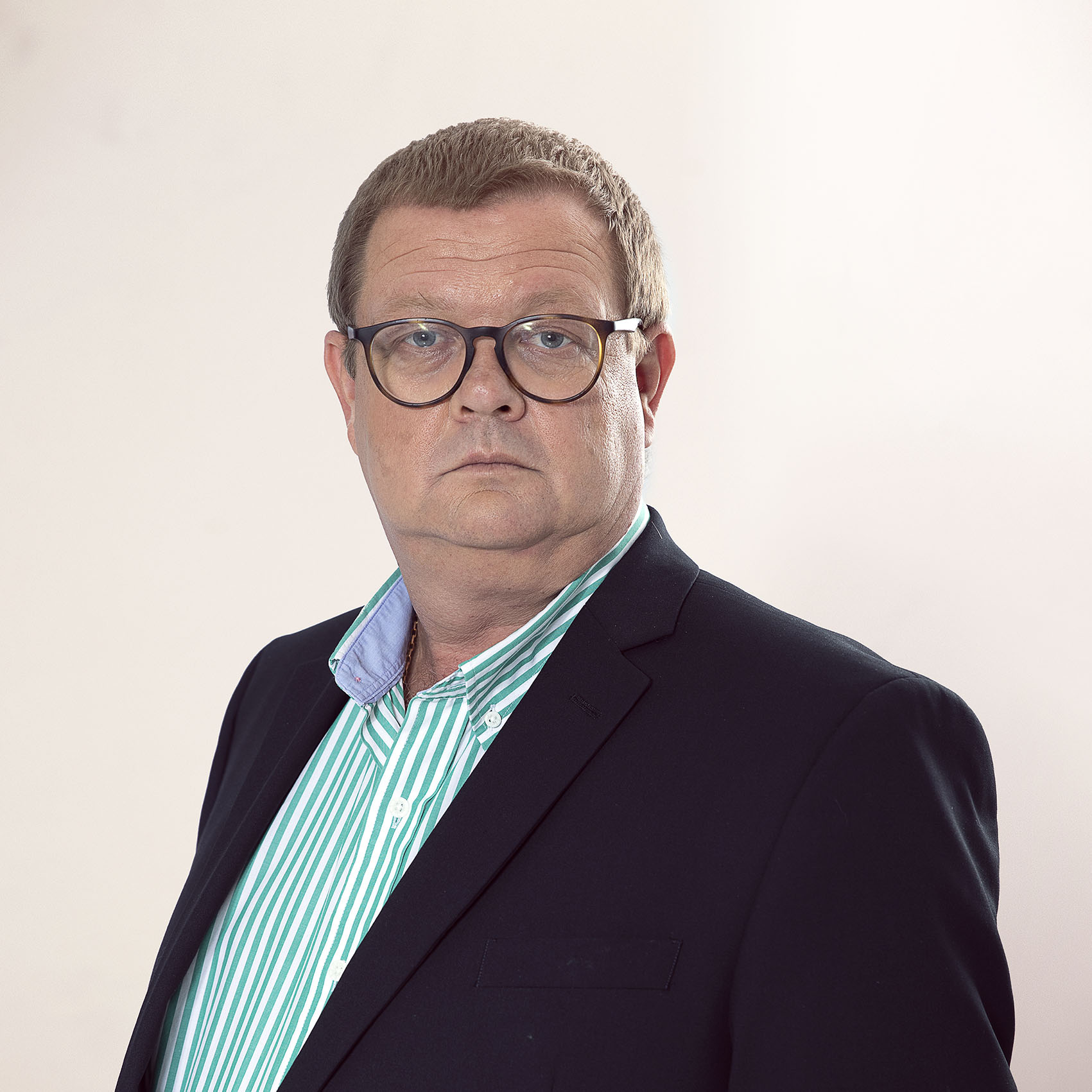 Adam Hughes
Chief Asset Management Officer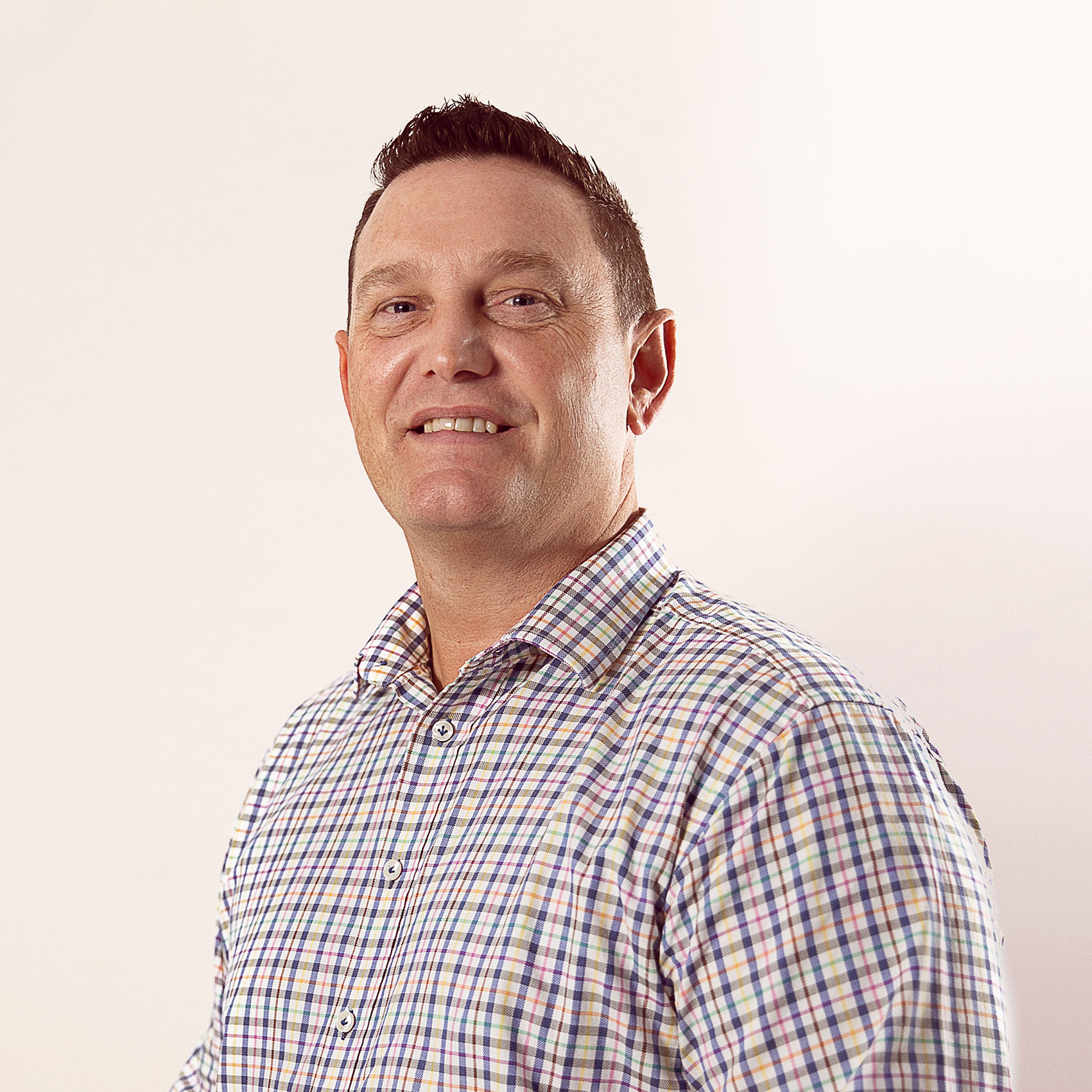 David Thomson
Chief Risk Officer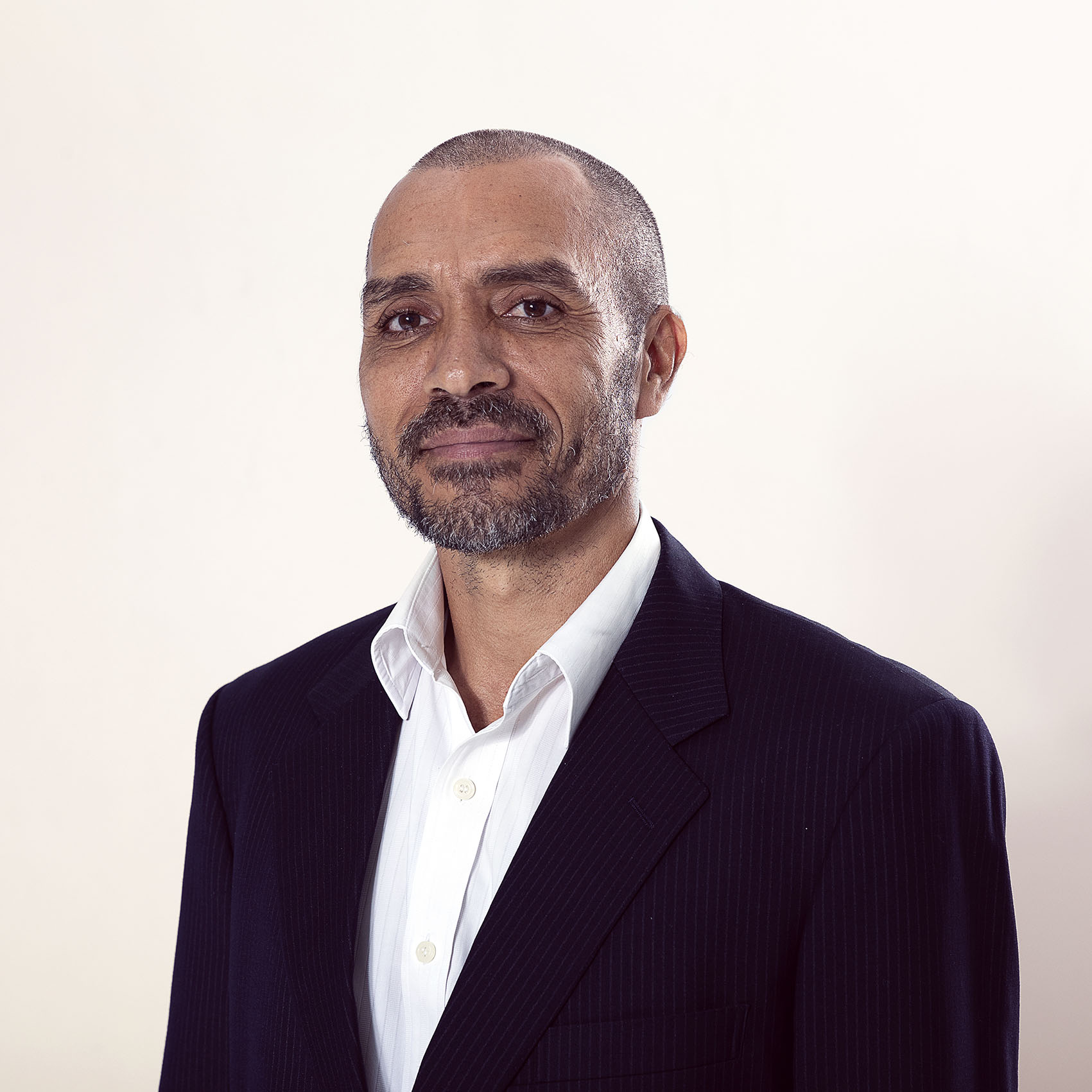 Matthew Strach
Head of Information Technology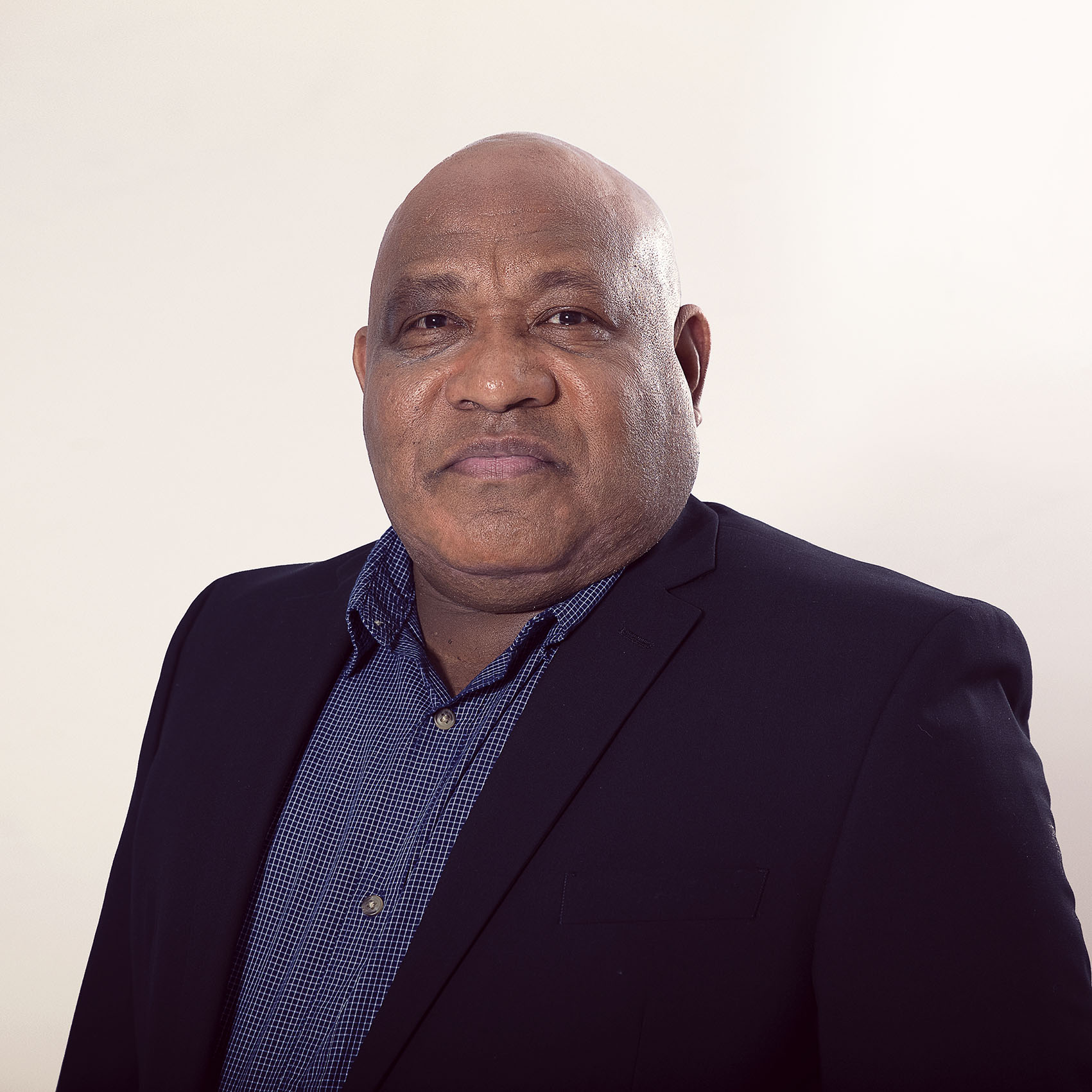 John A. Ovia
Group Manager Human Resource & Administration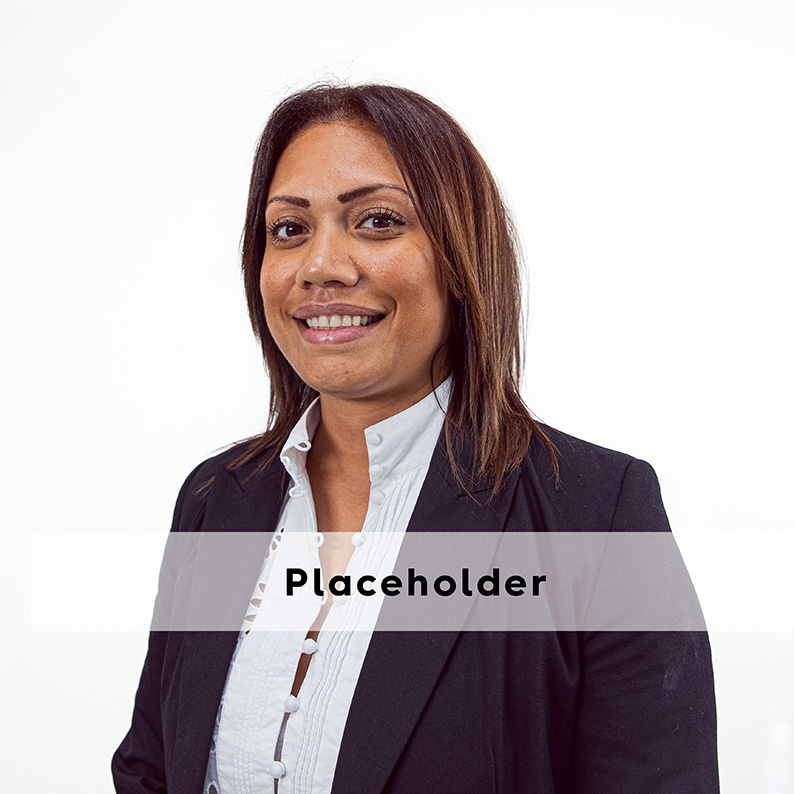 Belinda Manning
Chief Transformation Officer