Executive Team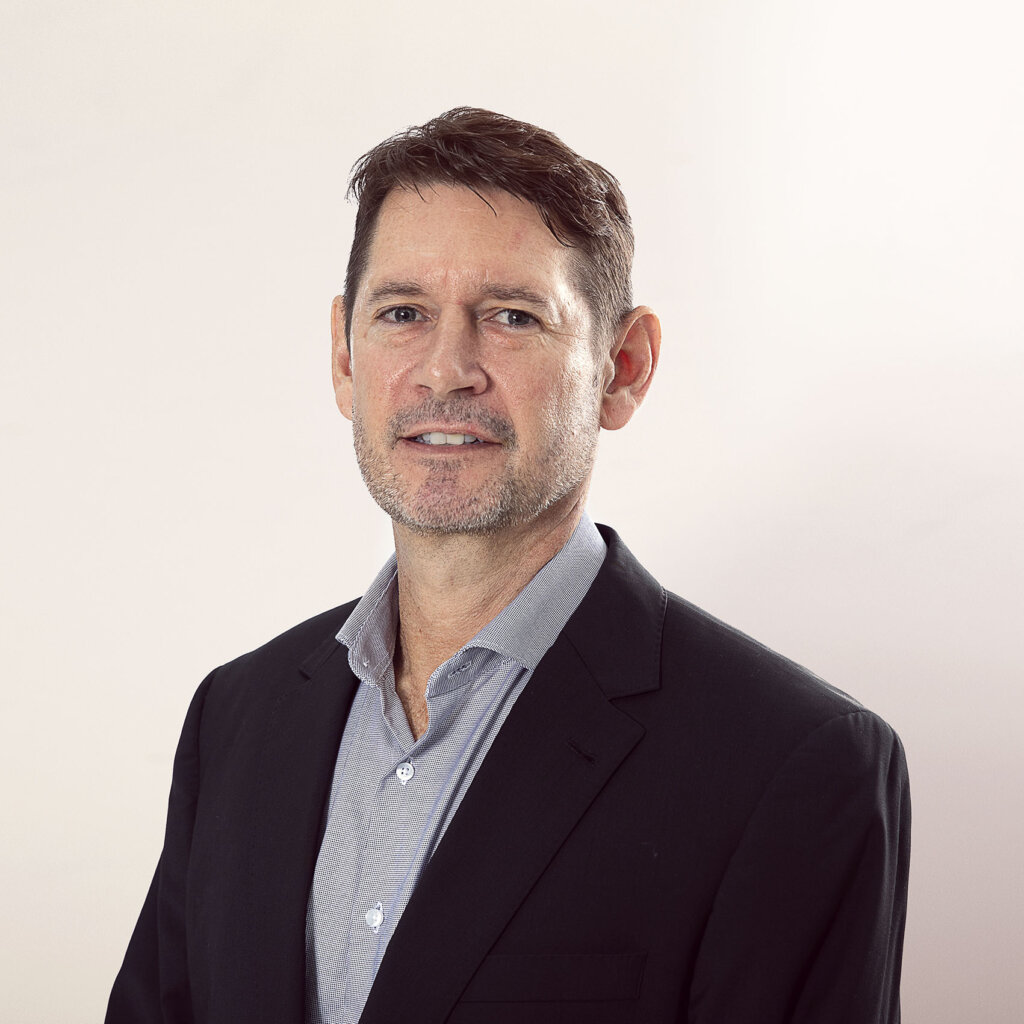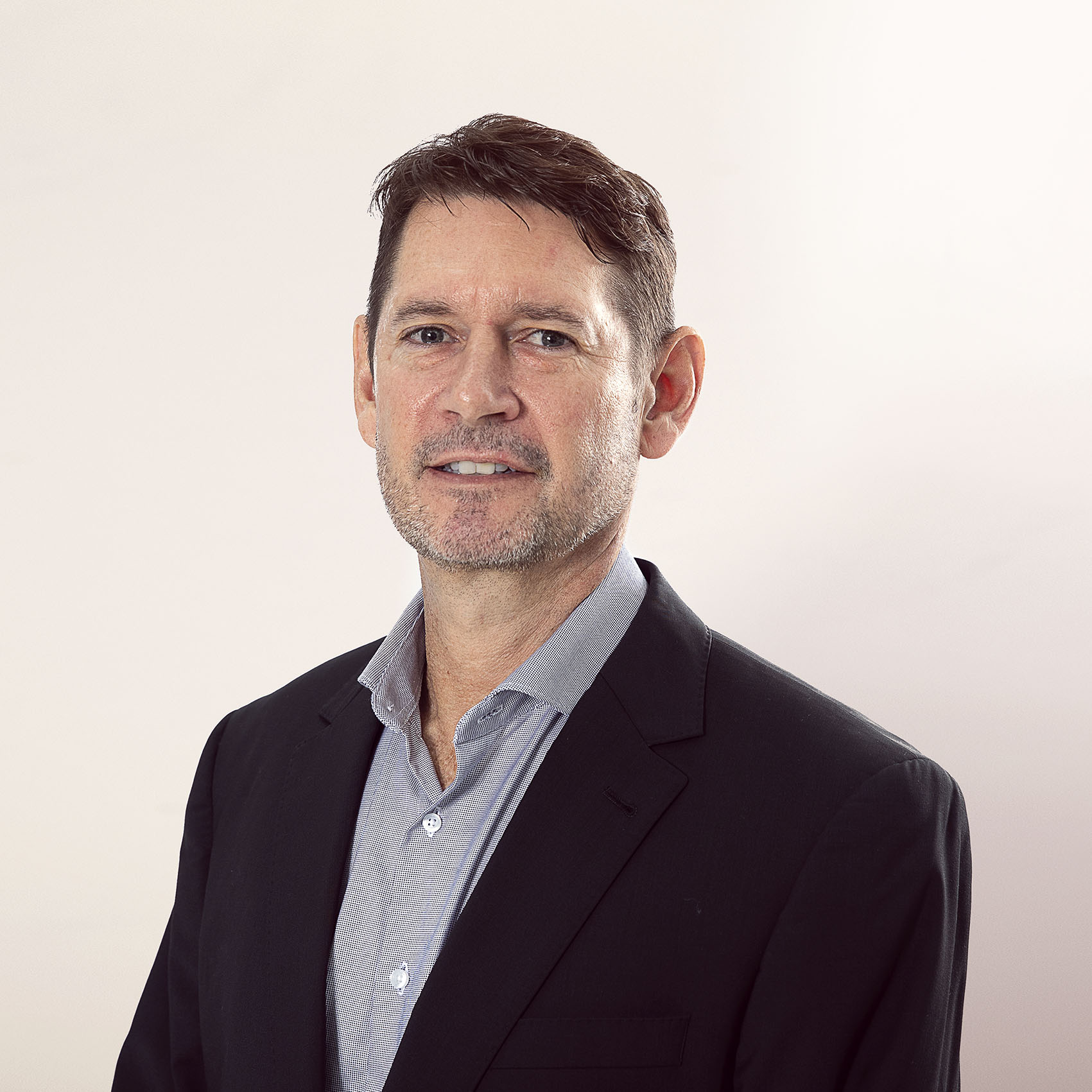 Andre Bester
Chief Operating Officer
Andre Bester is originally a South African citizen who now calls New Zealand home as permanent resident. Andre has over 25 years' experience in banking, life & general lines insurance and fund management, gained mostly in emerging markets of Africa. Andre also worked as an external auditor at BDO (Namibia) and EY (New Zealand) where his clients included both government and private sector entities across multiple disciplines.
Andre is a qualified chartered accountant (CA ANZ) and chartered management accountant (CIMA) with specialist skills in sales and distribution network development, enterprise risk management, operational efficiency enhancement and business modelling, corporate restructuring and capital optimization.
An outdoor person Andre enjoys playing golf, gym, walking, watching rugby and meeting new people and places.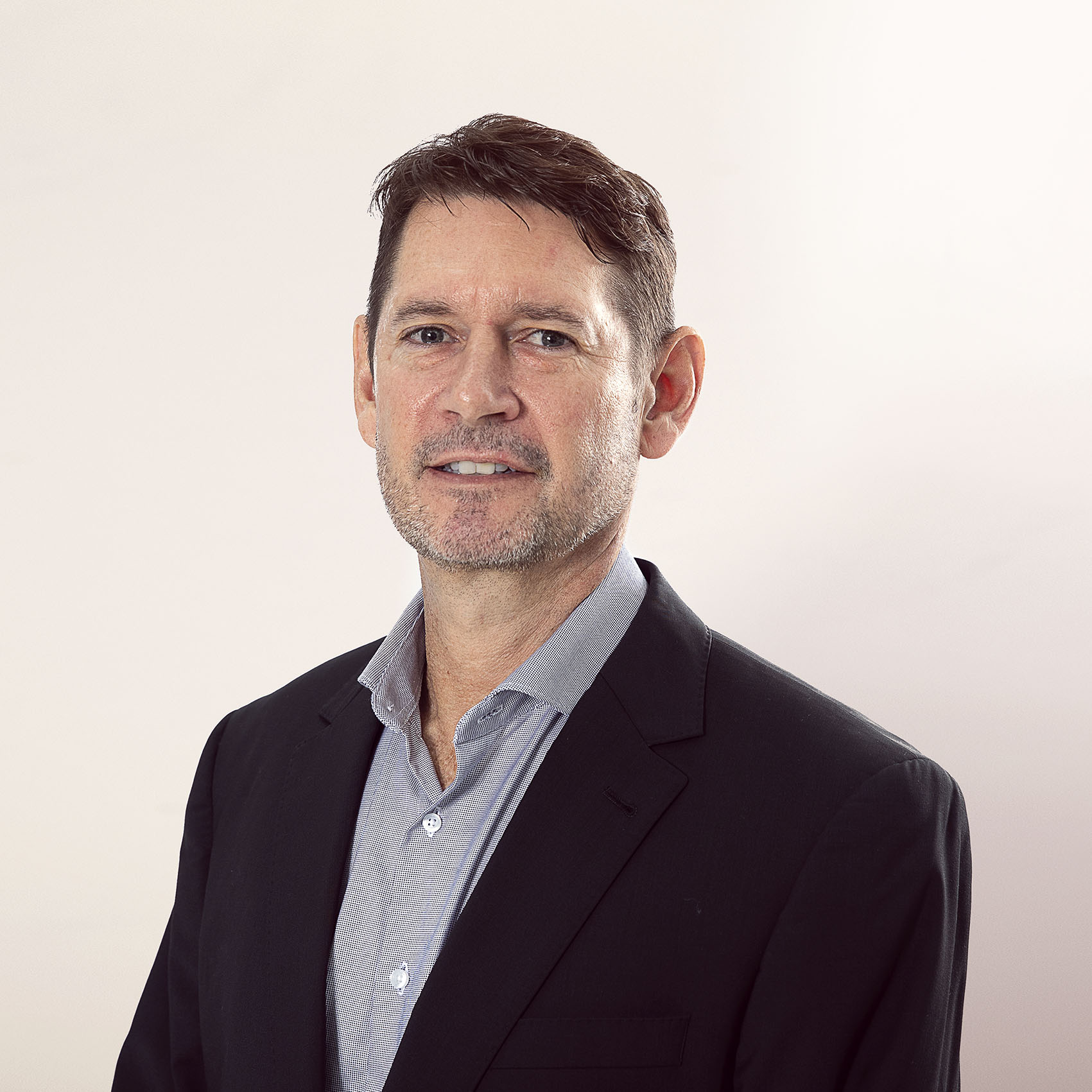 Andre Bester
Chief Operating Officer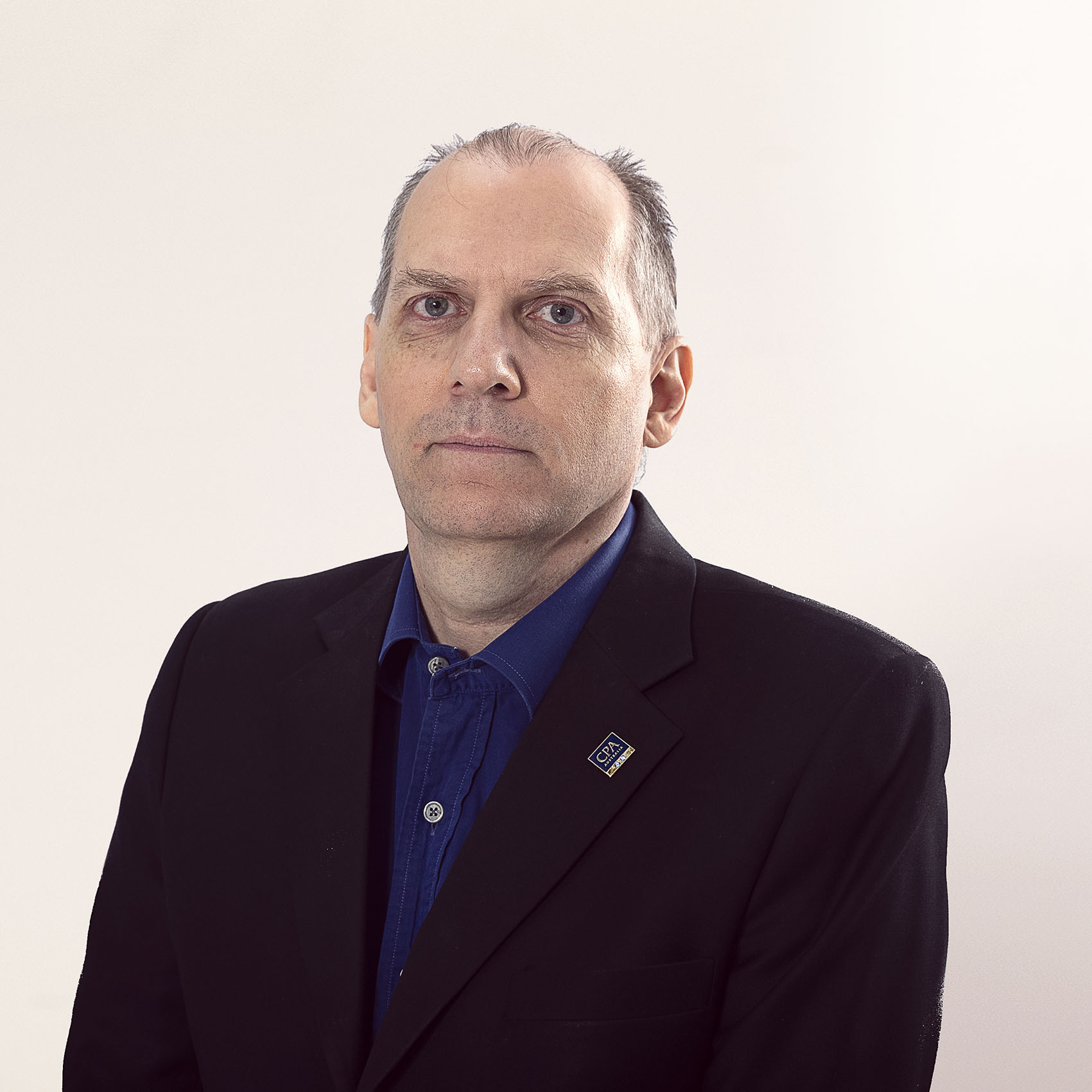 Dominic S. Armbrust
Chief Financial Officer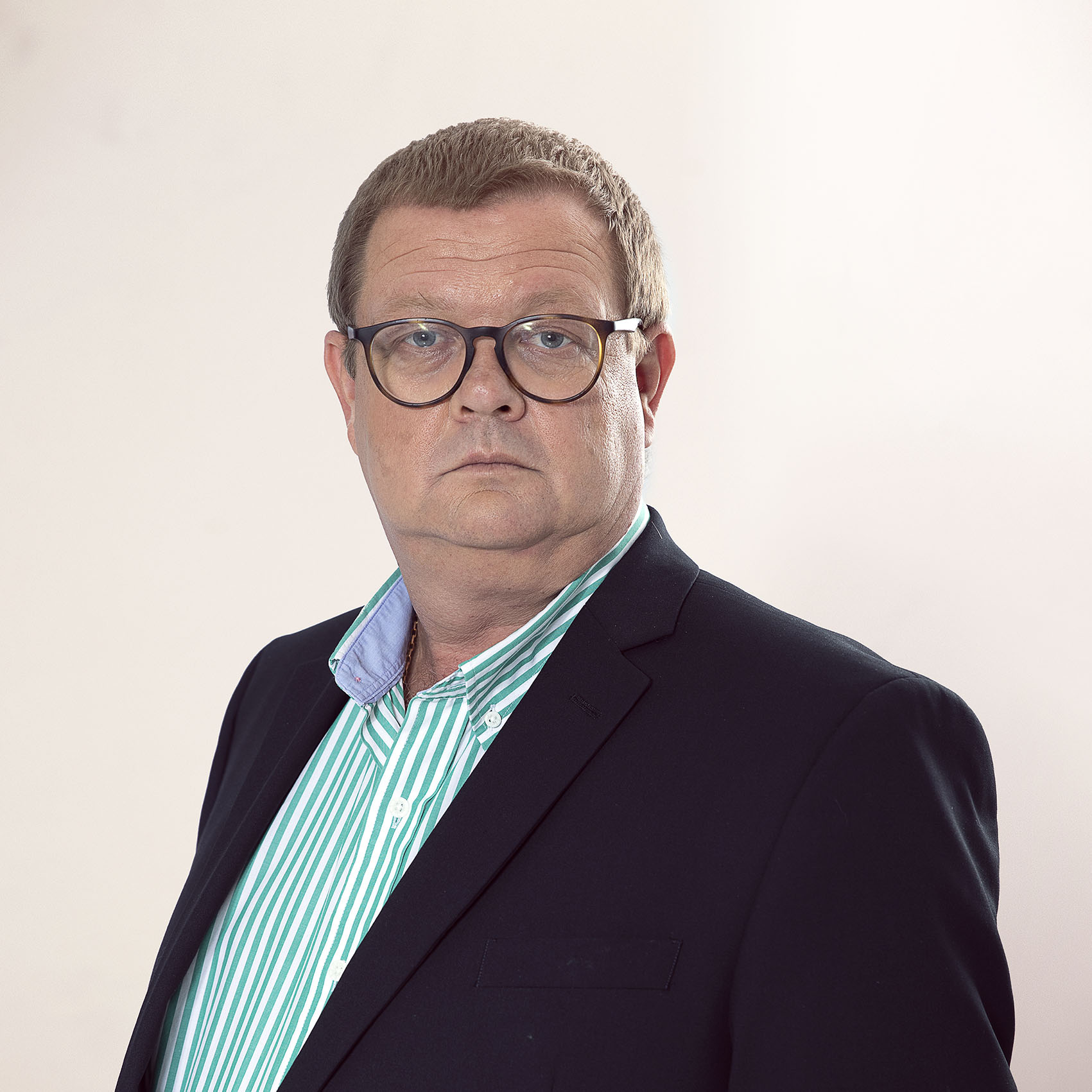 Adam Hughes
Chief Asset Management Officer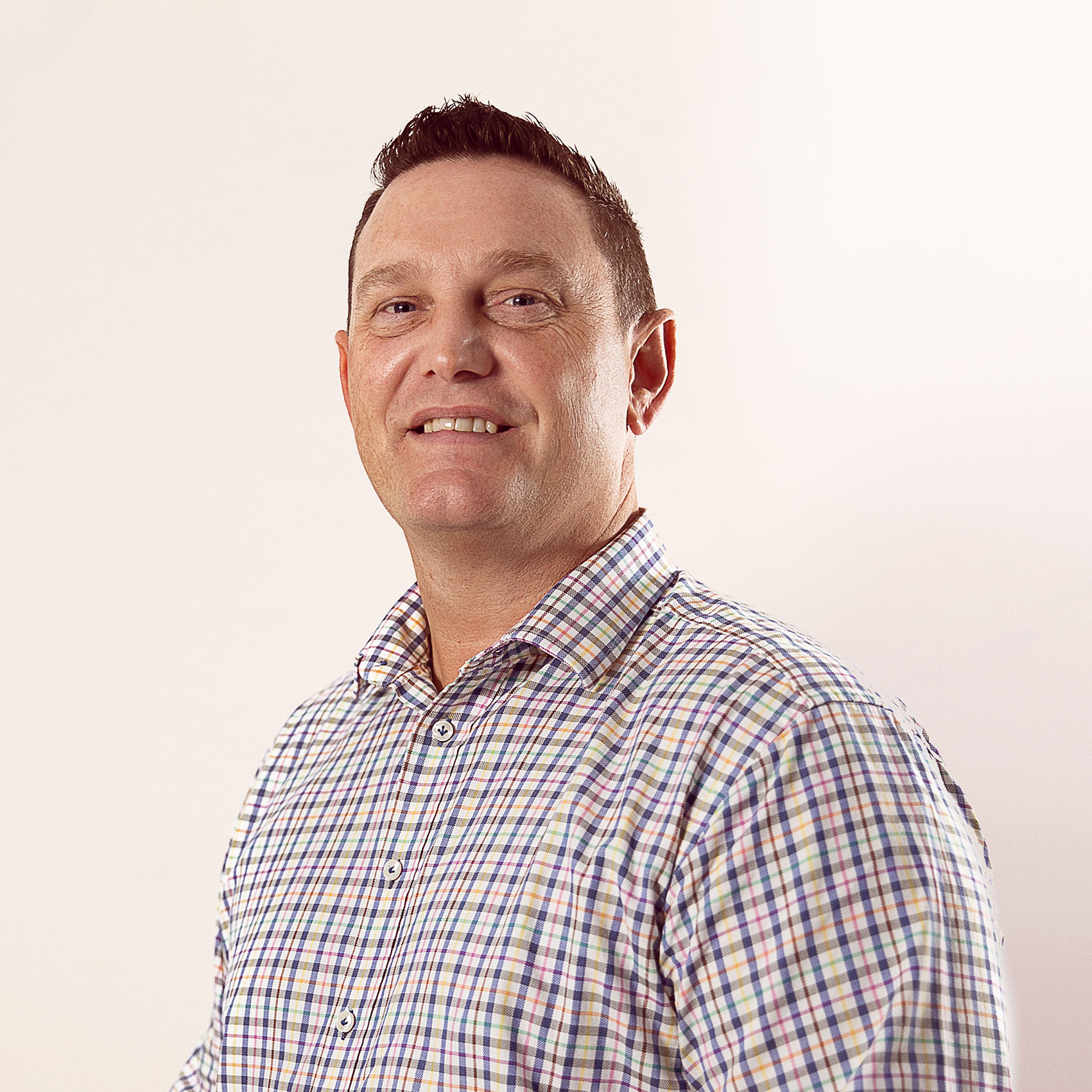 David Thomson
Chief Risk Officer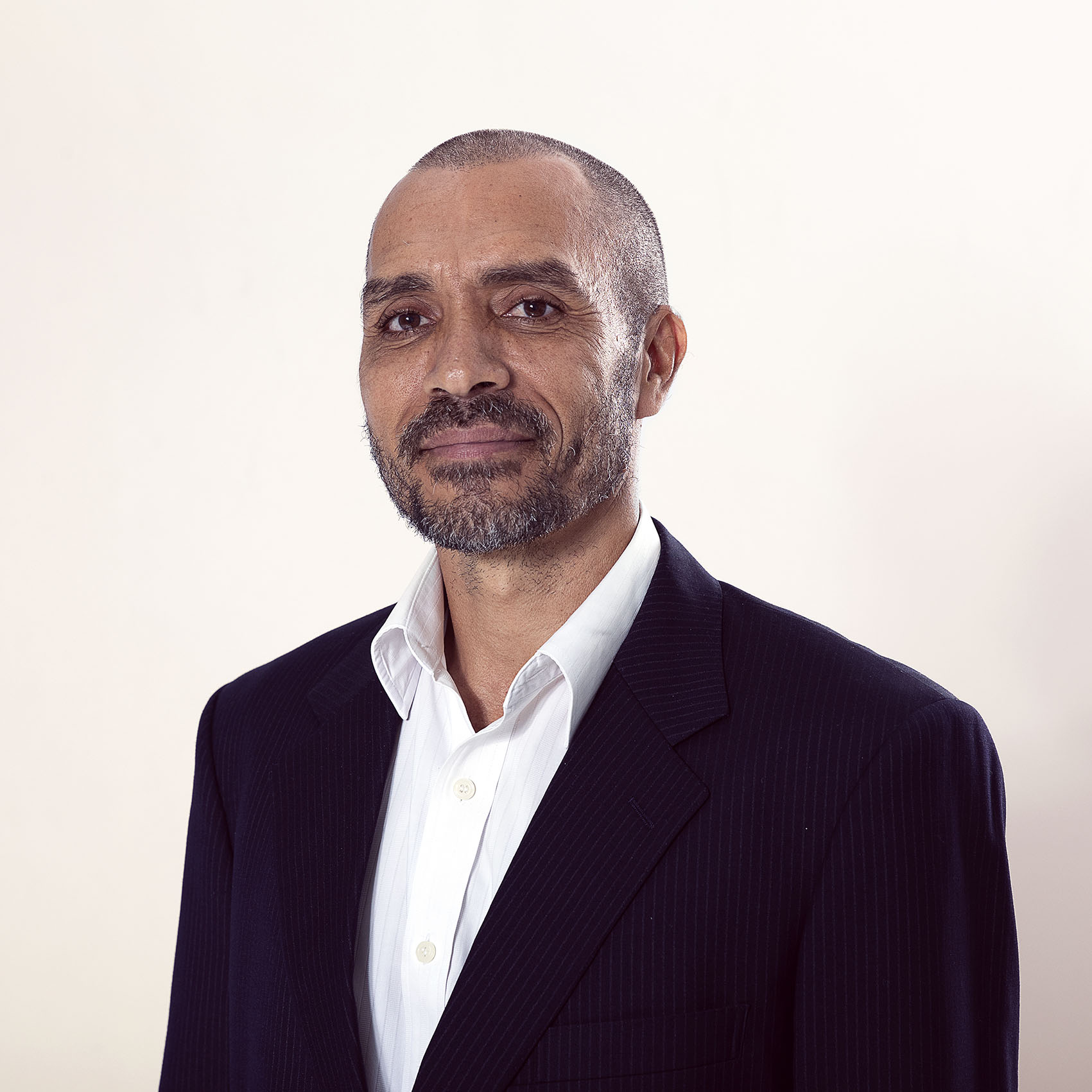 Matthew Strach
Head of Information Technology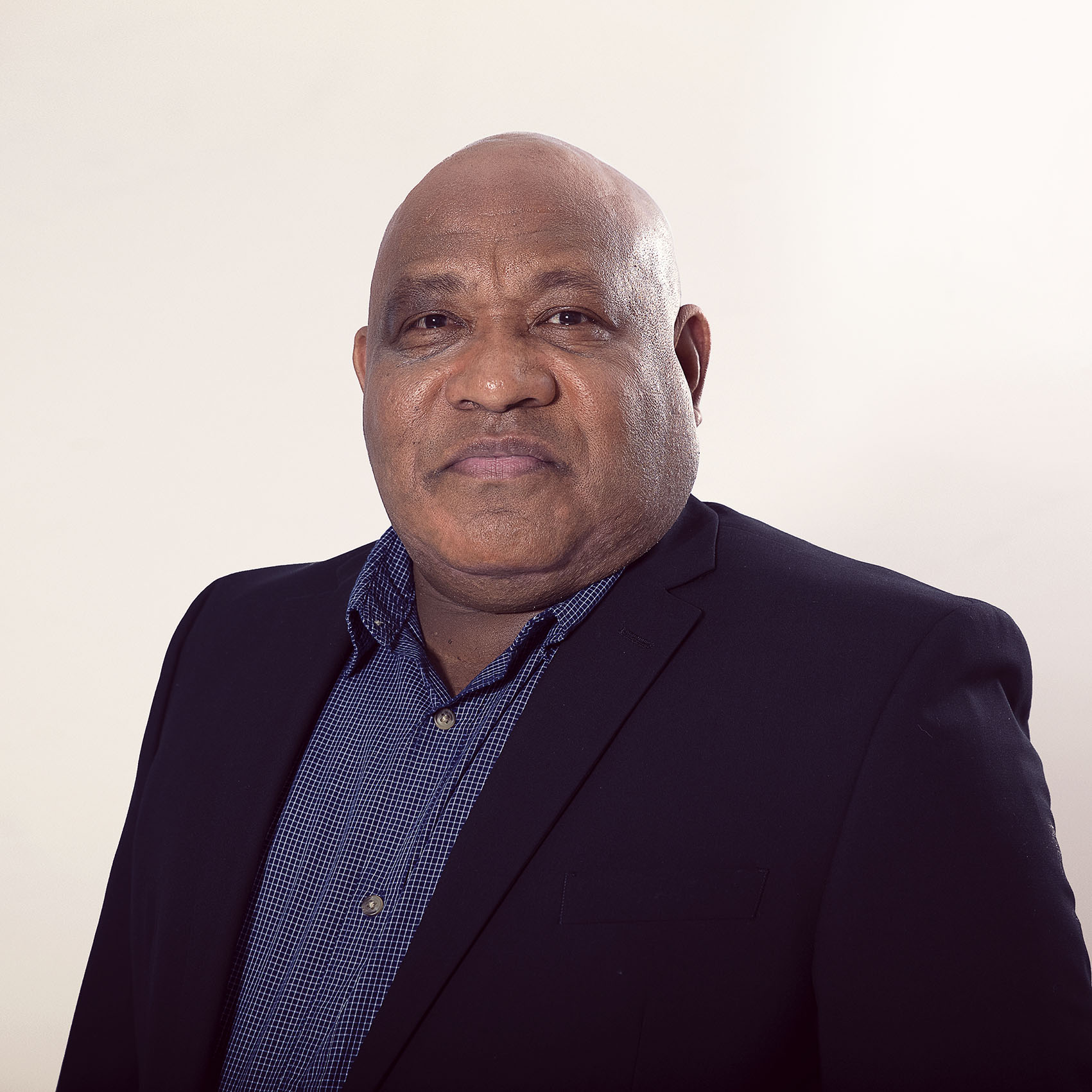 John A. Ovia
Group Manager Human Resource & Administration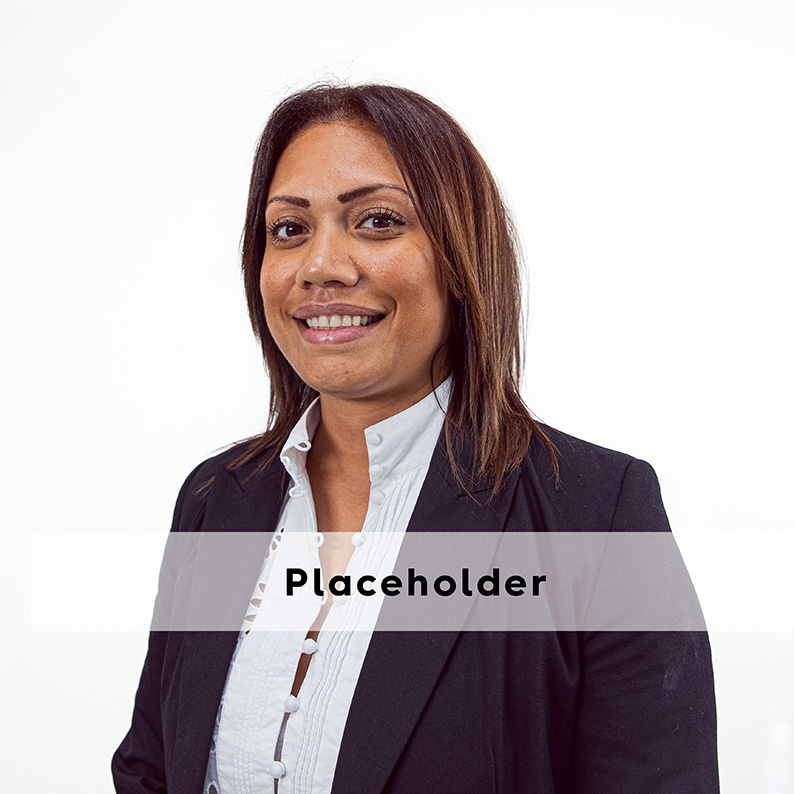 Belinda Manning
Chief Transformation Officer