Executive Team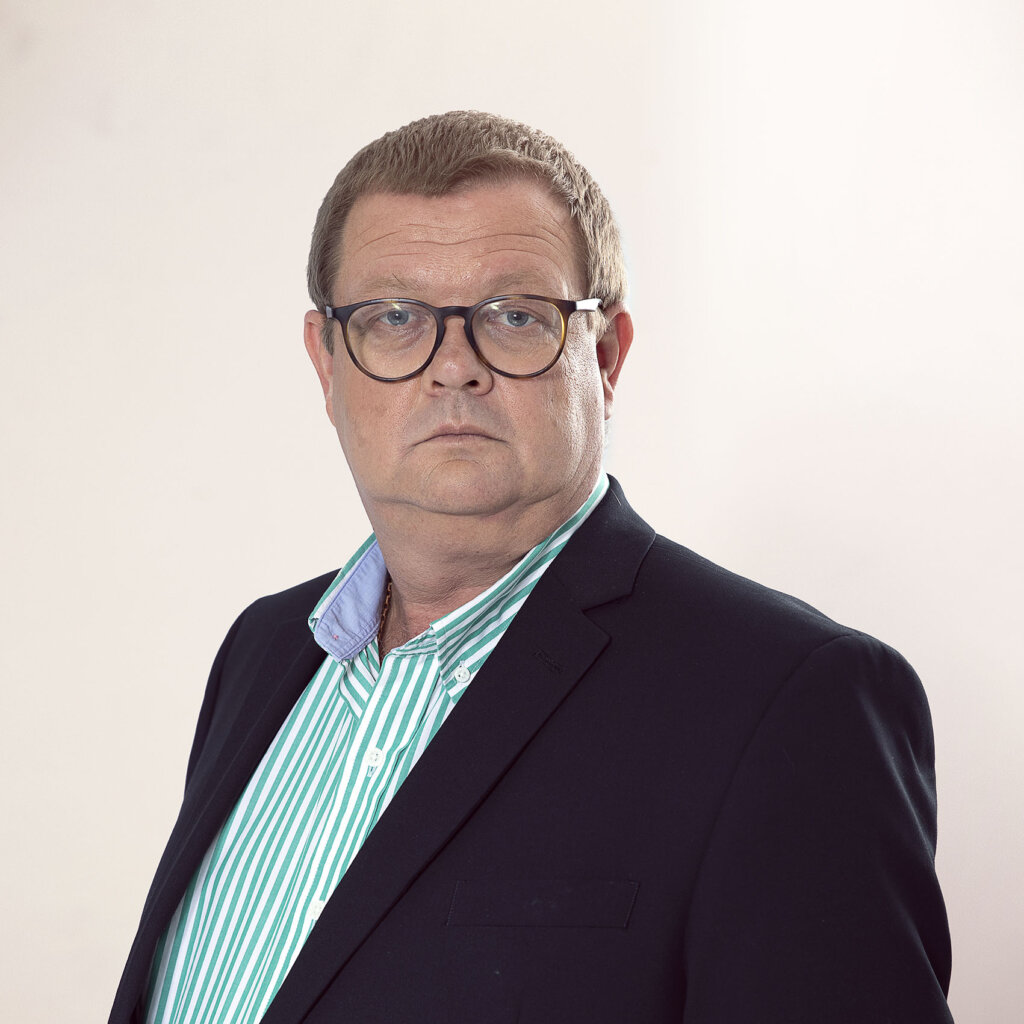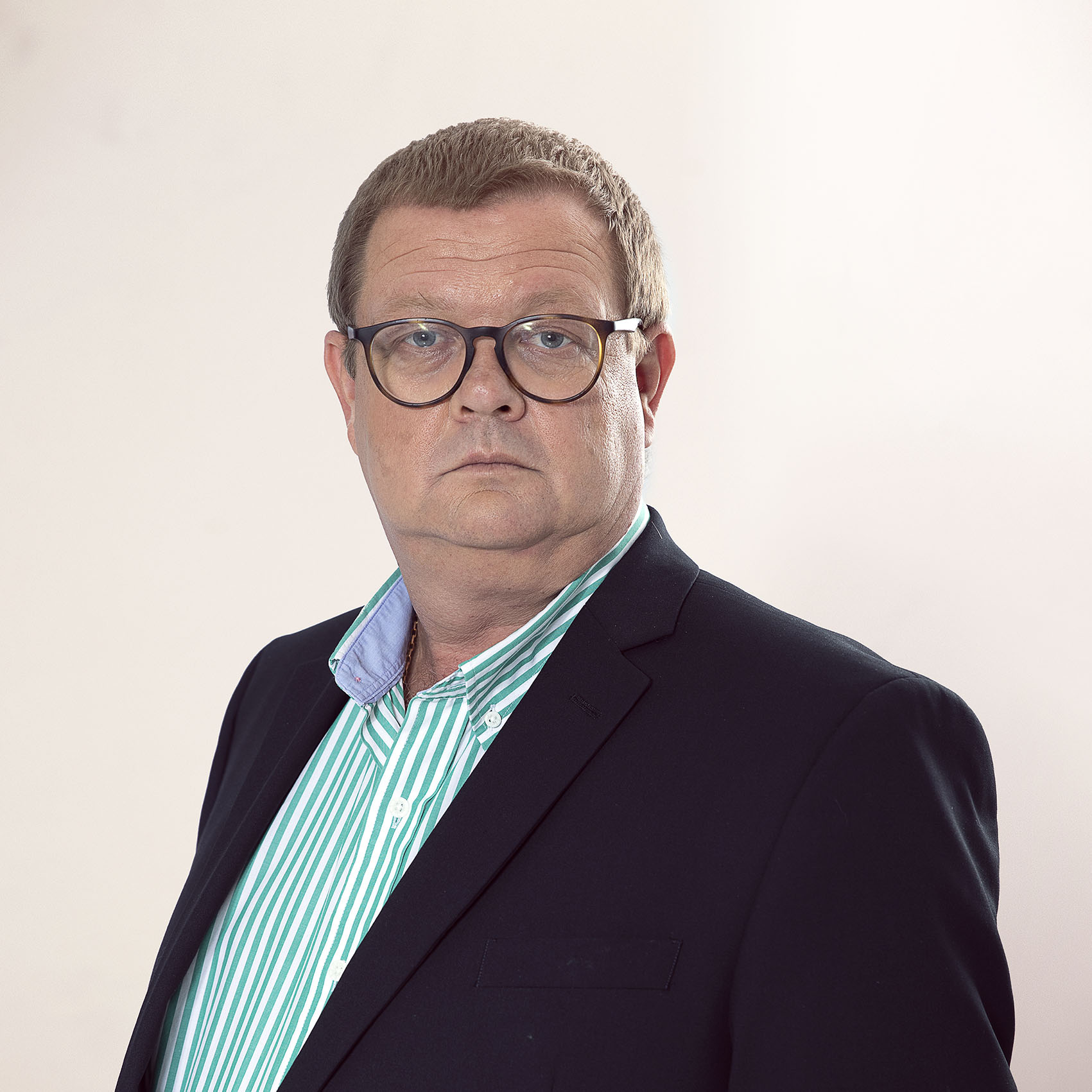 Adam Hughes
Chief Asset Management Officer
Mr Adam Hughes joined FinCorp as 'Chief Asset Management Officer' on 24th November 2014.
Adam previously worked for Hertz Australia as Region Credit Manager, Australia, New Zealand and China.
During this time, Adam worked in China establishing the company's credit & collections department. Adam also managed Credit teams through-out Australia and New Zealand. Adam has over 28 years' experience in the credit arena and has managed teams in Europe and the Philippines during his career.
Adam is a Justice of the Peace (Qualified) and holds a Diploma in Management.
Adam is married with 3 adult children and in his spare time enjoys being involved in a wide variety of community activities and has over 10 years' experience working with disadvantaged children.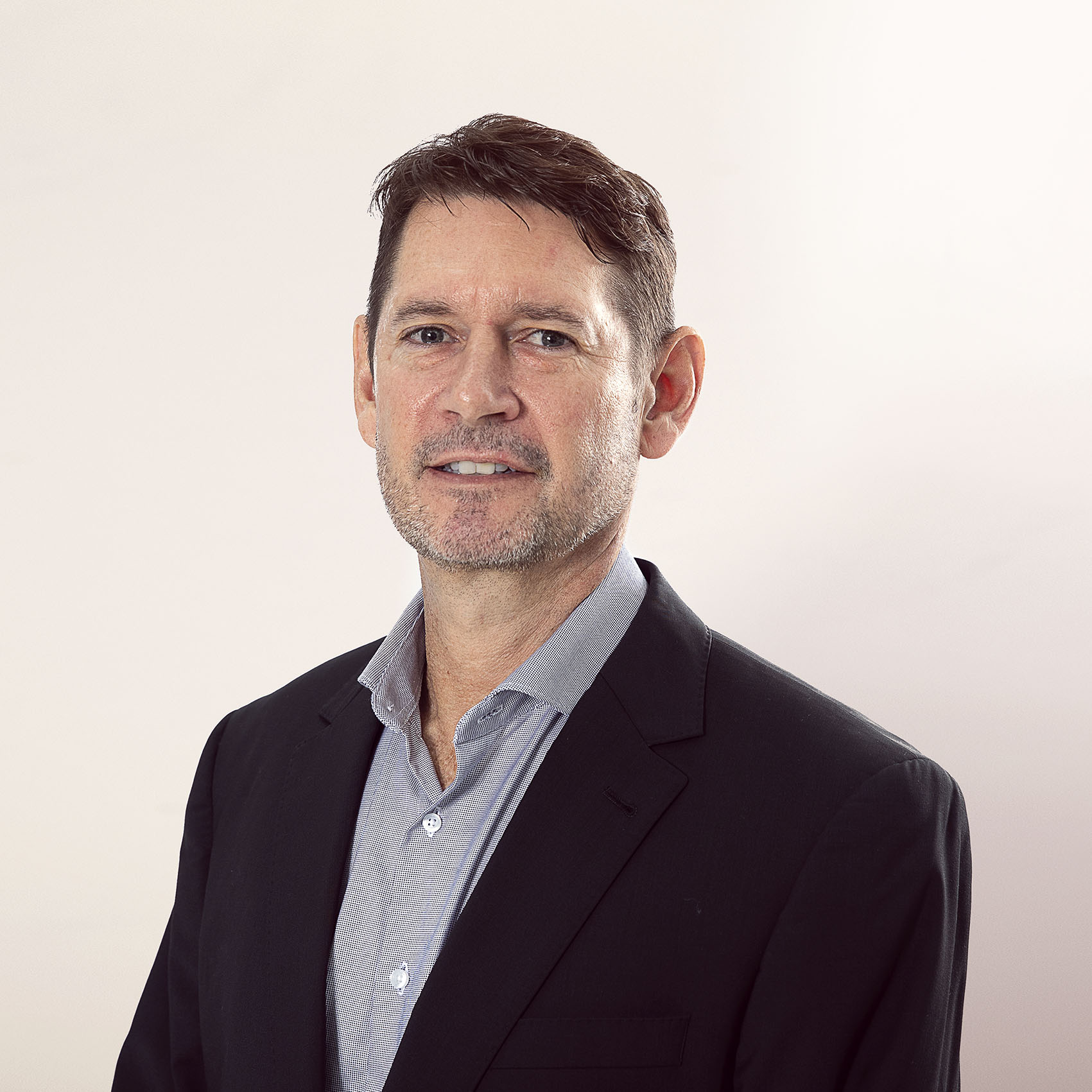 Andre Bester
Chief Operating Officer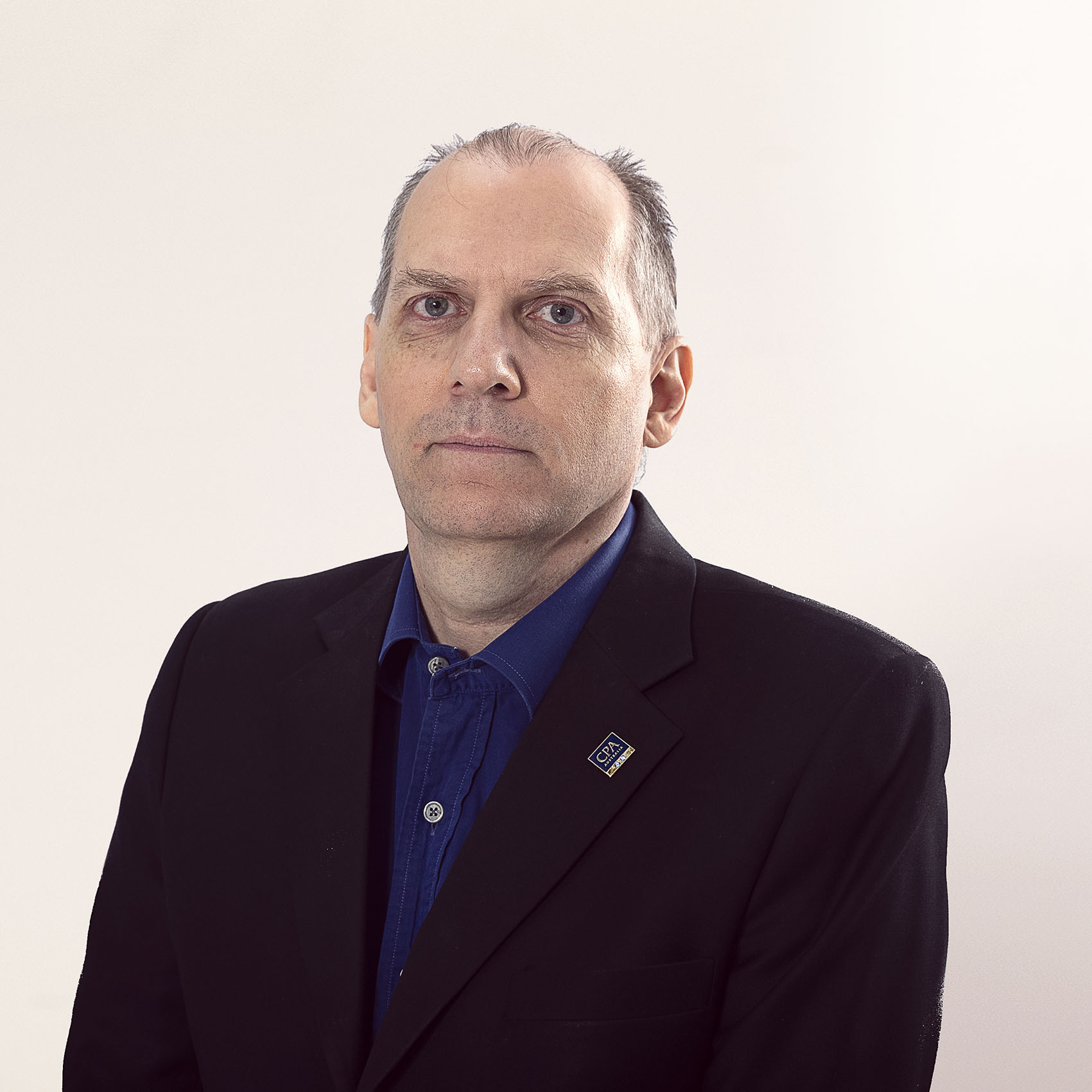 Dominic S. Armbrust
Chief Financial Officer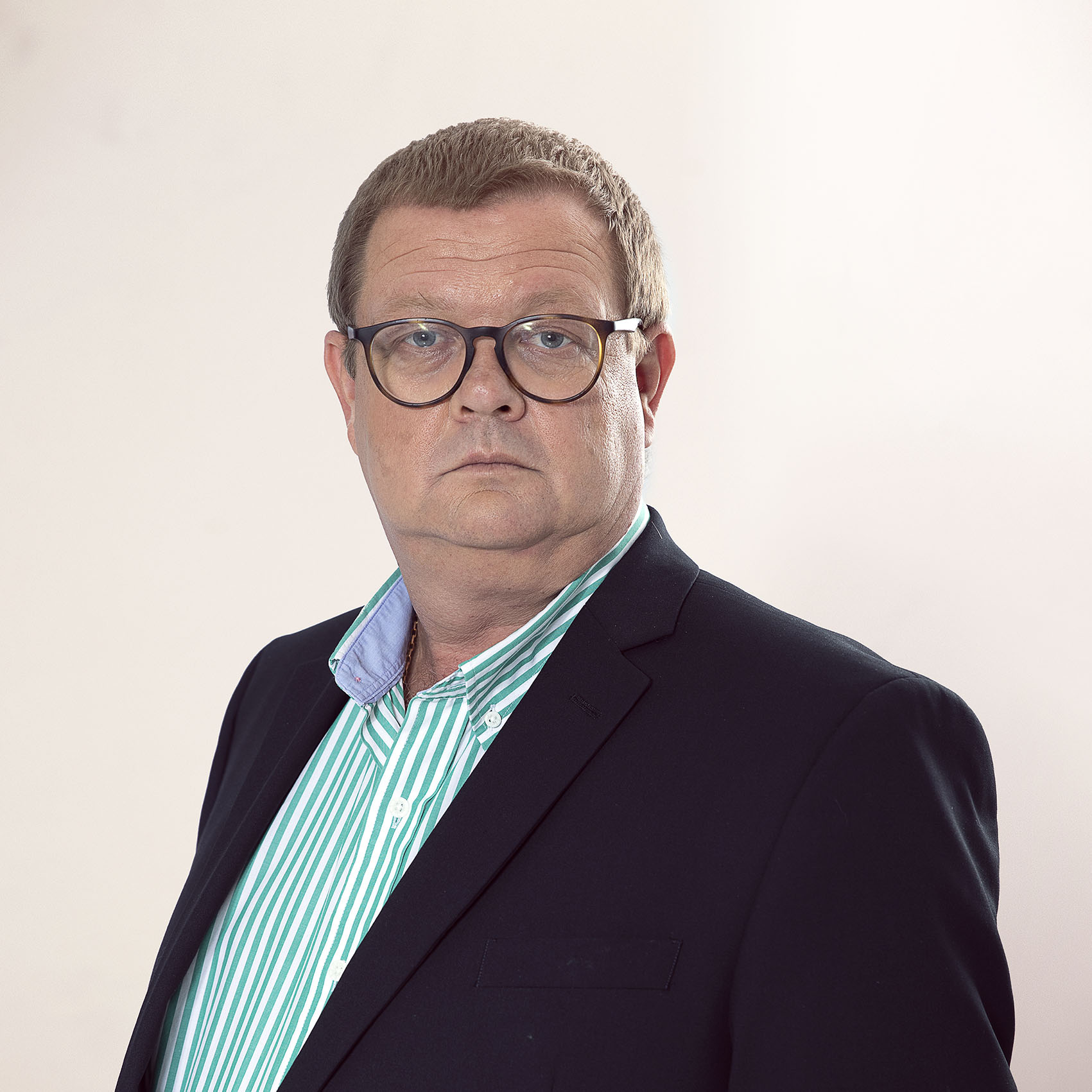 Adam Hughes
Chief Asset Management Officer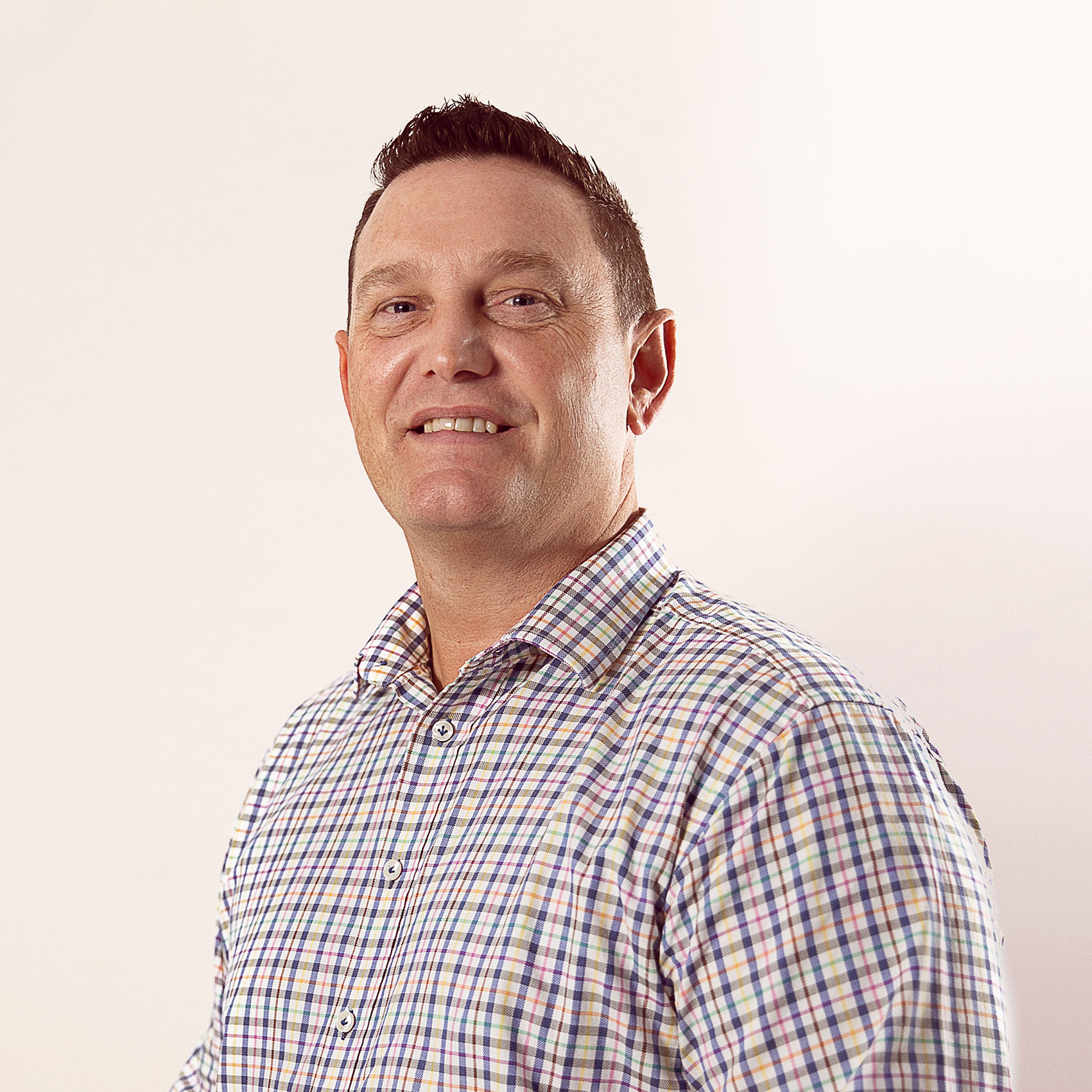 David Thomson
Chief Risk Officer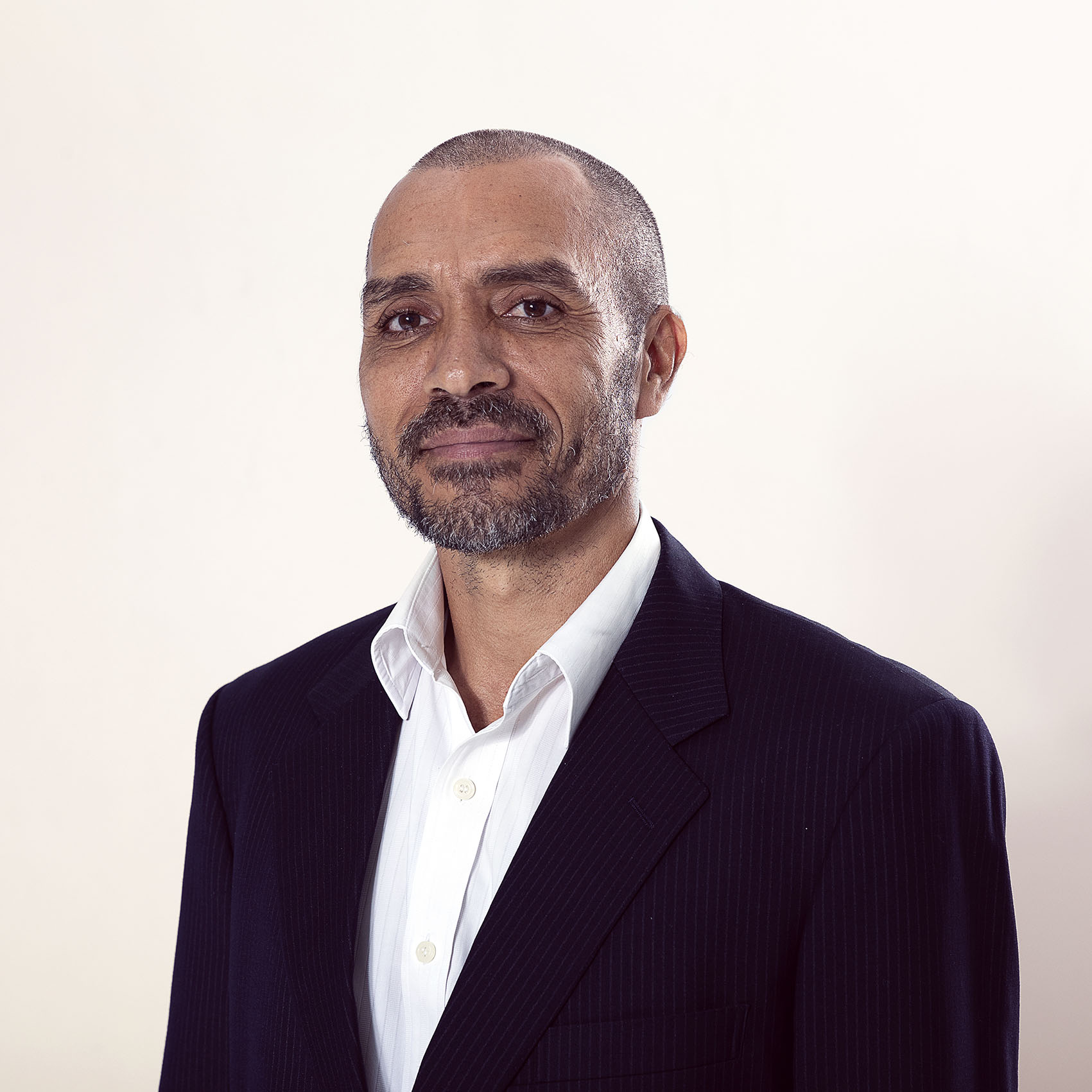 Matthew Strach
Head of Information Technology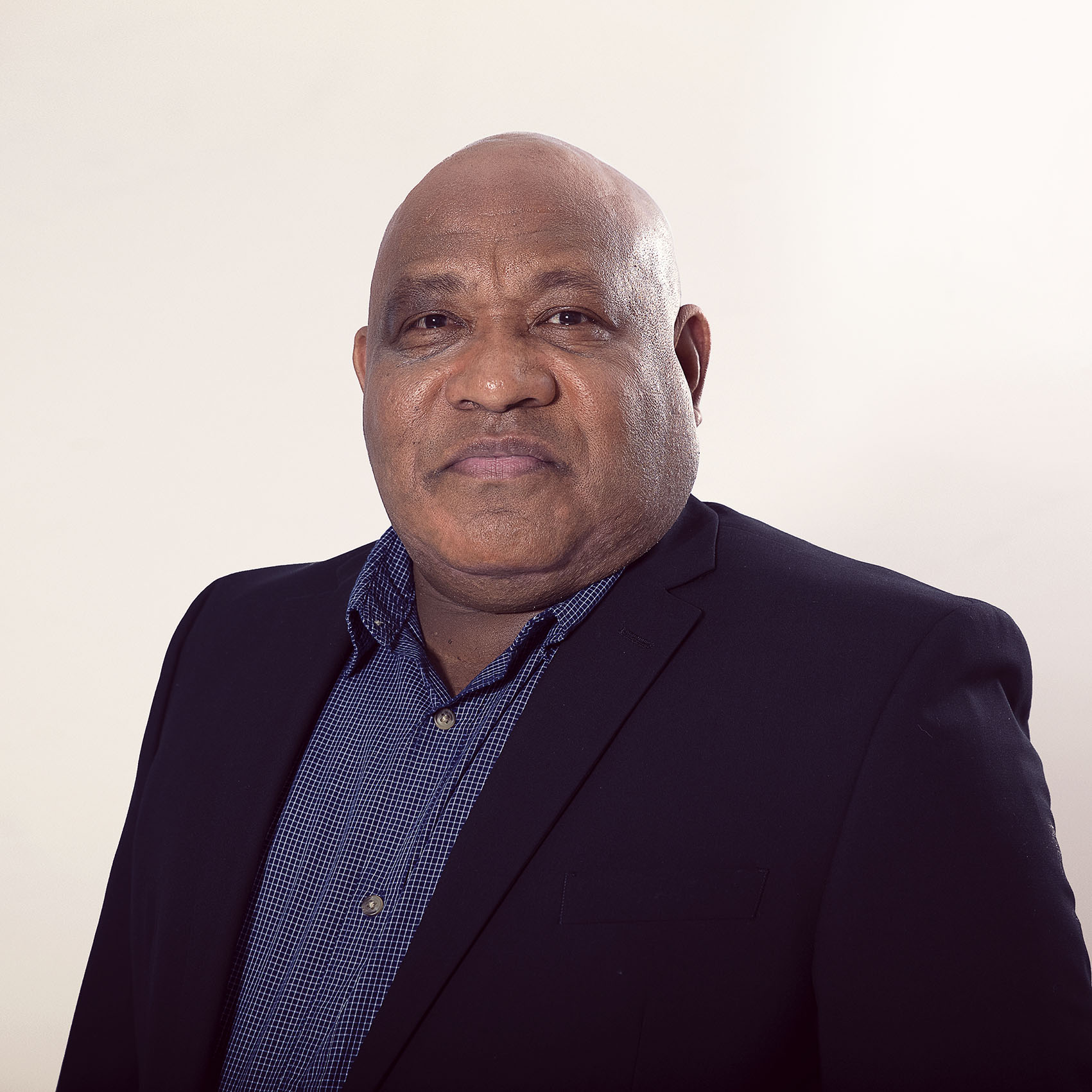 John A. Ovia
Group Manager Human Resource & Administration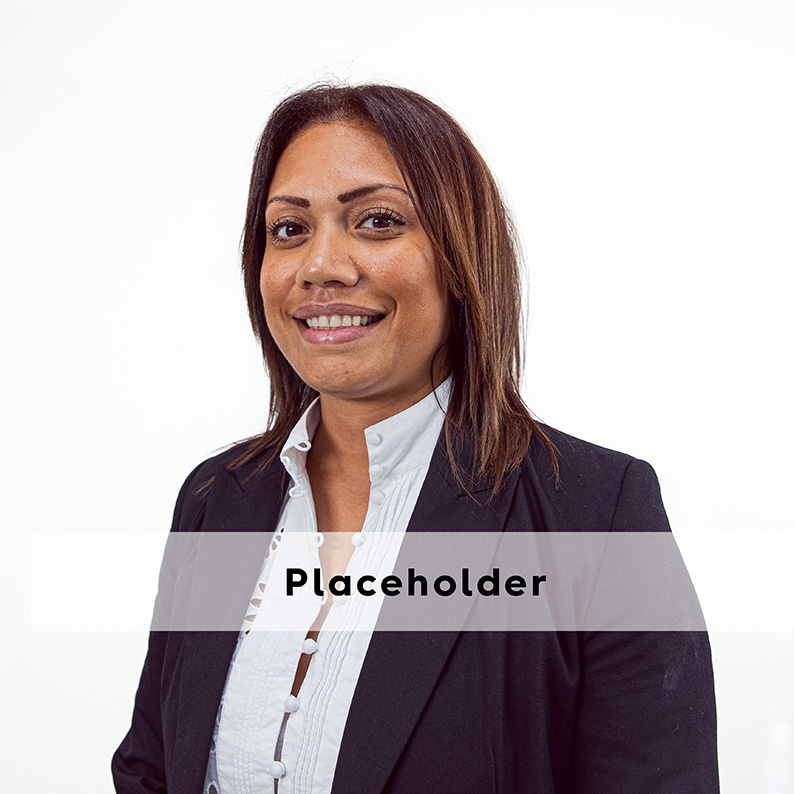 Belinda Manning
Chief Transformation Officer